Often, people think order delivery is merely about shipping the package to the shopper. But delivery fulfillment is more than that.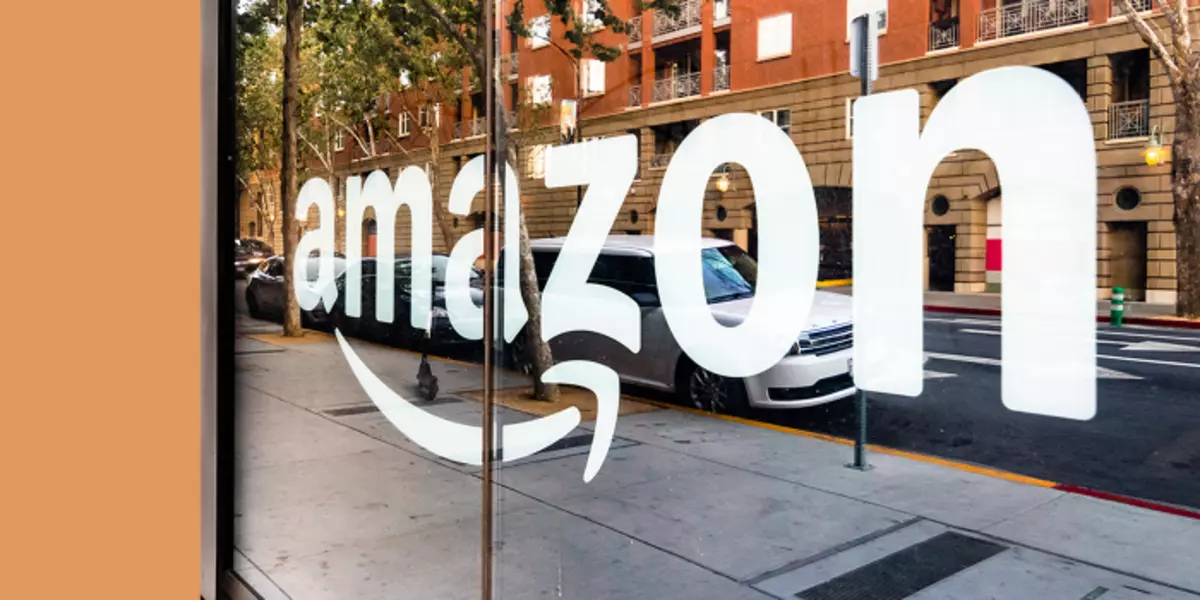 Delivery may be the end of the supply chain process, but its importance should not be overlooked. After all, the delivery of orders to the consumer is the culmination of the whole customer experience. The process starts with brand and product awareness, then goes on with transaction and ends when the shopper receives the order.
There's no denying that demands and expectations on the entire customer experience side have changed significantly due to technology. Businesses across the world are finding ways to create a strong brand following by leveraging the delivery process for high levels of service. Industries are in a constant search for new ways of interacting with customers, additional revenue streams, and customer data gathering methods to optimize profits.
The birth of the internet made it possible to give shoppers more convenience as consumers are now only a click away from desired goods. Plus, they now have the option to receive the orders quickly. This is also known as the Amazon Effect. Extraordinary customer experience is what Amazon is known for. Who would have that the company would now be this big when Amazon was started in the founder's garage?
What is Amazon Known For?
By now, everyone knows who Amazon is unless they have been living in a cave and a very deep one at that. The company, after all, accounts for half of what US shoppers spend online. Jeff Bezos is just as well known as Amazon and their collective company history.
Amazon.com is an internet-based business selling practically all kinds of goods-music, books, housewares, ready-to-wear, toys and electronics to name a few.
Why Did Jeff Bezos Call It Amazon?
After leafing through a dictionary, Bezos decided to name his company Amazon, The river, after all, was in a different and exotic place. And that it was also the biggest river on earth. Bezos couldn't find a better word that symbolizes his vision of becoming a disruptive force in the industry and the biggest shopping platform.
How Did Amazon.com Start?
Amazon headquarters are in Seattle, Washington, the same state where the former Wall Street hedge fund executive, Bezos, began the business. It was 1994 when he started selling books online. Amazon wasn't the first company to sell books via the internet, but it was the first one to deliver any book to any shopper anywhere. This was a bold move that prompted critics to say that Amazon may not last for long.
Bezos, however, was faithful in his belief that the best way for an online retailer to succeed is to "Get Big Fast." And Amazon did just that by reaching 180,000 customer accounts by the end of 1996, a mere year after being in full operation. The company started selling items other than books in 1997. And the rest is history as the company now has Amazon subsidiaries offering a variety of services and products.
Why Amazon is a Game Changer
Bezos's motto of growing the business big and fast was anchored in the belief that customers should experience a new level of order fulfillment. With Amazon, consumers have become used to convenient delivery methods, cheaper shipping fees, complete transparency on the delivery process, and on-demand delivery. To create a new shopping experience, the company leveraged heavily on technology. The same cannot be said of its early competitors.
Amazon's goal was simple: link the brick and mortar store and digital experience for every single order made on its platform. To achieve this, the retail giant had to sync, measure, optimize, and track all processes, business partners, and related systems seamlessly. The blue-chip player employed technology to create efficient omnichannel logistics so that customers could enjoy an online shopping experience equal to none.
Amazon understood that better customer experience is about connecting the order fulfillment process with very little room for error. Customers have access to the inventory available for each product, as well as the movements of their orders. The company invested heavily in the last mile experience—the moment when the goods finally reach the customer's residence—to build a cult-like following among its shoppers, which it's managed to grow every quarter without interruption.
Amazon is the biggest eCommerce platform for many reasons, though none more important than their dedication to delighting their customers. It disrupted the retail business by leaning heavily on technology, and the gathering and leveraging data to create a better and more fulfilling shopping experience for consumers.