Furniture and Appliance
The Key to Furniture Delivery Is Making Promises You Can Keep
This is where DispatchTrack's right-time delivery management solution comes in. We offer highly-connected routing and delivery management tools that help you complete more stops per day, minimize failed deliveries, and delight your customers.
Contact us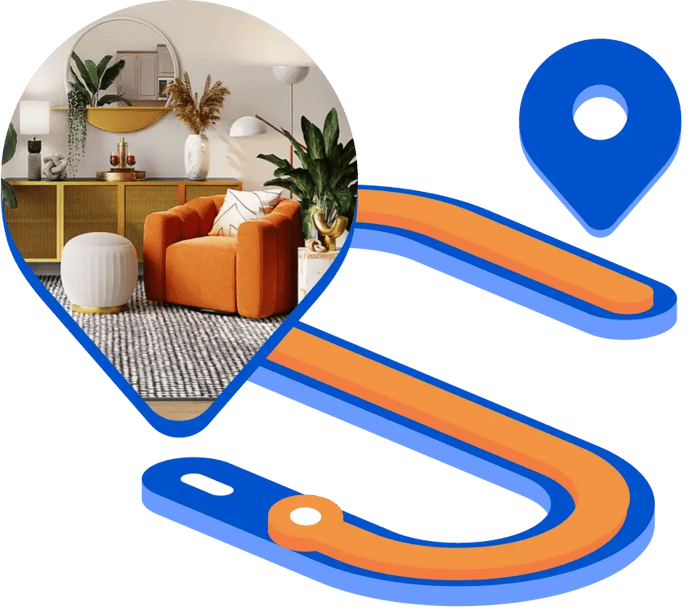 Achieve Consistent Right-Time Delivery
When you deliver at the right time, customers are more likely to be home to receive their deliveries. Not only does DispatchTrack ensure that you deliver at the right time by empowering your drivers with plans that are actually workable, we also provide a suite of customer communications tools to keep customers informed about their deliveries from end-to-end.
Maximize your capacity with efficient routes.

Seamlessly factor in service time and driver skill/speed.

Deliver at the right time, every time.
Learn more about DispatchTrack's customer communication features »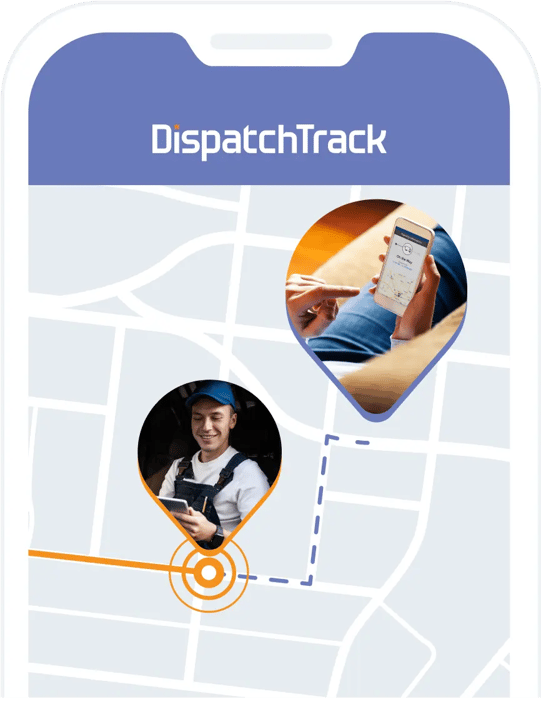 Respond to Disruptions in Minutes
Keeping things on track on the day of delivery means spotting disruptions before they become a problem. DispatchTrack's real-time visibility capabilities empower you to do just that. From a single screen, you can see the status of every truck, route, and order, drilling down to details as needed. The end-result is that you can spot late, failed, and incomplete deliveries easily, and act quickly to resolve the issues for your customers.
Track every order, truck, and driver in real time from a single dashboard.

Easily spot and manage exceptions from a dedicated tab.

Proactively resolve issues and delight customers.
Learn more about our last mile visibility dashboard »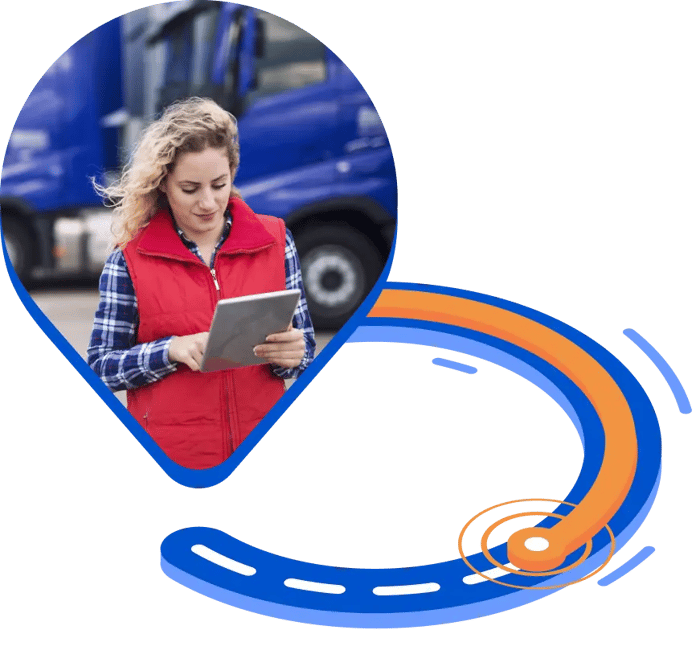 Drastically Cut Down Where's-My-Order Calls
Customers increasingly see phone calls as an escalation. Not to mention the fact that fielding a high volume of calls from customers can be incredibly expensive, and take time away from more valuable tasks. Luckily, DispatchTrack's furniture delivery app provides automated delivery notification and real-time delivery tracking to your customers—the result is that they don't need to call in simply to ask about their order.
Offer real-time, self-serve delivery tracking.

Send proactive notifications on the day of delivery.

Let customers self schedule their own deliveries.
Learn more about our order tracker »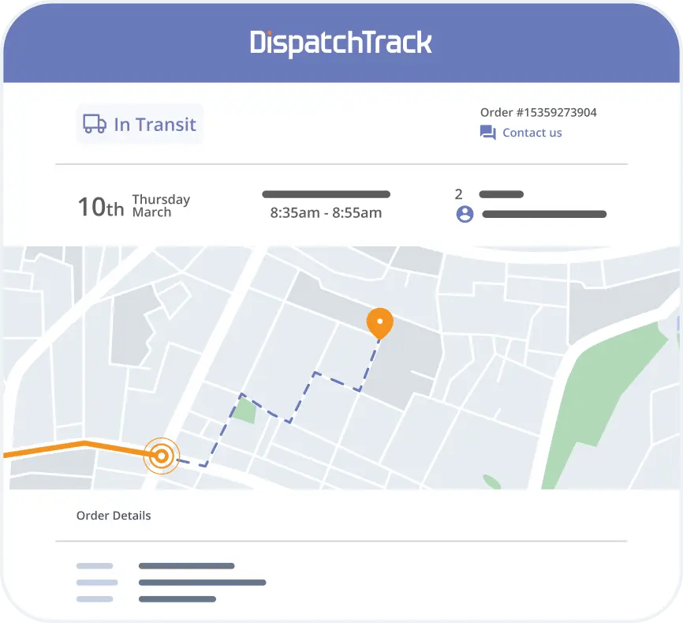 The DispatchTrack Difference
Fast deployment, constant cloud-based updates and end-to-end functionality give you the tools to optimize the last mile and exceed customers' expectations.

"DispatchTrack is more than just fleet management, it's customer satisfaction management."
Tony Mitchell
Warehouse General Manager, American Furniture Warehouse
Some of Our Furniture and Appliance Clients