We Help Route and Track Success for Over 60 Million Deliveries a Year
Achieve unprecedented efficiency and visibility across the most critical part of the supply chain. DispatchTrack's innovative cloud-based software empowers companies to seamlessly manage last mile logistics while delivering a significantly improved customer experience.
End-to-End Solution Overview
Better communication, execution, and efficiency mean bottom-line growth for your business and five-star reviews from your customers.
Route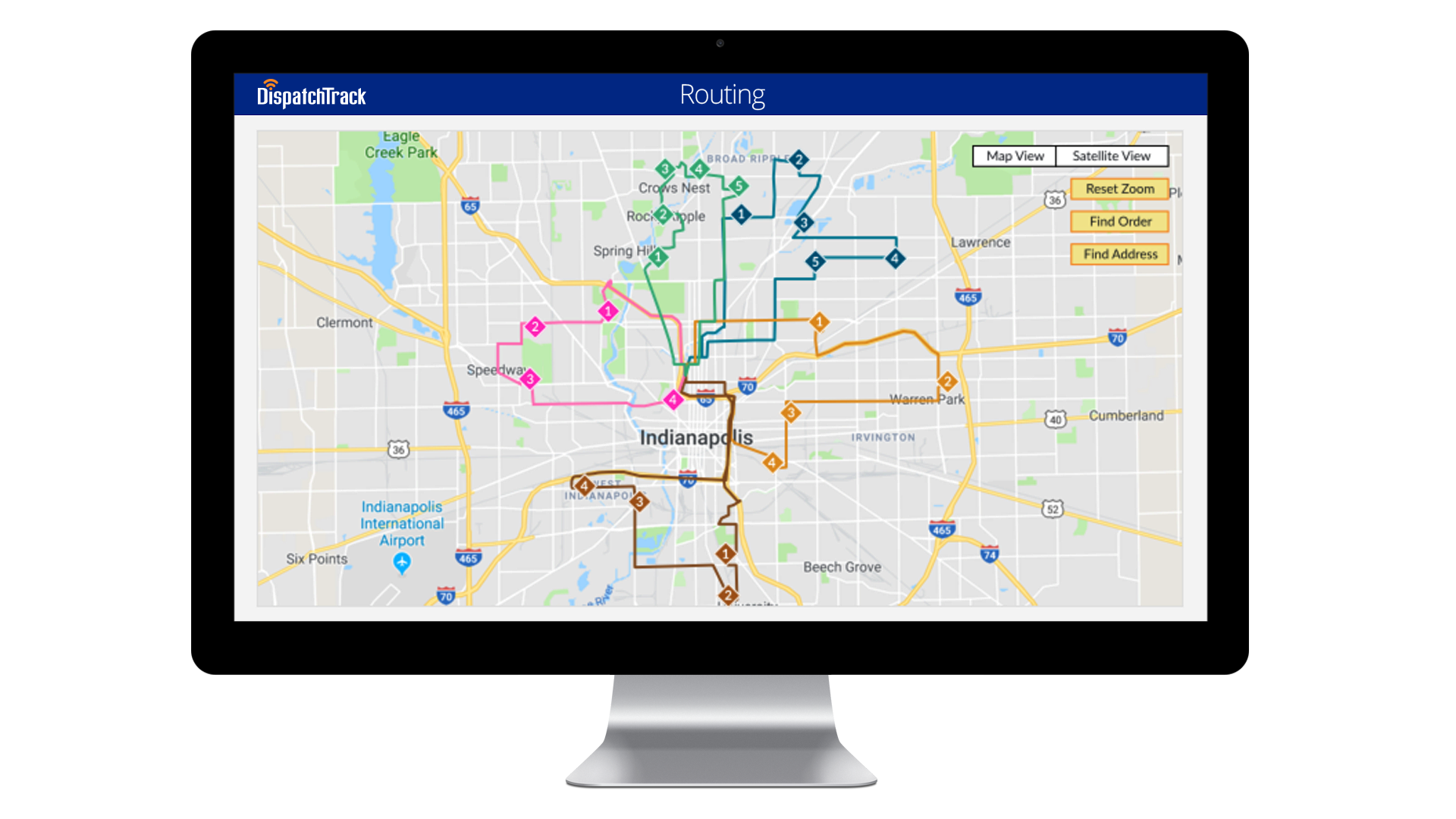 Schedule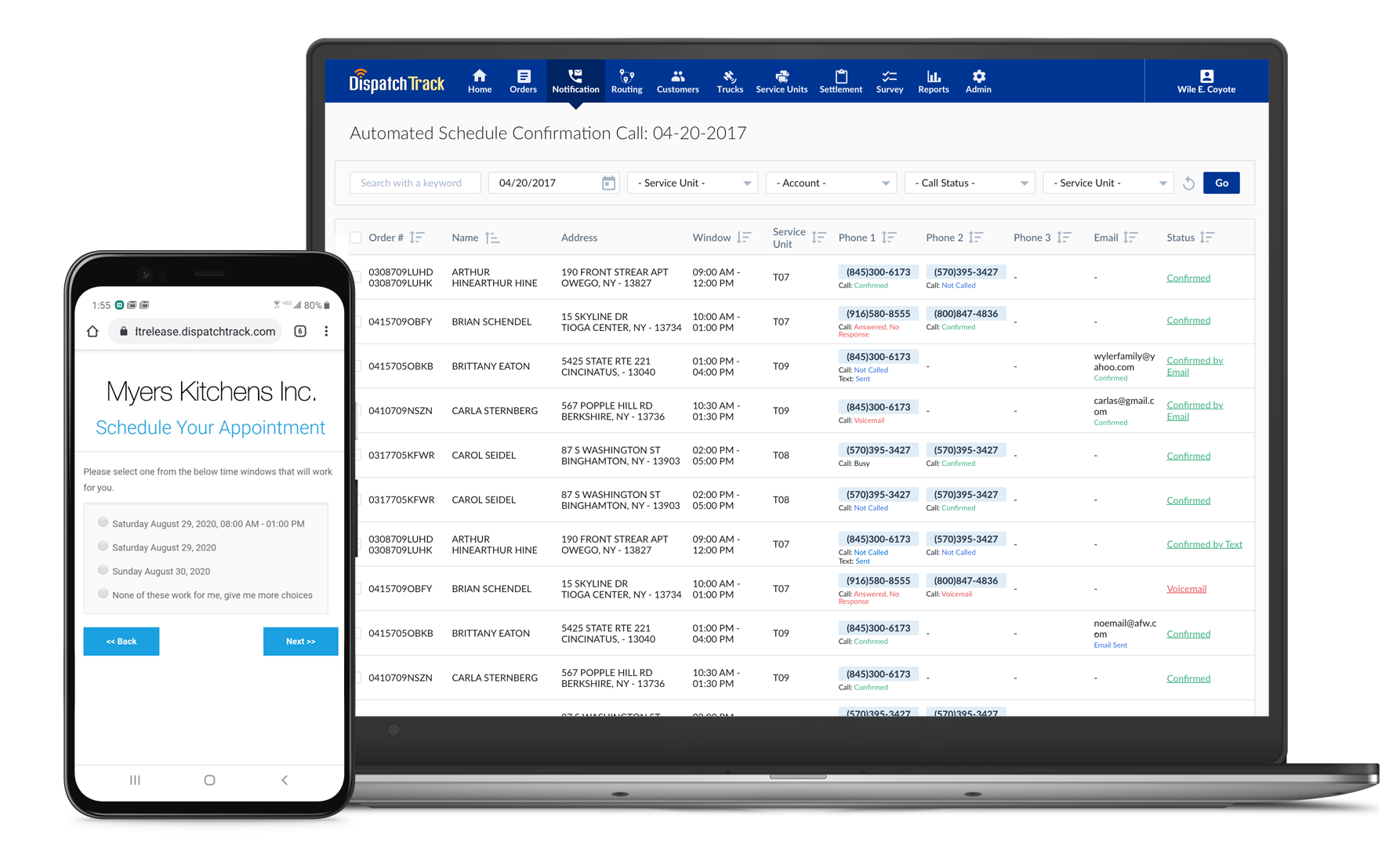 Document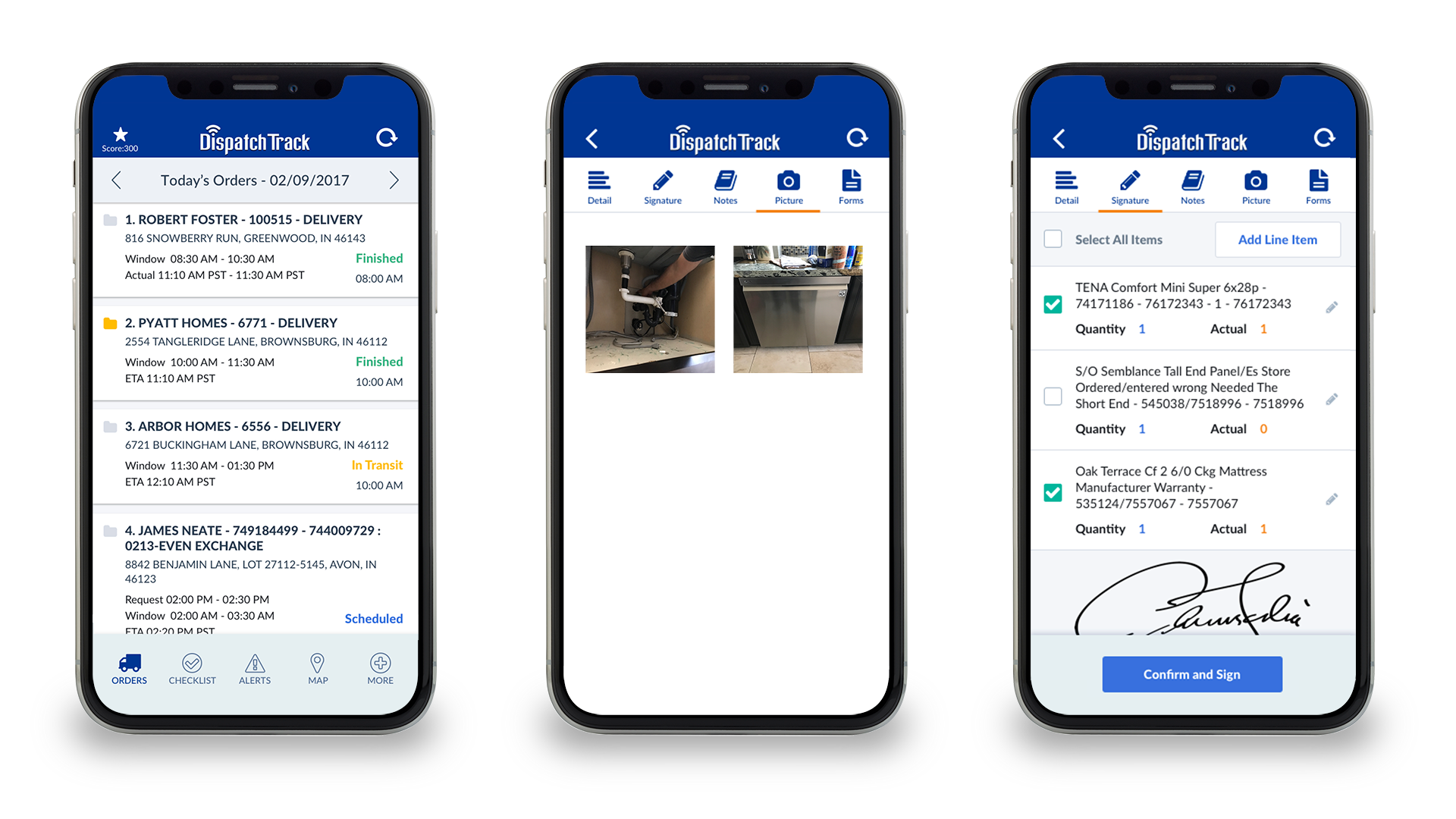 Communicate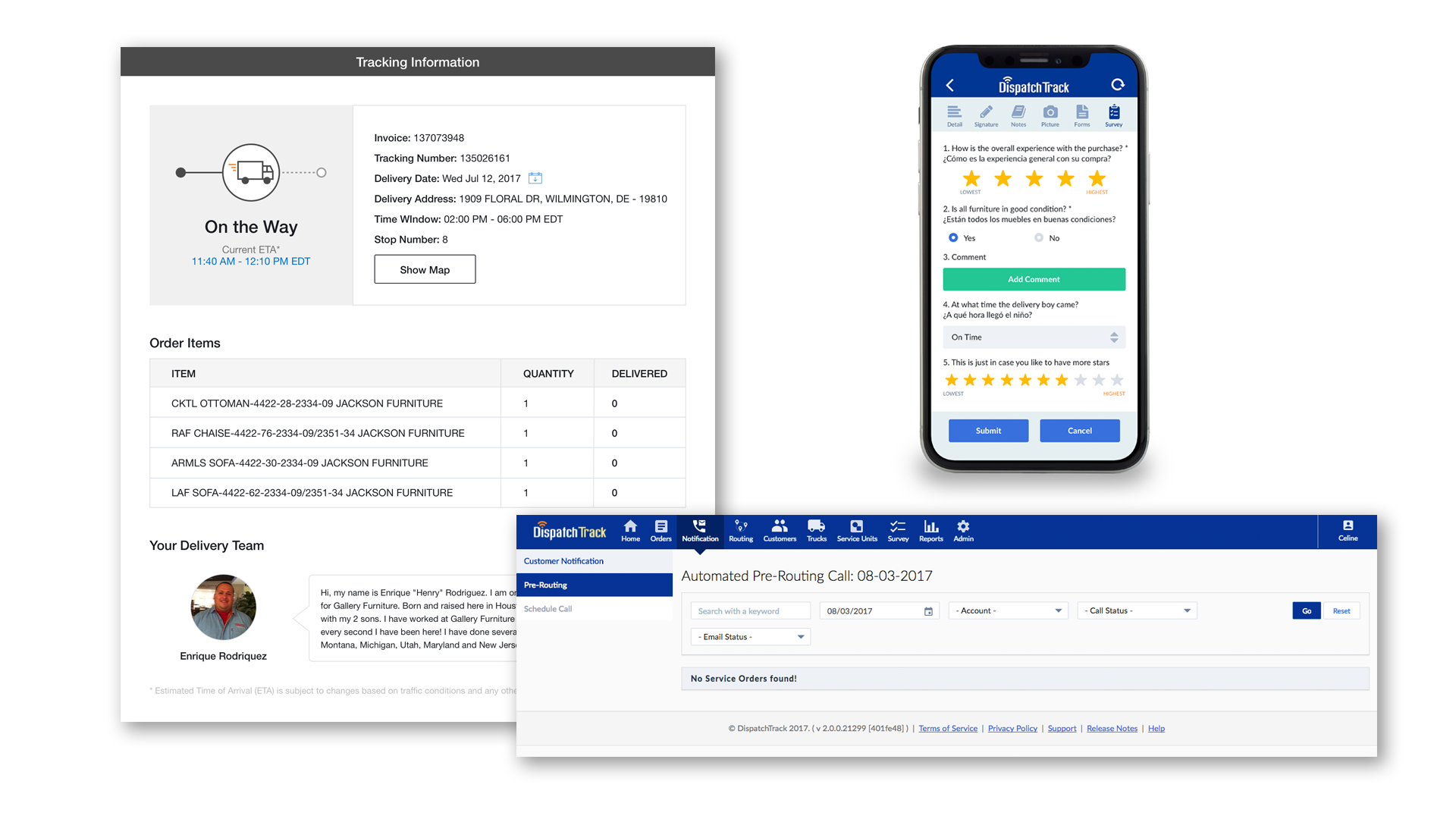 Analyze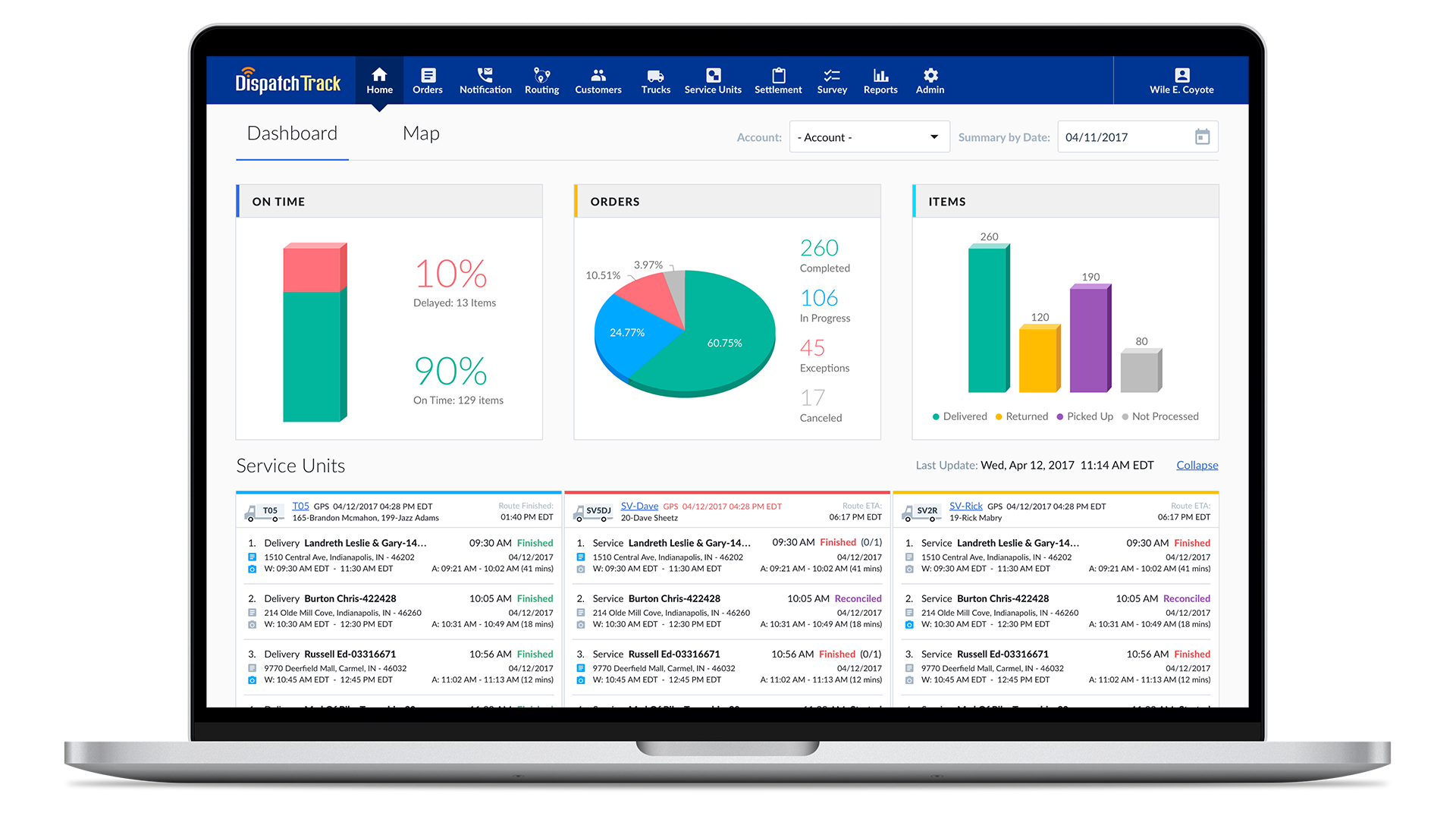 Route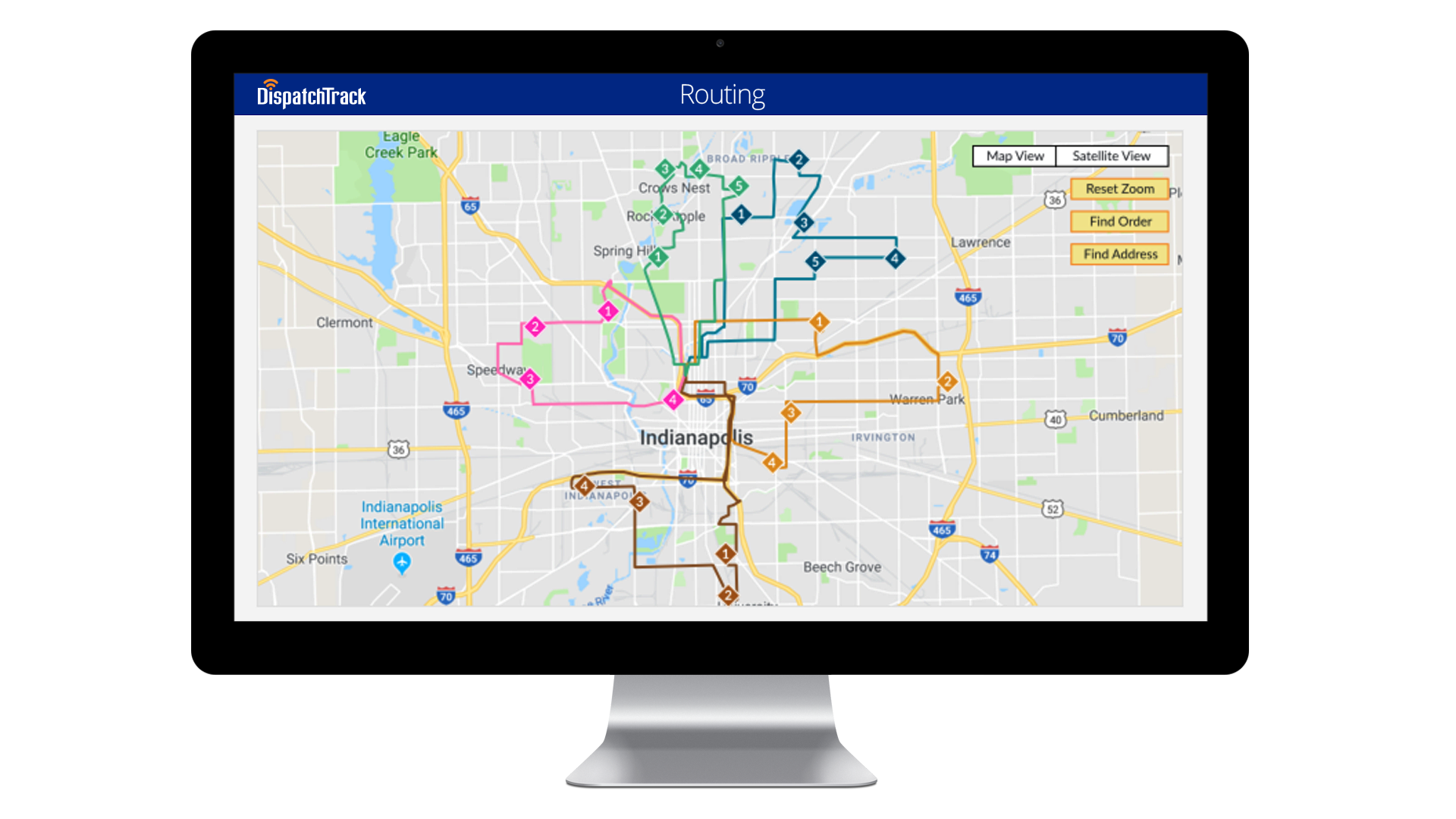 Schedule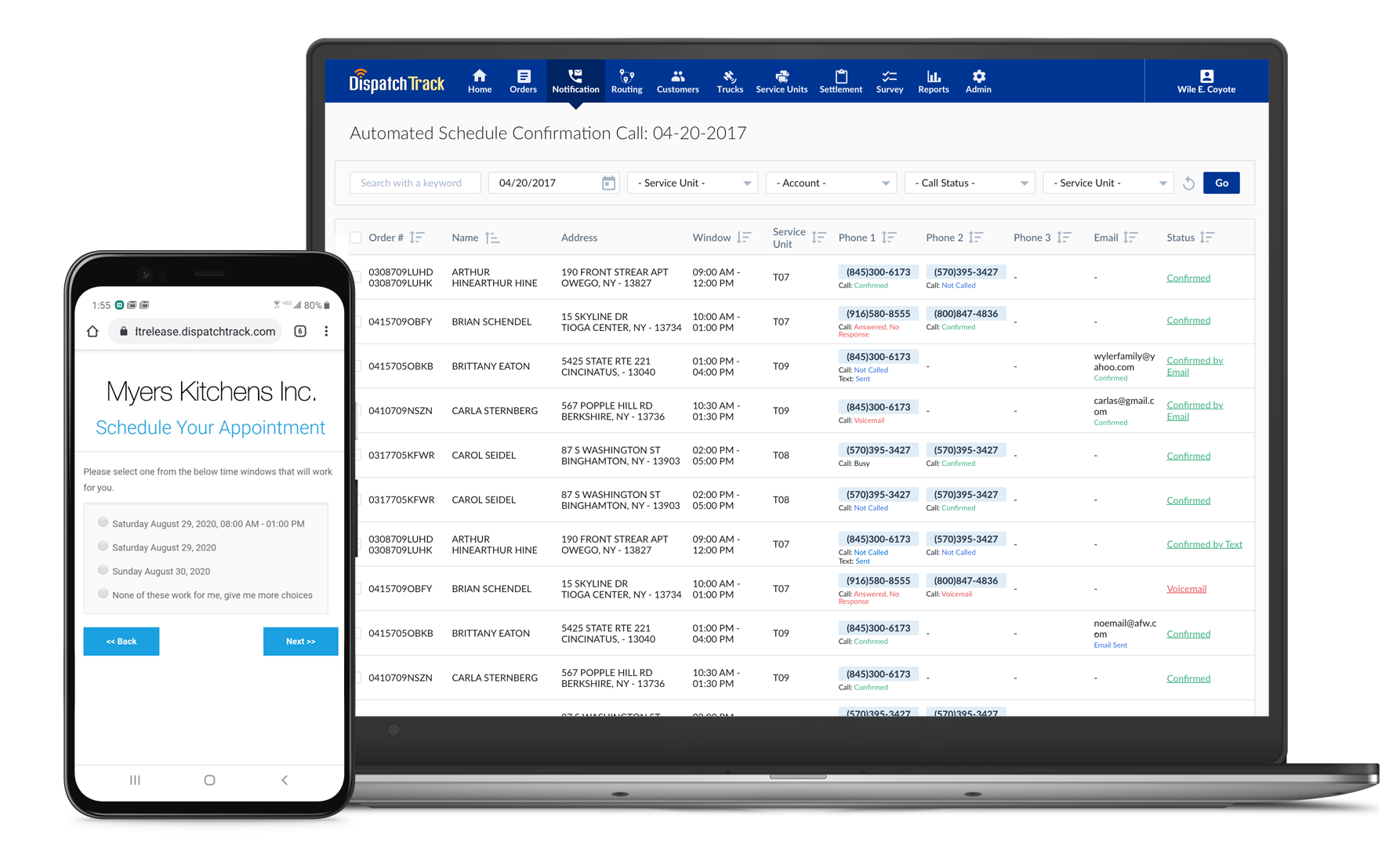 Document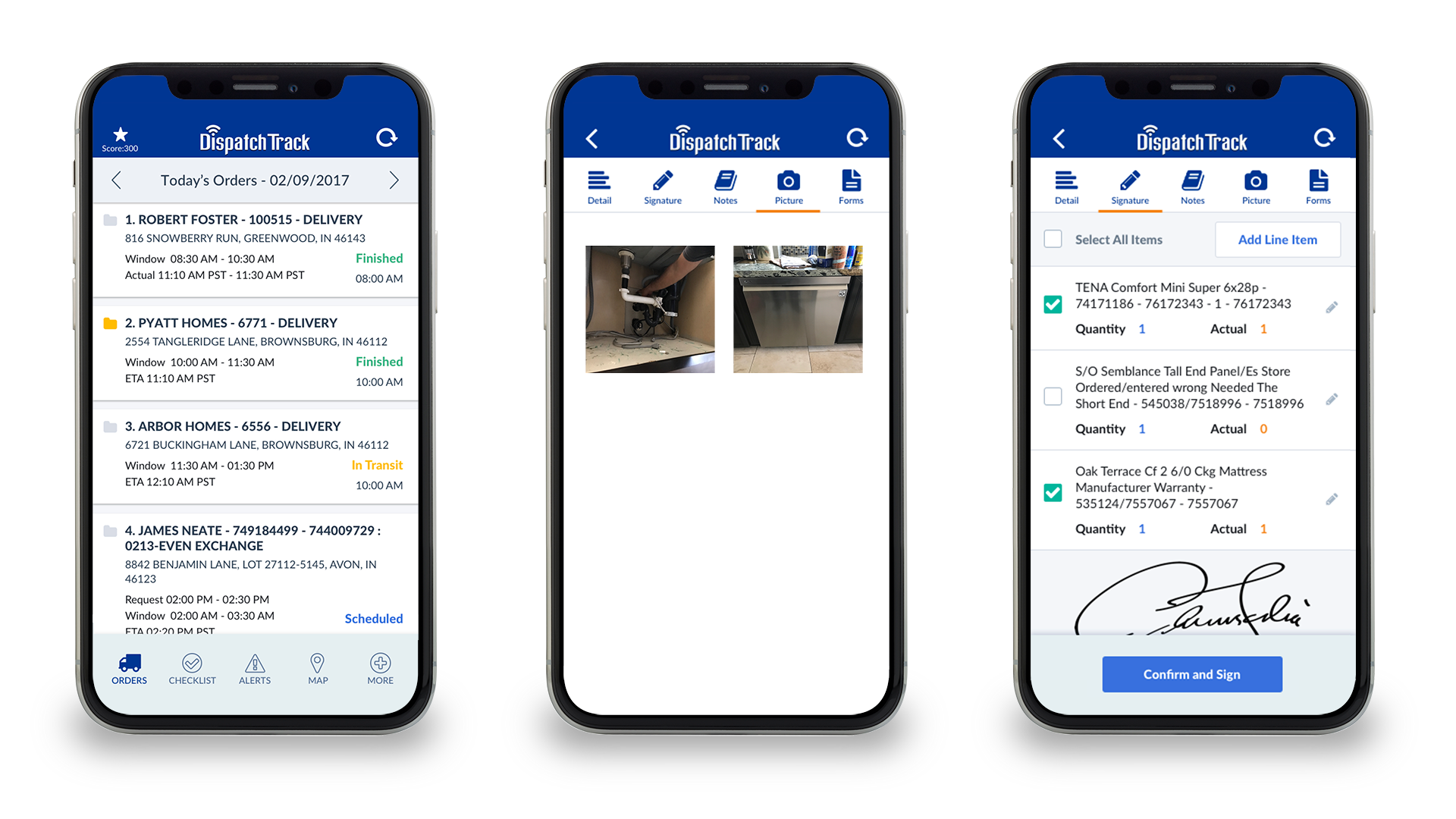 Communicate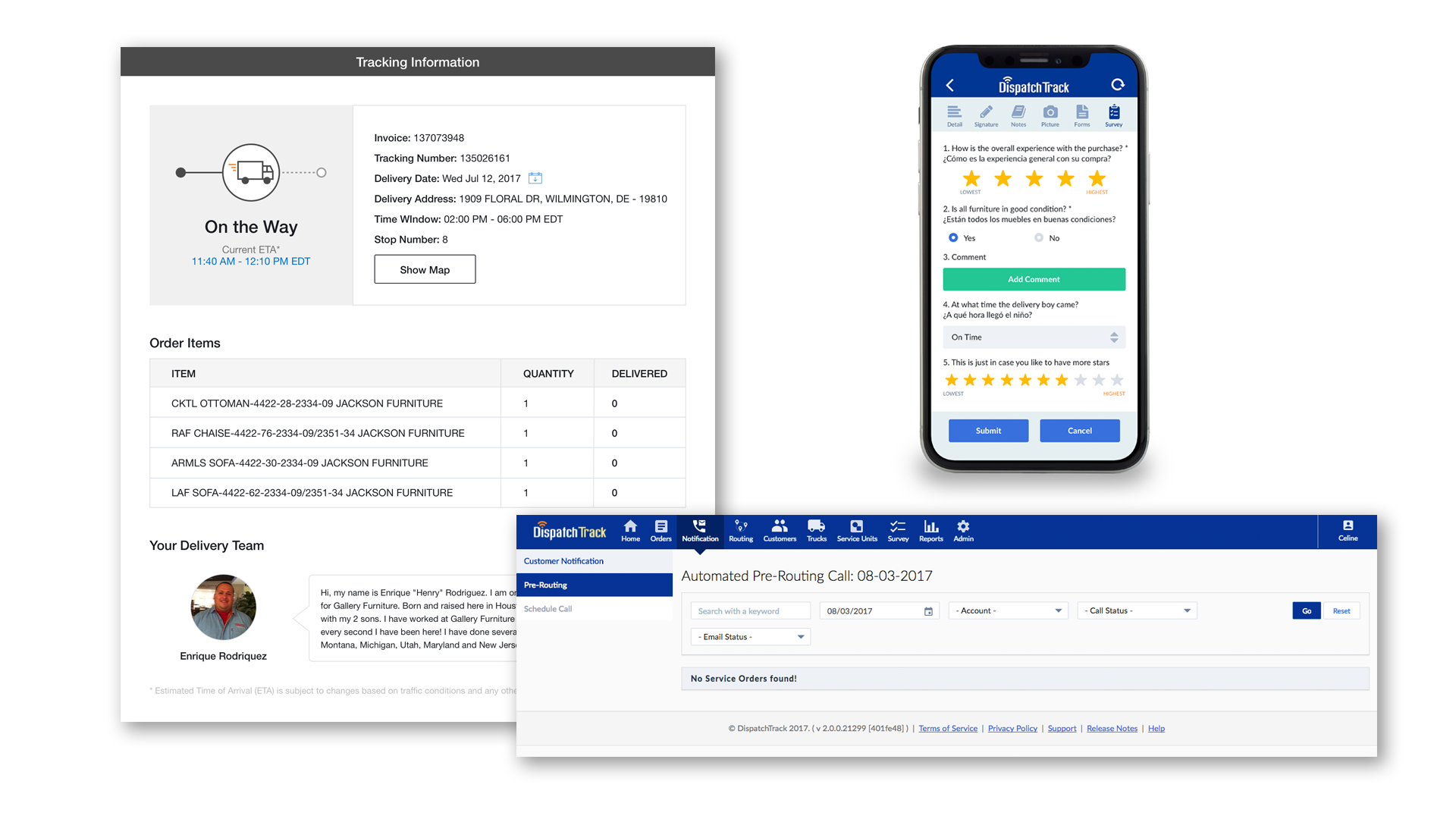 Analyze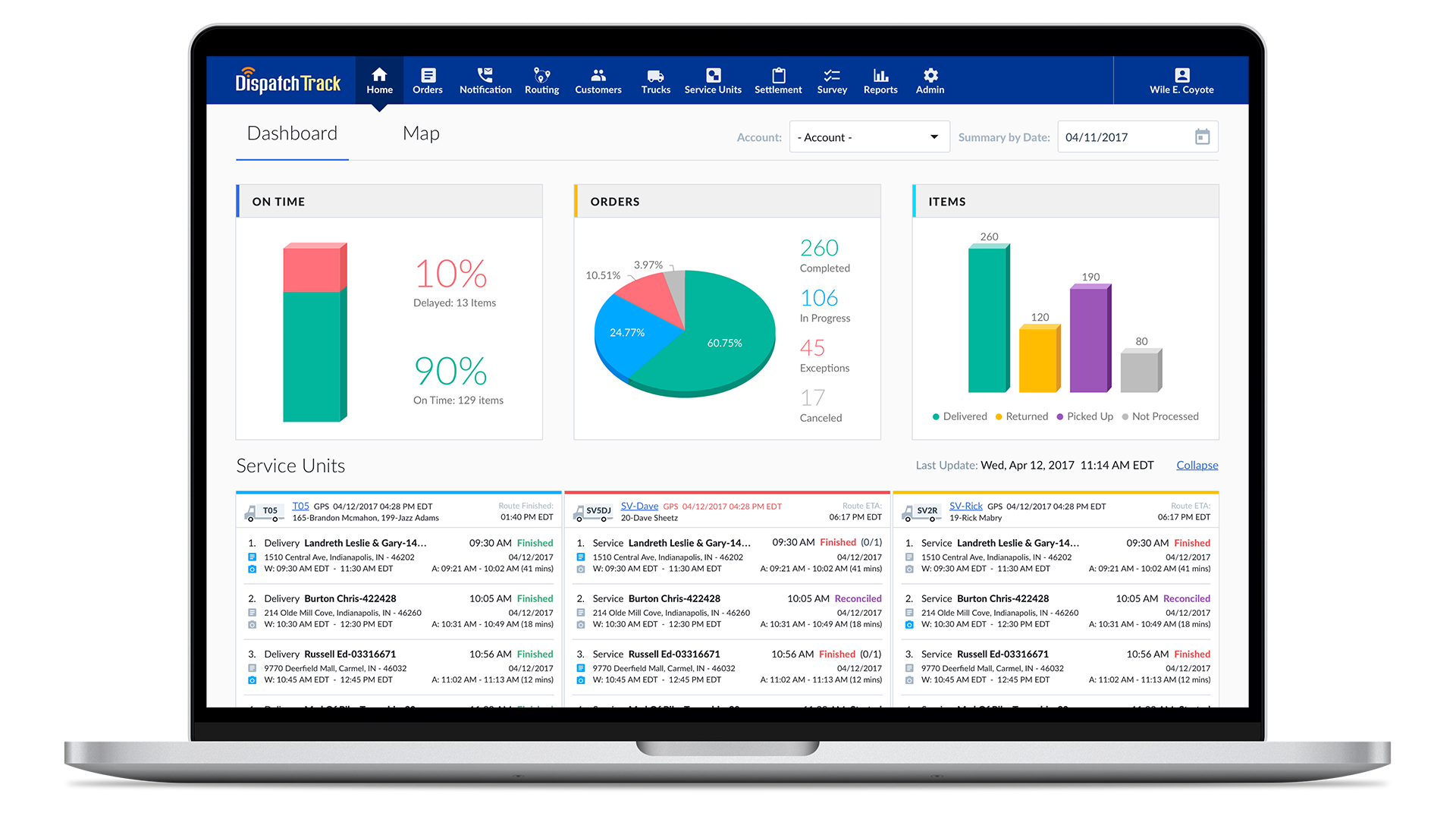 Improve Your Customers' Experience
See how DispatchTrack's advanced tools create a seamless end-to-end experience for your customers and give you complete real-time control.
Optimize Your Last Mile Logistics
A Buyer's Guide
Researching and selecting the right last mile logistics solution for your business can be overwhelming. This guide aims to demystify the process, providing you with a simple framework to approach the endeavor, covering aspects such as:
What you should know before you get started

The importance of product demos in your research process

The factors that should guide your selection and recommendation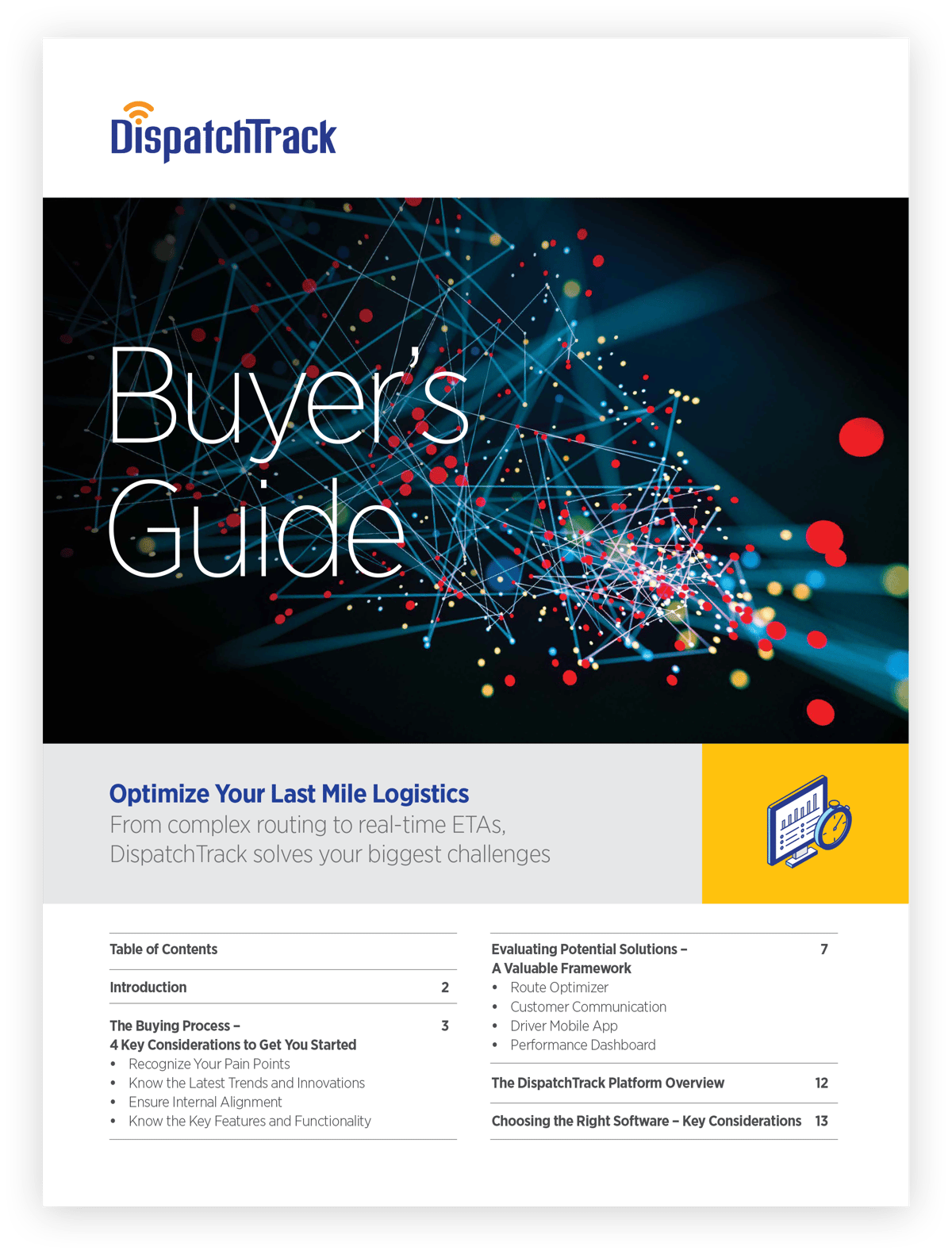 How Last Mile Carriers Work
Last mile carriers need visibility on their network and their customers need to stay informed. Modern logistics software can help do both.
Today's companies need to provide a stellar delivery experience that will resonate with customers and keep them coming back. That challenge starts the moment a purchase is made, but on two different fronts. The first is the customer experience side, and the second is how the goods are tracked internally. Both are important, but require completely different tools to get the job done right.

Here are the necessities DispatchTrack solves for everyone:
Transparency: e.g., customer self-scheduling and tracking widget

Communication: an automated system that leverages mobile technology

Contact-free proof of delivery tools

Customer satisfaction surveys & driver reports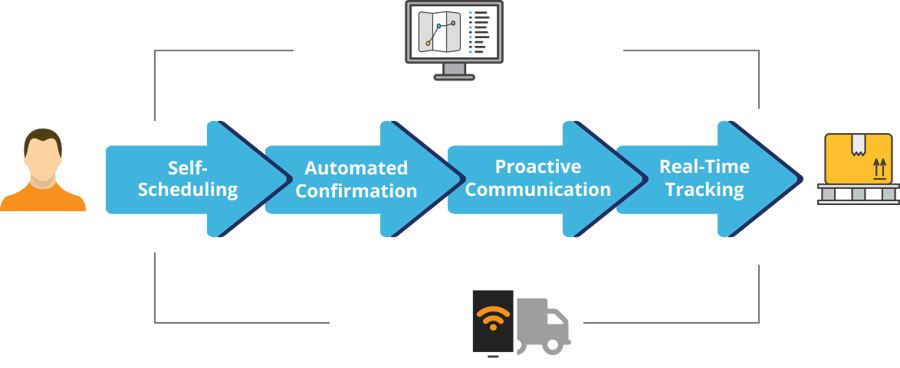 Is Your Fleet Ready for Full Transparency?
Transparency is the keystone of the modern delivery experience. 93% of customers reported they want to receive regular updates about their large-item deliveries. But not all operations are prepared for transparency. Too much visibility too soon could hurt you or damage a partner's brand.

3PLS must deploy a system-wide solution, integrating route optimization and seamless communications between dispatch, drivers, and customers. Learn more in our white paper study on radical transparency.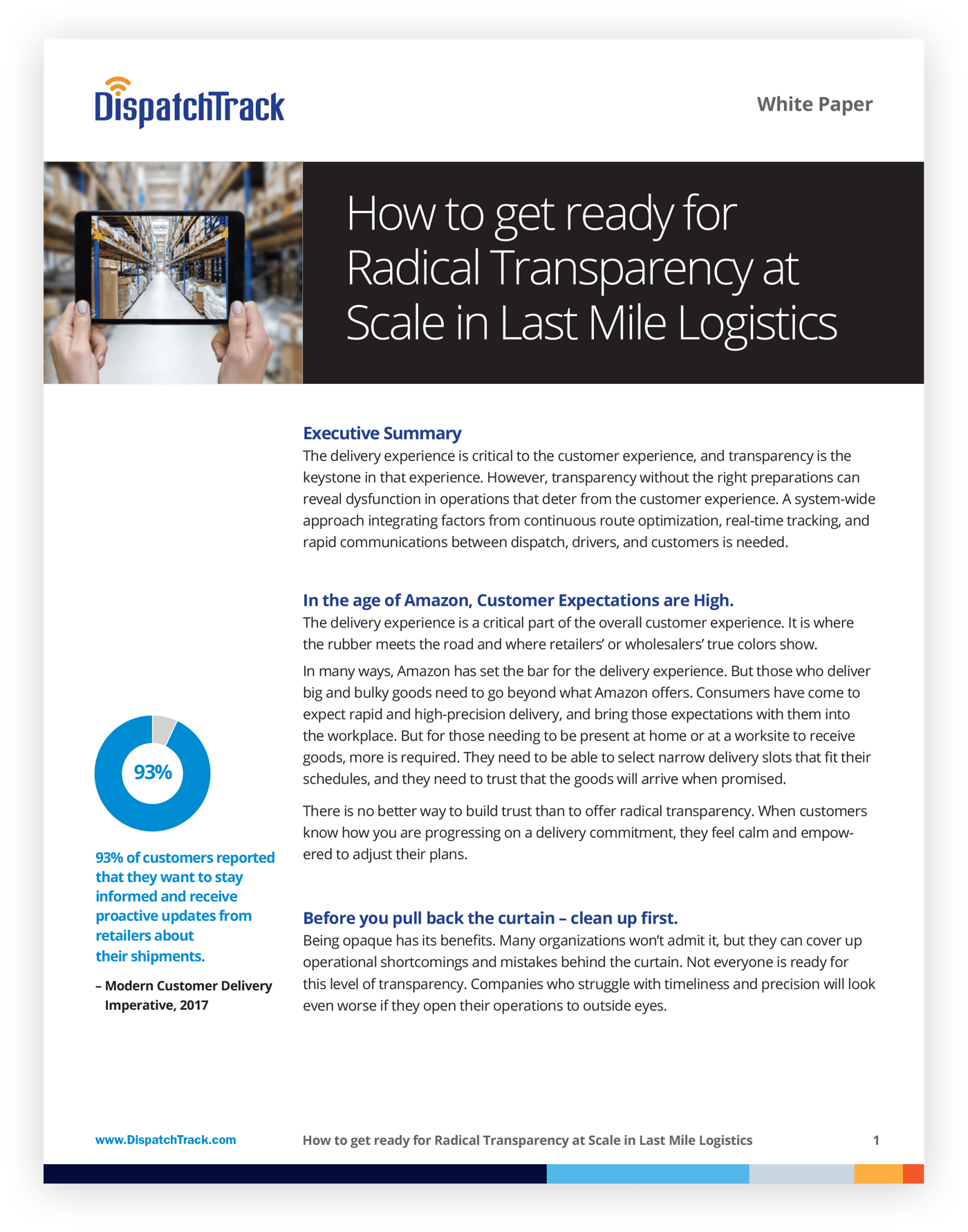 Industries
The last mile is about being predictable, efficient, and on time. Regardless of what you're building, delivering, or servicing, our software can improve your process.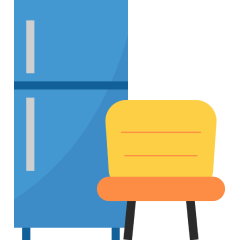 Furniture & Appliance
Big-ticket deliveries are complex, stressful, and time sensitive. Let DispatchTrack take the uncertainty out of the equation...
Learn more »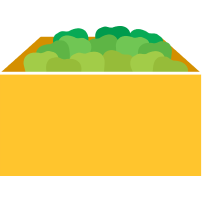 Food & Beverage
The need to keep it fresh and frequent makes food delivery especially difficult. DispatchTrack can route deliveries by tier and requested time window, make sure your trucks are fully loaded, and keep track of cases....
Learn more »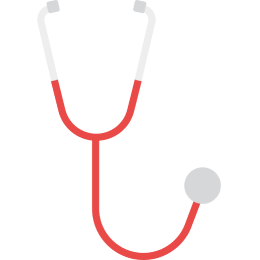 Health
Your shipment visibility is murky. Some packages have gone missing. The hospital is complaining about tardy deliveries. You need better logistics software. That's where we come in...
Learn more »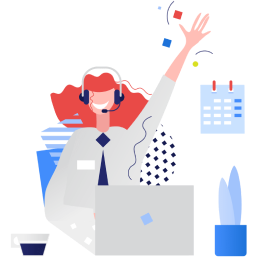 Consumer Services
Delivering the goods on time is a world apart from good intentions. DispatchTrack is built on the delivering part...
Learn more »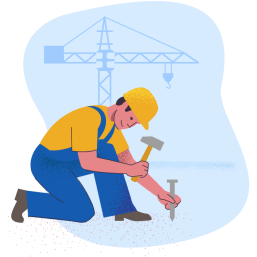 Building Supplies & Service
You can forecast all you want but uncertainty is part of the construction game. That's why, when you find software that brings clarity and control, you just make it part of the program...
Learn more »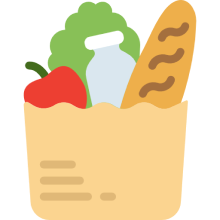 Grocery Delivery
Our turn-key software empowers operations of all sizes to modernize and deliver groceries to shoppers by simplifying the complex tasks of routing, customer communication, driver management, and...
Learn more »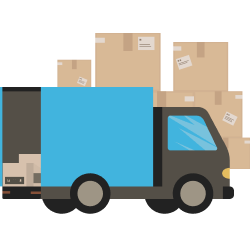 3PL
As the last mile provider, the customer's experience rests on your shoulders. DispatchTrack gives you the tools — intelligent routing, accurate windows, real-time communication, proof of delivery — to exceed their expectations.
Learn more »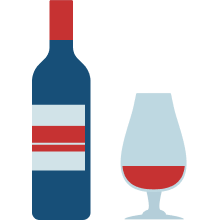 Wine & Spirits
Hauling temperature-sensitive high-value products presents unique problems. From super-early supermarkets to late-night bartenders, DIspatchTrack meets the challenges so you can deliver securely and on time.
Learn more »

"We can't be good, and we can't be great, we have to be exceptional. Partners like DispatchTrack help us get there from mobile to routing and communication; all those components are key."
— Pete Sorrentino
VP of Delivery & Logistics at Bob's Discount Furniture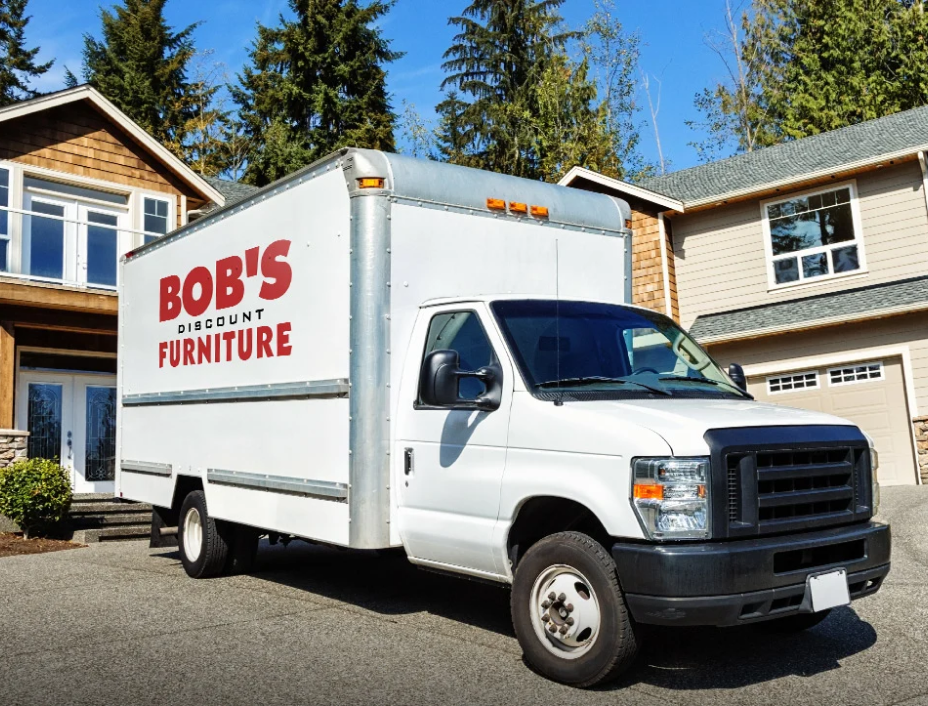 How Much Could You Save?
Discover your ROI and all the places our software can start saving for you with a detailed report.