Accurate, Automatic Logistics Billing & Settlement
DispatchTrack integrates orders and routes, tracks deliveries, and calculates invoices and settlements without your accounting group having to manually key in anything. Sign up for free to see DispatchTrack in action.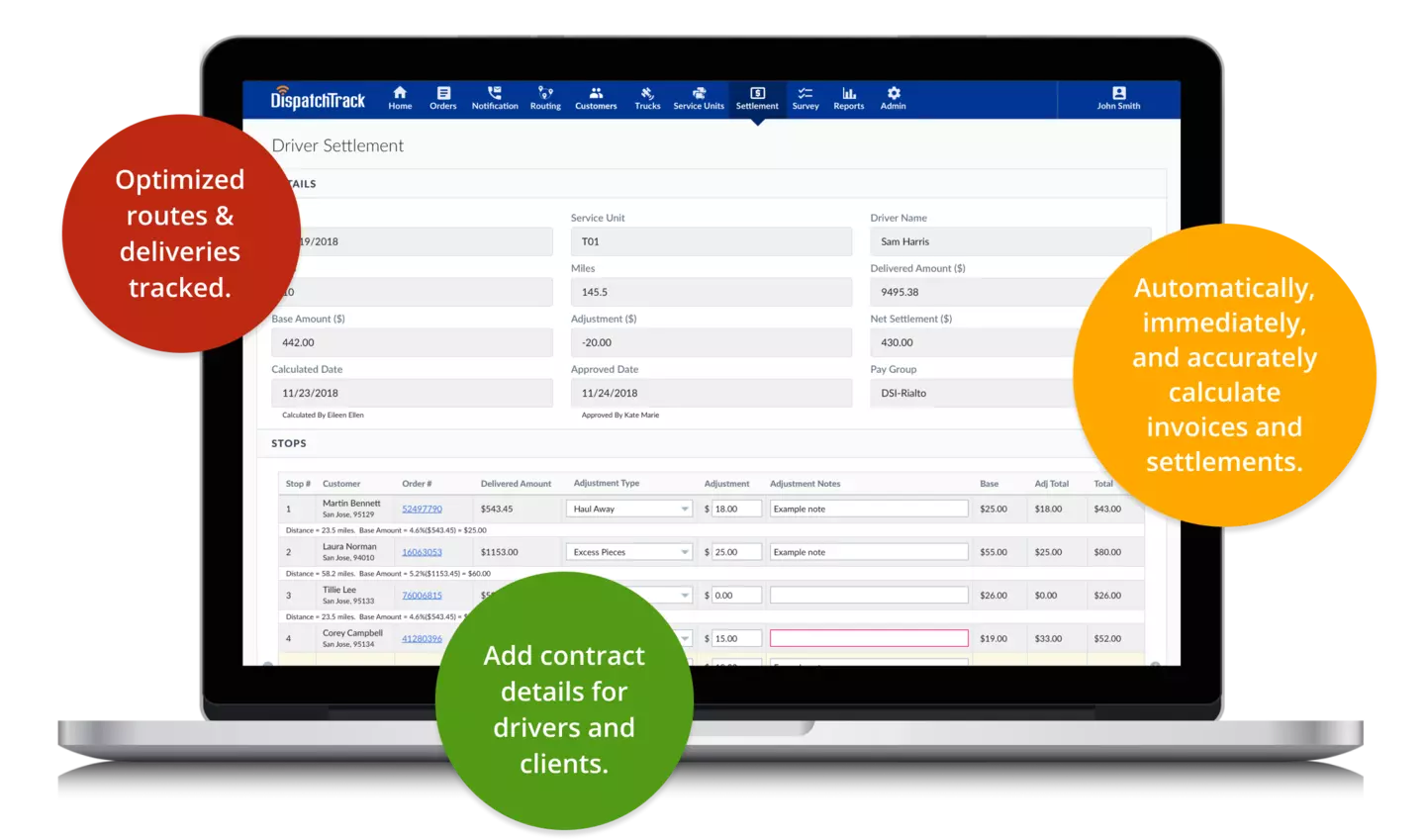 Speed Up Cashflow, Customize Rates, and Control Billing
DispatchTrack captures the details that matter in real time: clients, routes, drivers, customers, deliveries. You add the fully customizable rate rules and review the automated invoices and settlements.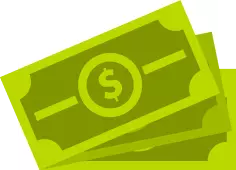 Get Cash Flowing Fast
Get paid in days instead of weeks. DispatchTrack automatically records delivery, refers to your contracts with the driver and the client to pull in the billing and payment terms, and gives you a report that you can review and approve or amend. Instantly. At the end of each day, you know what's ready to bill and what you owe drivers.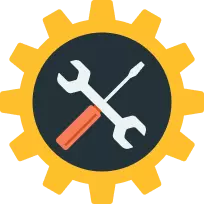 Customize by Client
You may have a different deal with each client and each driver. DispatchTrack knows the terms of those individual contracts, matches the delivery with the driver and the client, and calculates the correct amount to bill the client and how much to pay the driver.


You Are In Control
The settlement report shows you the whole picture of your day — all of the deliveries and transactions — instantly. You know the refrigerator that didn't quite fit through the door? You can add a little extra for the driver and crew. With DispatchTrack, you can focus on exceptions while the rest of your business runs smoothly.
"We are seeing immediate benefits after implementing DispatchTrack. Our routes are more efficient, our cost per stop is down, and the driver morale has improved."
— Lee Goodman
CEO, Jerome's
The DispatchTrack Solution
Did you know that the best routing software is also the best logistics billing software? DispatchTrack automatically tracks orders and deliveries, so it knows what and when to bill. It even calculates varying rates for clients and drivers and lets you make final adjustments before bills and checks go out.
Orders Added Automatically
DispatchTrack sits at the center of your business so the software has a global grasp of operations. It integrates orders with available resources to create perfectly optimized routes. Those orders are the beginning of the chain that will lead to a client invoice. DispatchTrack follows each truck and each shipment, taking data from a mobile app on the driver's smartphone. It knows when the shipment has been delivered and can immediately calculate the correct invoice and the correct settlement for the driver.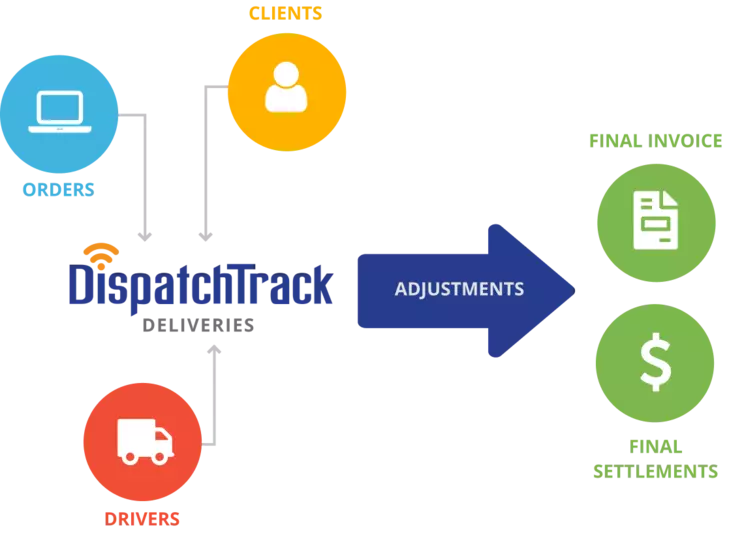 Contract Rates Calculated
You have different arrangements with different clients and different drivers. Rates are contingent on circumstances. Once you enter your rate rules — which can be different for each client and each driver — DispatchTrack automatically applies the correct rule to each delivery as its completed and generates an invoice and a settlement for you to review.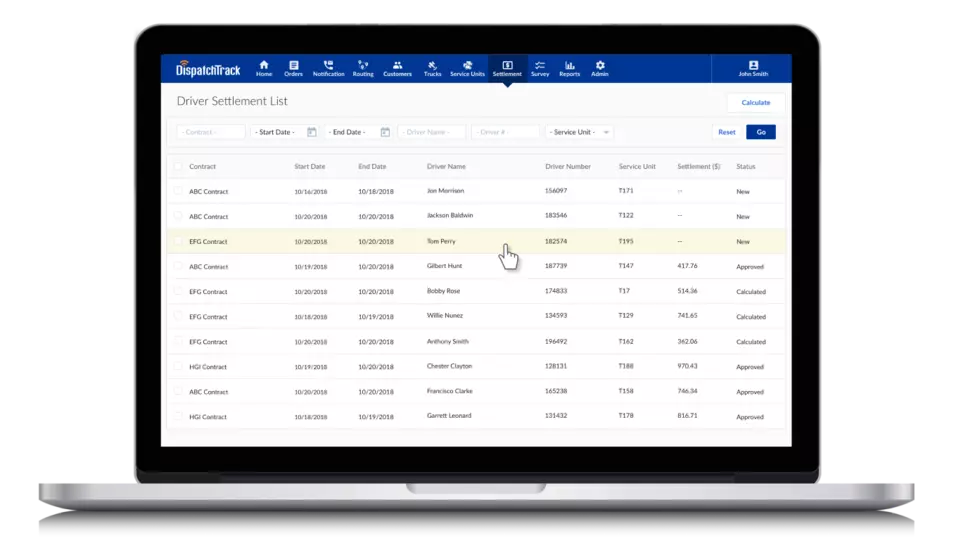 Review and Adjust
Naturally, you have the last say on what you bill and what you pay. You may need to bump up the rate for a client that held your truck at their dock and bonus the crew for the wait time. Or maybe a customer has a severely scratched floor after a new washing machine was delivered, and you need to make a deduction. The payment records are tied to the delivery notes, so you can make a judgement, input a number and move on. Automatically.