Building Supplies Distribution
Keep Your Delivery Promises—No Matter the Complexity
This is where DispatchTrack's right-time delivery management solution comes in. We offer highly-connected and agile routing and delivery management tools that help you complete more stops per day, minimize failed deliveries, and delight your customers.
Contact us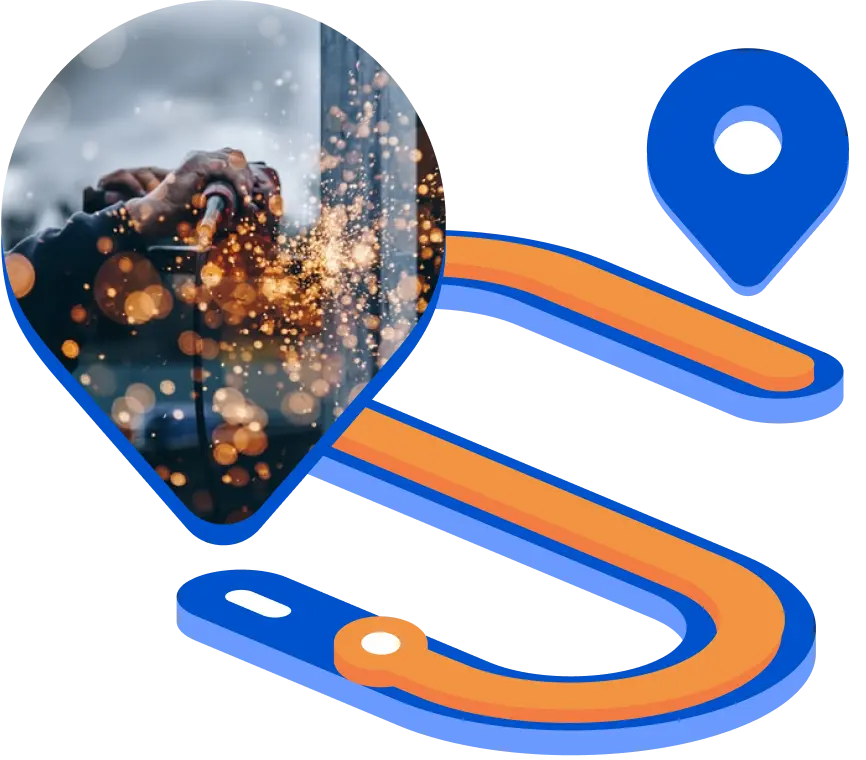 The DispatchTrack Difference
Fast deployment, constant cloud-based updates and end-to-end functionality give you the tools to optimize the last mile and exceed customers' expectations.

"When you work with a partner like DT that can truly make our associates' lives easier at the local level while also pleasing the customer, that's a win-win situation."
David Simons
Regional VP of Distribution and Operations, Ferguson Enterprises
Some of Our Building and Construction Supply Delivery Customers