Building Supplies Distribution
Keep Your Delivery Promises—No Matter the Complexity
Give your building supplies customers a B2C- worthy experience. DispatchTrack helps improve your delivery NPS with ultimate end-to-end last- mile visibility, robust customer communications and AI-powered routing that yields 98% accuracy for right-time deliveries, every time.
Contact us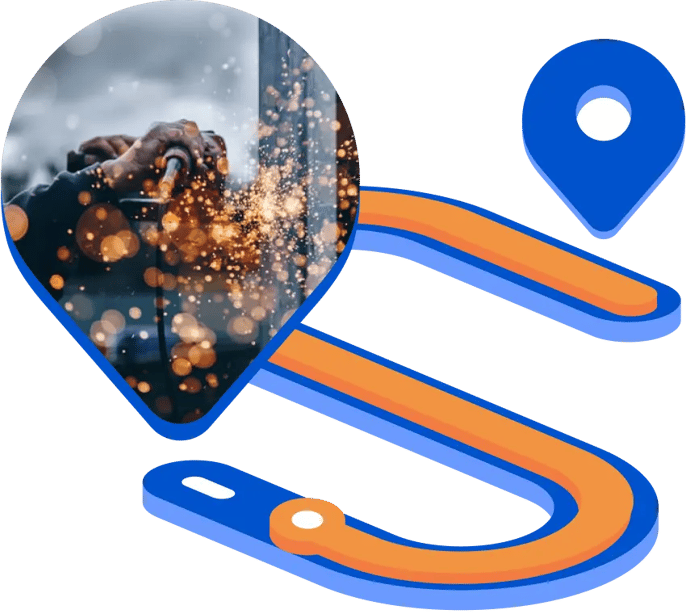 The DispatchTrack Difference
Fast deployment, constant cloud-based updates and end-to-end functionality give you the tools to optimize the last mile and exceed customers' expectations.

"When you work with a partner like DT that can truly make our associates' lives easier at the local level while also pleasing the customer, that's a win-win situation."
David Simons
Regional VP of Distribution and Operations, Ferguson Enterprises
Some of Our Building and Construction Supply Delivery Customers