Generation Z Line and Long Haul Trucking Hiring: Attracting the Digitally Native Generation and Making Them Stay
Most trucking companies spent a considerable amount of time and resources figuring out the best way to recruit millennials and keep them in their organizations. Now they will have their hands full again in getting ready for the Gen Z generation or those born in the mid-1990s.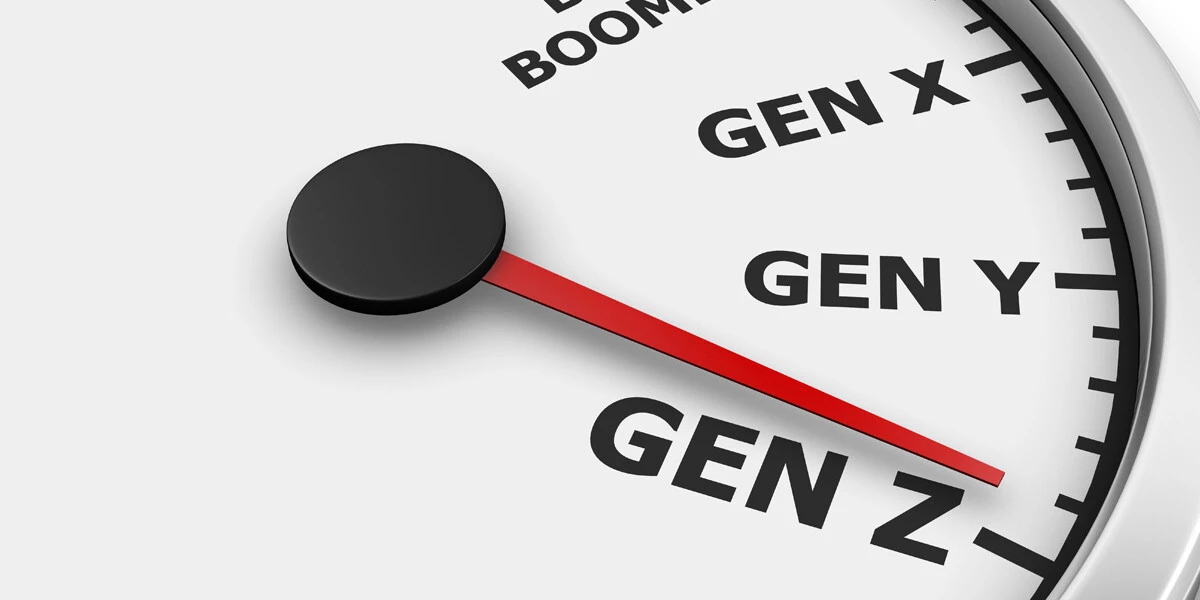 Gen Xers still dominate the trucking industry, but as driver recruitment and retention remain a perennial problem in the industry, it would be wise for company executives to craft strategies in attracting Gen Z. Figuring out what makes this generation tick and what makes them different is the first step in recruiting and retaining them.
Getting to Know Gen Z
Monster Worldwide Inc., an online job recruiting company and TNS, a global research firm, once conducted a survey called a "multi-generational survey." It was a poll of more than 2000 people in the United States across the Boomer, Gen X, Millennial, and Gen Z generations.
The research found out that Gen Z respondents tend to be attracted to employers with strong branding across the board. This means that Gen Zs like brands that are adaptable, transparent, memorable, and personable. As the poll revealed, Generation Z is the first true generation of digital natives, having been born when internet technology was starting.
The "digital natives" generation doesn't only think outside the box but instead discard the box entirely. This approach is thanks to their penchant for reinventing norms. As such, Gen Z is often taken by careers with both pragmatism and purpose.
Another revelation is that the Gen Z members are more altruistic than the generation before them as they believe that their jobs are not merely for earning their money but should provide a greater meaning to their lives.
Money, Benefits, and Ambition Matter
Gen Z members may hope to find meaningful jobs, but that doesn't mean that they don't value the money from their jobs or ditch their ambitions altogether.
They may be motivated by different factors, but this generation is determined to achieve their goals. The majority of the Gen Z survey respondents even said that they are willing to relocate if offered a good job opportunity, and they are eager to work on weekends on and on nights for a higher salary. These results could be an indication that they might be well suited for long-haul trucking work.
Surprisingly, Generation Z values the benefits and security of employment, usually associated with the Boomers and Gen X members.
Generation Z's three must-haves in their job are competitive salaries, health insurance, and a boss who treats them and their co-workers respectfully.
They Want Motivation Too
Generation Z has the power to transform the trucking and logistics industry, but this depends on whether companies can keep them motivated. Given their digital native nature, Gen Z is already used to rapidly changing stimulators and environments. This means employers will have to continue focusing on their promised core values to keep the Gen Z group happy and motivated to work.
Digitally Inclined
Companies will do well in understanding how much Gen Z members value technologies. As the digitally native generation, Gen Z members view technology as a tool that allows them to be mobile and be more productive. Plus, a large number of them see smartphones and laptops as necessary tools for greater productivity.
Gen Z, like any other generation, provides companies with both challenges and opportunities. Having a better understanding of what Gen Z members are like will help industry players plan on their recruitment and retention strategies.
As more Generation Z members enter the workforce in the coming years, companies should start preparing to accommodate more digital natives in their workplace. This might mean greater investments in technology and tools and a shift in corporate hiring practices and retention program goals.