The driver shortage is a perennial problem in the trucking industry, with estimates showing that the shortage is likely to reach 175,000 by 2024. The aging workforce exacerbates the issue since the average truck driver is 50 years old. Plus, retaining truck drivers these days is even harder because of the attractive marketing and flexible hours offered by ride-sharing companies like Lyft and Uber.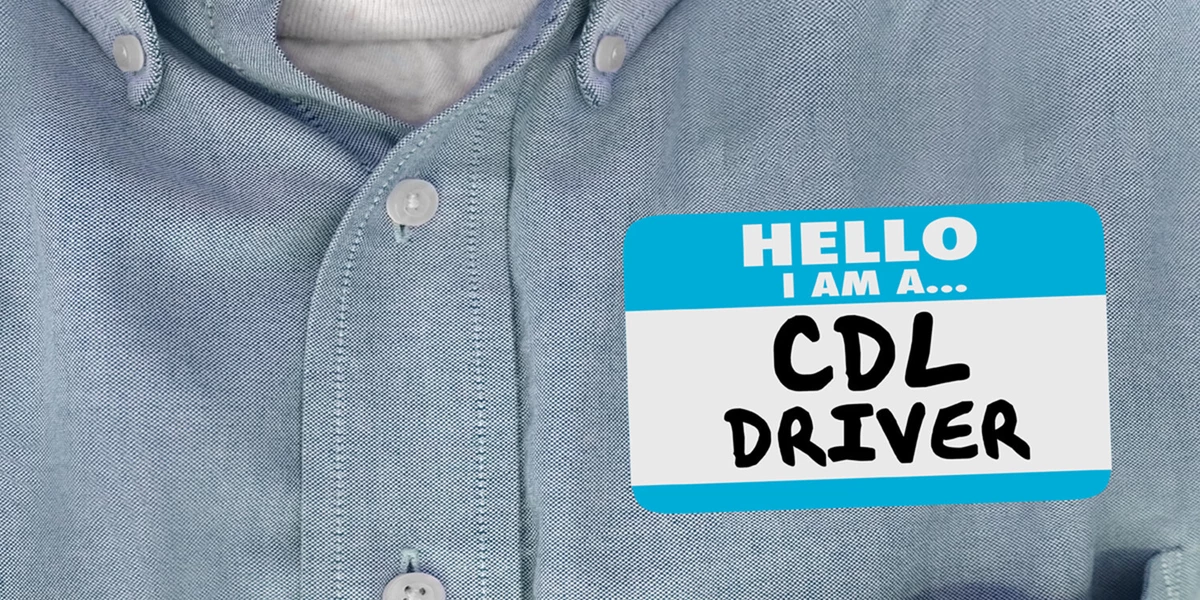 Given the problems in driver recruitment and retention in the trucking industry, recruiters are now creating a new driver recruitment plan targeting millennials rather than the veteran drivers. Below are some tips on recruiting more millennials to drive and the necessary drafting tools to attract them.
How to Attract Millennial Truck Drivers
Just like with other job openings, personal referrals remain an effective way of recruiting drivers. But one of the best ways to recruit truck drivers these days is to focus on attracting a younger market, which also entails new approaches to recruitment. Trucking companies should realize those creative recruitment ideas are necessary to call the attention of the younger crowd. Here are some ideas on how to best execute them.
Mobile-friendly recruitment process
A majority, or 85 percent, of millennials use smartphones, which they access at least 45 times a day. After all, millennials grew up with cellphones, unlike older generations who had to transition from snail mail to email in sending their job applications. So as the saying goes, meet them where they are: the small screen.
Social media
Around three-fourths of truckers say they access Facebook every day, while 62 percent of millennials use social media in their job searches. Facebook is considered one of the most cost-effective and strongest recruiting channels. The social media platform also has a very robust toolset for targeting and getting analytics back on how to advertise even more effectively the next time.
Wellness benefits
Having wellness benefits is like hitting two birds with one stone. This is because these benefits help in driver retention of older generations and help attract millennials to the company as well. Prioritizing wellness among drivers helps combat the perception that truck driving is an unhealthy job without perks.
Work-life balance
Dual-income families tend to have difficulties in managing both their personal and professional lives since more than half of millennials are working longer hours than their older counterparts. Companies must consider offering flexible work arrangements and more time off to help drivers attain a work-life balance. Providing drivers with free WiFi access is a great way to help truckers stay in touch with their families while they are on the road.
How Do I Become a Successful Driver Recruiter While Increasing the Odds of Hiring More Millennials?
Millennials, too often, are stereotyped as fickle-minded, picky, and demanding. However, most of these traits attached to this generation are misplaced or unfounded.
Recruiters and trucking firms must remember that millennials are highly similar to other generations when it comes to choosing an employer. They may be branded to be less loyal to their employers, but millennials, just like previous generations, want to feel valued and allowed to have a work-life balance. This is evidenced by a study entitled Millennial Majority Workforce Study. It reveals that 38 percent are willing to move to a different country offering better parental leaves, and 57 percent say they are unlikely to stay in a company that doesn't value them.
Given the above insights, stressing the following values will increase the probability of hiring more talented young drivers:
Job stability: 88 percent of millennials say they want to work for a stable organization. (Not surprising, but this highlights their fear of uncertainty.)
Financial security: 67 percent would leave a job for better retirement benefits.
Collaboration: 74 percent prefer to work in groups.
Career growth: 60 percent consider opportunities for advancement as an essential perk.
Honest feedback and coaching: 80 percent want their employers to provide honest, real-time feedback on job performance.
Recruitment of millennial drivers can be one of the best ways to recruit truck drivers and can help address the growing driver shortage if approached with the right strategy. Companies and their recruiters should, however, remember that millennials are just like drivers of other generations who don't want to feel overworked, underpaid, and unappreciated. Companies need to recruit younger drivers through more creative ways and by highlighting the benefits that they provide that are already important to millennials.