Businesses often think that having fleet solutions that ensure compliance and manage fuel and maintenance are enough. They fail to realize that driver management system is just as important in running fleets smoothly. What makes driver management software so important? We take a look at five key benefits.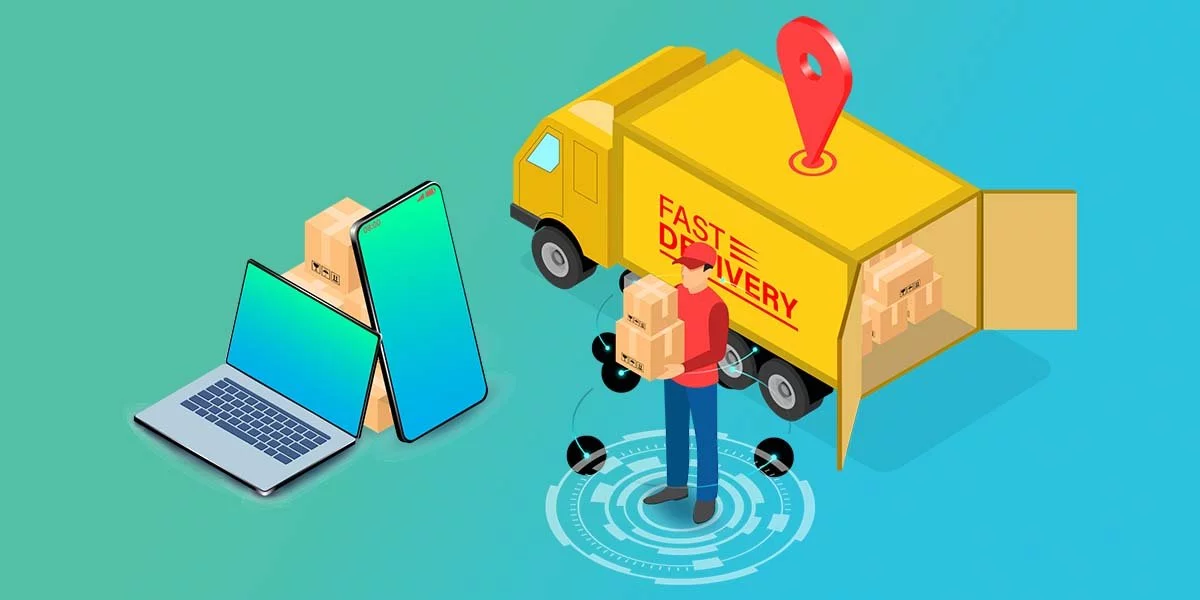 Understanding Driver Management Software
Better management will always yield positive results. For fleet operators, effective driver management is essential in eliminating inefficiencies and securing drivers' safety.
A worthy driver management software should have vital capabilities. It should help ensure compliance, proper training for drivers, telematics, and other important areas of the fleet's everyday operations. Most systems include fleet telematics and GPS to provide managers and dispatchers real-time updates on drivers on the road. All these capabilities bring about the following benefits.
Benefits of a Driver Management System
Real-Time Alerts
It's hard to manage drivers on the road. Fleet managers, unfortunately, can't be with their drivers all the time. Often, managers only find out about drivers' troubles on the road long after they happened.
Driver management software solves the lack of visibility, as it alerts the managers or dispatch team of any trouble in real-time. There will be alerts if accidents, mechanical trouble, or any other problems on the road occur, allowing the dispatch team or managers to respond quickly to the incident.
Real-time visibility on drivers also helps spot drivers' risky behaviors immediately. Fleet managers or anyone from the office can remind the driver every time risky behavior happens.
Improved Fleet Efficiency
Having visibility on drivers also helps improve fleet efficiency. Driver management software lets fleet managers know whether drivers are following set routes or not. It also allows managers and the dispatch team to provide other route options in cases of road, weather, or traffic conditions changes that affect travel time.
A driver management system also has a built-in predictive maintenance program, which limits the downtime of drivers due to vehicle repairs and breakdowns.
Aside from enhancing productivity on the road, the system also ensures better efficiency off the road as well. This is thanks to the system's automation of compliance tasks. Without a system, drivers would have to spend many hours manually completing compliance-related reports.
Better Safety Stats
Fleet operators and managers always prioritize safety. Ensuring driver and vehicle safety isn't just about safeguarding companies' assets and workers but is also about protecting other drivers, pedestrians, and property.
A worthy driver management system offers visibility on drivers' risky habits such as speeding or harsh braking, allowing fleet managers to inform their drivers on the spot and provide more coaching as necessary. Spotting risky road behaviors can reduce driver-caused accidents and even results in lowered insurance premiums.
A driver solution, likewise, helps identify drivers who comply with safe driving practices so the company can reward them.
Deep Insights
A good driver management system includes telematics, which is a combination of computer science and vehicle technology. Telematics generates a host of data that's useful to any fleet operator and manager. The data offers great insights into fuel usage, vehicle maintenance, and driver performance, as well as other fleet-related reports. Having this wealth of information helps fleet operators and managers reach data-driven decisions.
Driver Retention Improvement
Driver retention has always been ranked as one of the top concerns of industry players. Driver shortages are on the rise, which makes driver retention a priority for all fleet operators.
Driver management software is a useful tool in keeping drivers from leaving. The system, after all, provides each driver with their safety scores, which management can use for a driver rewards program. Recognizing and rewarding drivers with high safety scores are effective ways of retaining great talent.
Operating fleets is more complex than ever given the issues facing the industry such as additional government regulations, driver retention, and driver shortages, to name a few. Fortunately for fleet operators, operational complexity can be overcome with the right investments in technology. Driver management software is useful in ensuring driver safety, improving fleet efficiency, and keeping drivers happy.