Restaurants are adapting to the increasing demands of consumers for on-demand delivery. It is now crucial for any restaurateur who is in the delivery game, to motivate fleet drivers to ensure proper and timely order fulfillment for higher customer satisfaction and more brand loyalty. Below are different tactics to keep drivers happy and fulfilled.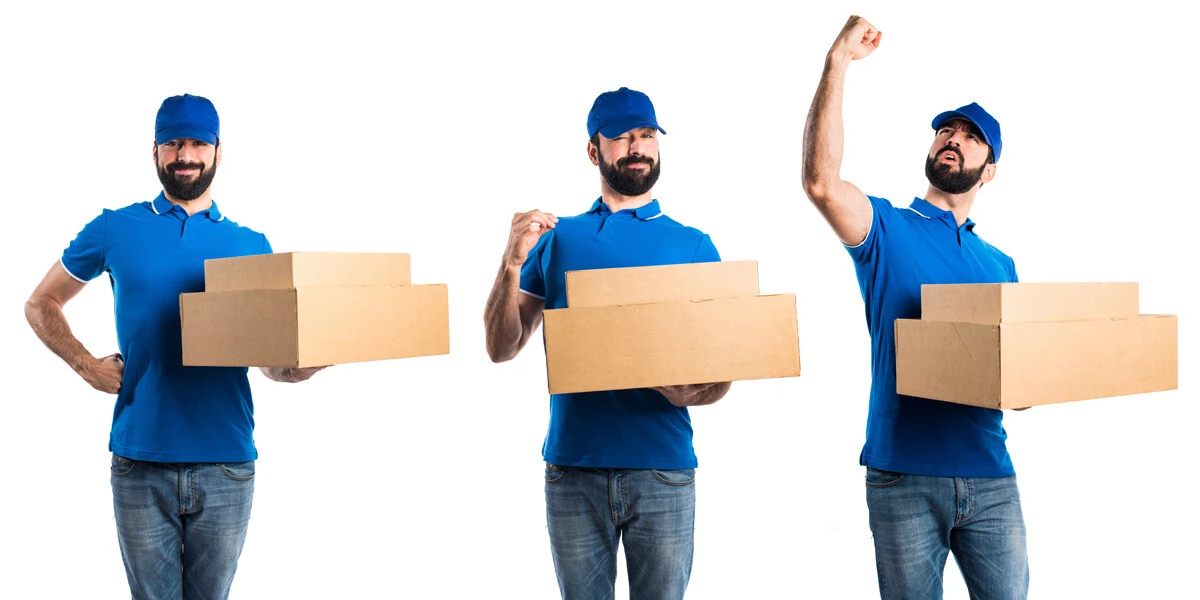 Understand What Delivery Drivers Need
Many restaurants fail to see that their drivers are the heart of their expanding delivery operations. Companies should keep in mind that delivery drivers are an entirely new kind of employee since they possess different equipment and skills from that of most restaurant employees. Plus, being the customer-interfacing personnel, they also become the face of any restaurant.
Businesses then must ensure that delivery drivers have what they need to do their jobs well. A comprehensive training system for drivers must be in place to equip them to perform at par with the restaurant standards. Establishing a code of conduct is also necessary to keep quality control managed.
Engage Drivers in Every Major Decision
Often, employees feel unappreciated when they are not consulted regarding possible major changes in the workplace. Drivers are no different as they also want their bosses to ask them for insights on how to make work processes more efficient.
Human Resources experts always recommend consulting employees for their thoughts, so they are informed of any issues that keep drivers from executing their tasks properly. Thus, restaurateurs must always have frequent dialogues with their delivery fleet drivers to know their concerns.
Driver Bonuses and Incentives
All employees want to feel appreciated. Fleet delivery drivers included. One of the best ways to show appreciation for an exemplary experience is through bonuses and incentives. The following are some performance-based bonuses and incentives programs restaurateurs can implement to reward their hardworking drivers.
Bonus per delivery- Let drivers earn a bonus or incentive for every on-time and properly delivered order.
Guaranteed earnings- Drivers who complete a predetermined number of deliveries within a certain time can get a guaranteed minimum payout.
Delivery quota bonus- Drivers who deliver orders within a predetermined time will earn a bonus.
Promote Driver Safety and Health
The promotion of driver health isn't limited to companies with large delivery vehicles. Even restaurant fleet drivers will benefit from having their employers care about their safety and health.
There are various programs restaurants can implement to help ensure the safety and health of their drivers. There is health insurance that offers both medical coverage and wellness programs. The promotion of healthier lifestyles among employees and on-site health screenings will also be beneficial. Restaurants can also provide health office snacks and meals to their drivers. Continuing education on road safety via seminars or demonstrations will also help keep drivers safe.
Tools and Apps Can Make A Big Difference
Investing in technology will go a long way in keeping drivers motivated. The right technological solutions for restaurants enable the automaton of dispatching and customer order tracking, among others, allowing drivers to focus on safety and service.
On the other hand, delivery driver apps make real-time communication between drivers, restaurants, and customers possible. With an app, customers can check in with drivers about their orders and update them with detailed instructions if needed at a typical maze-like apartment complex, for instance. A free flow of messages between drivers and clients via courier apps increase customer trustworthiness, and satisfaction, as well as repeat businesses.
It's also wise to invest in a fleet driver portal, also known as a dashboard, which allows businesses to manage their delivery fleets and delivery-related expenses better. Below are some data that can be made available in this portal:
Mileage or trip tracking
Maintenance history
The fuel consumption or purchase
Automated driver reports
Extended driver resources such as fleet policy and insurance documents
Driver Motivation Must Also Be a Priority Among Restaurateurs
Restaurants aiming to gain a share of the food delivery market must craft strategies to ensure driver motivation and retention. After all, fleet drivers are the heart of any service-based delivery operation. For restaurants, the drivers are also the face of the brand who interface with customers. Constant dialogue, promotion of safety and health, incentives, and the right tech tools are the ways to help restaurant delivery drivers be fulfilled and motivated to deliver amazing customer service first, with a side of Pad Thai.