Last Mile Delivery KPIs You Have to Watch
Mar 26th, 2020 8 Min Read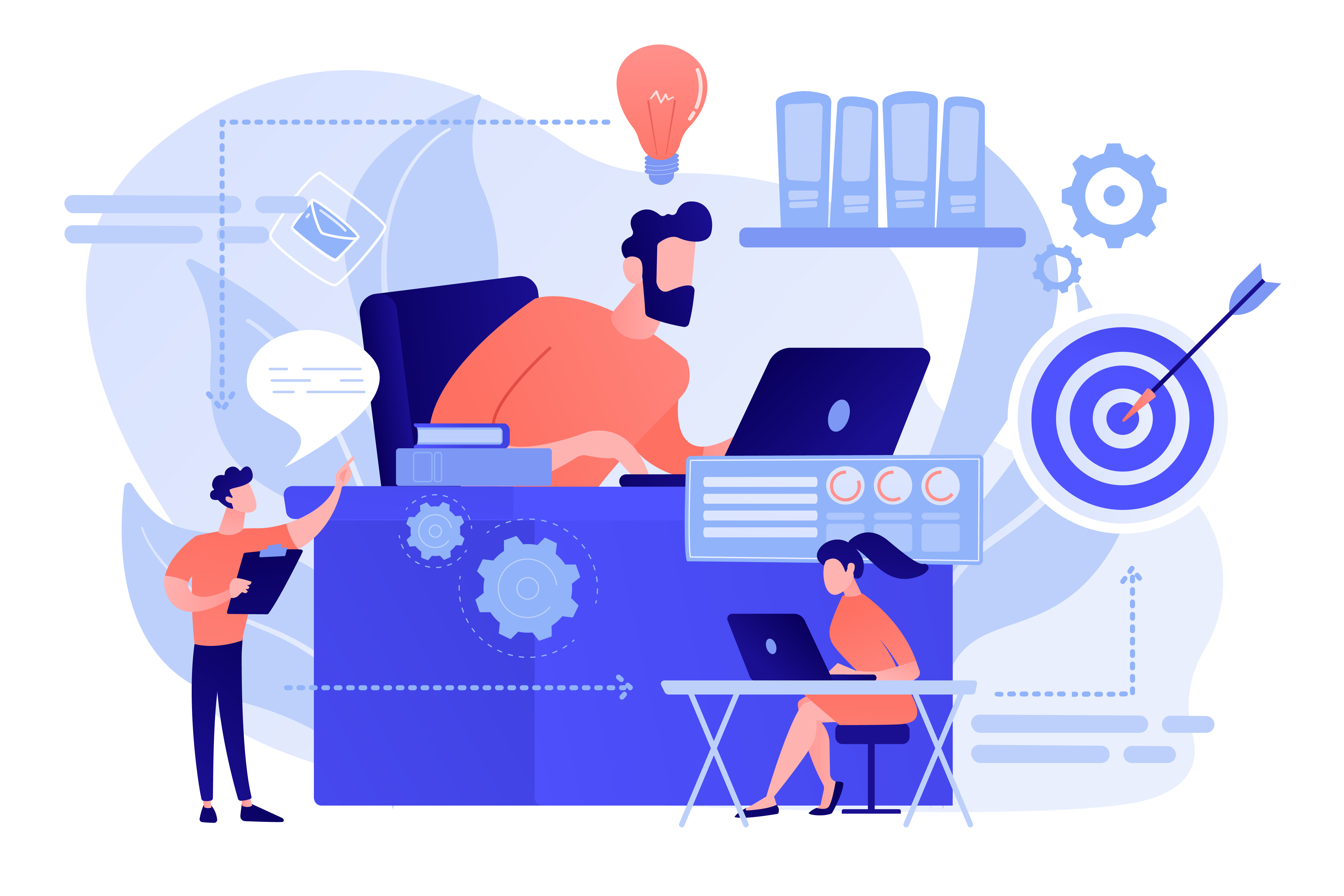 3 Last Mile Delivery KPIs Every Business Owner Should Track
Collecting and utilizing the right data across one's delivery operations is far from easy since the management of delivery operations is full of complexity. Many managers, in fact, are still trying to figure out every essential last mile delivery KPI they should track and measure. Meanwhile executives are also at a loss on which data should be parsed for their last mile delivery performance metrics.
The identification of the data needed for last mile delivery metrics is crucial since these KPIs provide valuable insights that impact businesses.
Unfortunately, many businesses are tracking incorrect data across their supply chain workflow. For example, some keep an eye on their average delivery time from the warehouse or a branch to the customers' doorsteps but fail to realize that such information is not scalable. Many stores or brands do not have delivery dashboards that provide statistical insights into their buyer's satisfaction levels.
This means businesses are missing valuable information that can offer transformational inputs on the entire supply chain process, including efficient logistics, delivery operations, customer satisfaction, and brand impact. Unfortunately, failing to see these data points puts a big bling spot where owners and operators should be looking, and it could negatively affect their profit margins.
Enterprise owners and managers who are serious about using the last mile delivery business model and tracking the correct delivery performance KPIs would do well in understanding how the model's works and the three essential types of metrics that they should be keeping an eye on.
What is The Last Mile Delivery?
Last mile delivery is the final stage of the delivery process or when the customer receives their ordered goods at their doorsteps. According to last mile delivery statistics, it is the most expensive and time-consuming stage of the entire shipping process. The challenges for delivering in rural and urban areas are different. The former has to deal with long drives as delivery points are located miles apart. On the other hand, handling orders within urban locations require short drives that are offset by the heavy traffic drivers have to navigate.
How Do I Optimize My Last Mile Delivery?
Given the costs involved in last mile deliveries, businesses are very motivated to find ways to increase their delivery efficiency.
Improving delivery efficiency is best done with the proper investments, particularly in software that tracks goods, drivers, and service units in real-time. Businesses will do well in having more visibility on the orders placed on each delivery truck as well as the exact location of their drivers. A centralized real-time data gathering system that's easily accessible by managers goes a long way in optimizing last mile deliveries for organizations of all sizes.
Which KPIs Should I Track?
Aside from having a centralized real-time data gathering system for your company, it's also imperative to identify the shipping KPI you need to track to guide executives to make the right decisions for their operations. The following are the top metrics that every serious entrepreneur and manager should be paying attention to.
KPI for Delivery Drivers
Drivers affect a business's delivery success and revenues. As such, executives should go beyond tracking their drivers' locations. In shipping logistics planning, route optimization is king. This means keeping tabs on every move of the drivers, including the time they spend loading the goods, navigating traffic, and their on-time percentages for deliveries. Tracking this information will help dispatchers determine if they are either underestimating or overestimating the time spent of drivers for each task.
Getting the numbers right on how often a driver takes for every stage of the fulfillment process is like hitting two birds with one stone. Managers find out about the individual performance of the drivers as well as get valuable insights into the quality of their delivery efficiencies—or lack thereof— on a broader scale.
Managers can make changes or retrain drivers based on the metrics derived from the telematics data. For example, drivers could undergo coaching if they were found spending more time on site than expected due to inefficient loading and unloading methods, or maybe they're taking more breaks?
Having KPIs for drivers will allow for better planning of routes and, when held accountable, can drastically improve their delivery times.
KPI For Shipping and Receiving
Many enterprises with many stores or branches often utilize a variety of third-party delivery providers. This is especially true for brands or companies with locations across states, regions, or countries.
Managing multiple fleets owned by different entities is no easy task. Some businesses could be in partnership with the best-rated fleet in one state and use the same provider in another one despite its less stellar performance in other areas, which, arguably, could slow down deliveries in many states.
The best way to manage multiple delivery providers in various locations is to have greater visibility on all fleets, regardless if these are third-parties, in-house, or a combination of both.
There are several KPIs that should be generated to compare one fleet to another. These would include time on site, drive time, operational costs, average delivery time, and customer satisfaction ratings.
Customer Satisfaction KPIs
Customer satisfaction metrics are touted as the KPI that most affects sustainable profits. Unfortunately, it is the KPI that's usually least tracked.
Businesses working with third-party online sellers are blind about their customers. For example, in the food industry, aggregators generally provide businesses with information about the items ordered, the number of deliveries made. But these aggregators fail to provide information on customer satisfaction per store, per area, or delivery fleet and so on. Enterprises have no way of knowing if customers are satisfied with the order fulfillment, just like the people who buy or pick-up merchandise in the stores.
Getting and aggregating data on customer satisfaction will help executives identify the strategies that are working and make changes to ensure high customer satisfaction that creates brand loyalty among their patrons.
Gathering Data Matters But The Right KPIs Provide More Insights
Generating delivery data is good, but knowing which data to pay attention to and analyze is even better. Using KPIs to measure drivers, shipping and deliveries, and customer satisfaction allow executives to plan strategically. Changes can then be made with confidence, and proof points act swiftly to eliminate inefficiencies and improve the business' bottom line.
---
DispatchTrack is a leading provider of SaaS solutions that enable end-to-end optimization of operations and customer experiences in last-mile delivery. The company's platform includes modular tools for self-scheduling, route optimization, customer communication, real-time tracking and ETA, proof of delivery, and delivery network intelligence and analytics. With customers across North America, Europe, South America, and Asia, DispatchTrack is used by thousands of businesses of all sizes, and many multi-billion-dollar enterprises across a wide range of industries including furniture, appliances, building supplies, food, and beverage. More than 60 million scheduled delivery experiences are powered by DispatchTrack each year. For more information, contact us now.
Keep reading: Delivery management for modern logistics operators →