More consumers are moving towards online retail, so retailers must elevate their game by going for the most cost-effective and efficient way of delivering goods to their customers. For many, this means managing their fleets in-house as this business model can help businesses manage and monitor costs more closely and have better control over the fleets and the customer experience.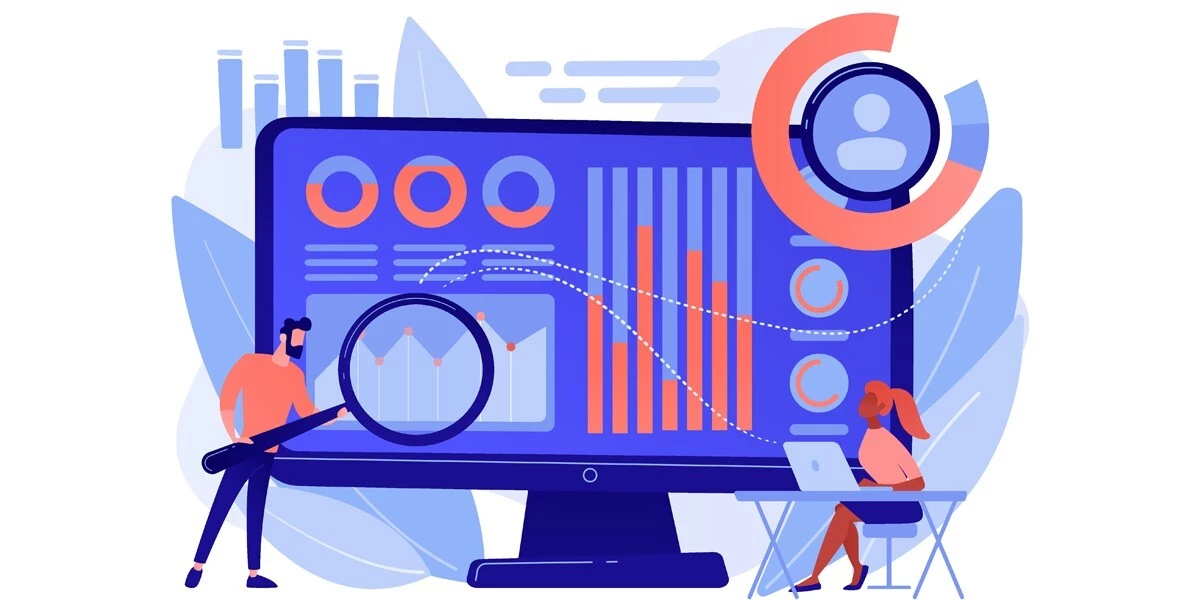 However, retailers should make the right investments in technology to maximize the benefits of in-house fleet management. So, what are the essential solutions retailers need to ensure cost-effective and successful delivery operations? Here's a list.
Recruiting and Management Tools
The driver shortage has always been a problem. Unfortunately, businesses with smaller fleets are more affected by driver retention and shortage problems as there are fewer drivers, making the competition for new hires more intense.
Simplifying the recruitment process will go a long way in speeding up hiring new drivers for your fleet. Thus, it is essential to invest in a recruitment and management tool that lets your business store driver documents in one place and provides a communication engine to manage communication with present and potential drivers more efficiently.
Retailers must consider that half of all driver applications are made via mobile devices. Thus, businesses that still don't have a mobile-optimized application system will miss out on possible good recruits. Plus, any recruiting and management tool worth your money must have an intuitive applicant tracking system.
Background Checking Software
eCommerce limits the face-to-face interaction of customers, and as a result, only your delivery personnel get to interact in person with your customers. Driver background checks can help ensure a good delivery experience. Fortunately for retailers, there are background checking platforms that can help them find out relevant information on driver applicants to ensure that the drivers they hire are great ambassadors for their businesses.
Fleet Management Software
Fleet management and routing software is the most important technology investment any retailer can make. If your business is still manually handling fleet management with the use of spreadsheets and maps, then it's time to upgrade to a more cost-effective method of managing your fleets. Getting a fleet management solution helps businesses with dispatching, route planning, analytics, and communication.
Here are the capabilities retailers should look for when shopping for this software.
Driver management capabilities - Businesses must ensure that all deliveries are on-time and are running optimally. Thus, the software must drive management capabilities, including driver and delivery schedules, and tracking performance indicators.
Real-time visibility - One of the main objectives of having a fleet management software is to have real-time visibility on drivers. This means having a system with the vehicle and driver tracking capability.
Full integration capability - Many are scared to invest in new solutions as they dislike displacing existing systems. When looking for a fleet management solution, choose one that can easily be integrated with other systems, your business is currently using.
Customizable and scalable - Solutions must also be flexible enough so they can adapt to your business needs. For example, having software that allows dispatchers to customize the parameters on orders in a single delivery or input specific details for each driver run will go a long way in keeping delivery costs at a minimum.
Likewise, a solution should allow your business to increase the number of drivers, orders, or fleets as needed. This helps you expand your delivery operations to include more areas when you are ready to offer new delivery options or dealing with peak seasons.
Routing and route optimization - Businesses that want cost-effective deliveries should ensure optimal routing and route management. Thus, the fleet management should let you plan for your routes optimally, considering vehicle capacity, driver breaks, road conditions, and let you know your cost to deliver.
Cost consideration - Drivers need to know ahead of time the cost per each delivery. An effective fleet management system automatically considers the cost of delivery during the fleet assignment.
Customer communication - It's best to have a fleet solution that offers customers with accurate and timely delivery information rather than a two-hour to a four-hour delivery window.
One of the advantages of in-house fleet management is having full control over the entire delivery process and overall consumer experience. But retailers can only provide excellent service if they have the right tools to find qualified drivers and manage the fleet. Remember, not all last mile software solutions are created equal, and hence, you should find one that offers the capabilities mentioned above.