Businesses who are trying to eliminate inefficiencies in their fleet management have likely come across telematics in their research. Many perhaps have weighed the value of telematics and whether investments in this technology is worth their attention and capital.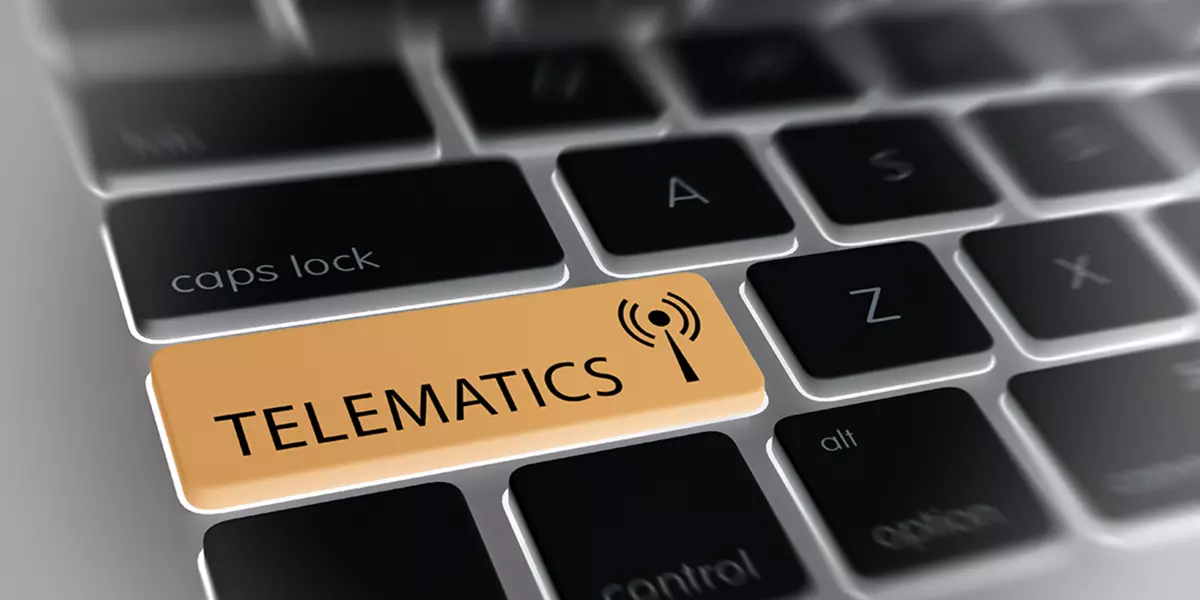 Those contemplating telematics for their operations should first understand what they can mean for easing the burden of growth and embracing a smoother workflow without compromise of quality or brand. For those wondering if this data-driven technology is a goldmine, there certainly are some abilities you may find useful. Here's a breakdown of what the technology is about and what telematics can do for fleets of all sizes for managers and business executives alike.
What Does Telematics Mean?
Telematics is coined from two different words, namely telecommunications and information technologies. Telematics, in its broadest definition, means the integrated use of IT with storing, receiving and transmitting informational functions, and integrated equipment on vehicles connected via various remote objects using a network.
In short, telematics allows users to store, receive, and send information to control remotely located objects, particularly moving vehicles. This is all thanks to the combined use of mobile devices and GPS technologies.
What Are Telematics in Trucks?
Business owners and fleet managers always hope nothing happens to any one of their expensive, uniquely built trucks filled with products while on the road. Unfortunately, no one is immune, even with good driving habits, accidents do happen to drivers of all skill levels.
Traffic, service delays, and road accidents impact the company's performance. Any deviation from the daily plan can also affect customer satisfaction. Often, fleet managers are not privy to real-time information on their vehicles and have no aggregated data on trucks or drivers in general.
As they say, you can only manage what can be measured, and that includes activities in every aspect of business operations. For fleet management, this means having visibility on fleets all the time. Fortunately, truck telematics companies are offering technology for effective fleet management, which is simple to onboard and integrates into organizations of all shapes and sizes surprisingly easy.
Fleet telematics data offers real-time information that provides useful insights on vehicle usage and driver performance, helping companies keep expenses at a minimum. Having real-time web analytics also provides the following benefits:
Better management of fleet resources
Reduction of vehicle idling, which in turn reduces wasted fuel costs
Capturing of insights for a proactive maintenance system for vehicles
Validation of incidents relayed to the 1-800 Safe Driving toll number
Automated Driver Reports (not available with all logistics software
What Are The Benefits of Telematics for Drivers?
Aside from the vehicle-centric insights companies can gain, telematics also has something to offer to drivers since the technology tracks driver behavior, the most overlooked feature of the software.
Using telematics makes drivers more aware of their driving patterns, habits, and routes. The ability to monitor drivers helps companies reduce mileage as drivers are more likely to stay on the route when they know they are being tracked. Truck drivers can also receive real-time reminders from their managers to ensure their safety on the road. After all, telematics is like having a virtual eye on drivers.
What Are The Benefits of Geotab?
Dispatch Track has partnered with Geotab so clients can have fully-integrated, best-in-class telematics hardware bundled into a complete compliance solution. Geotab is the web application designed for advanced security and the connection of commercial vehicles to the internet. It provides web-based analytics that helps businesses manage their fleets better. Our combined user-friendly telematics and compliance solution boasts a hard-wired GPS device for better reliability with the ELD mandate as well as temperature trackers and monitors for the food delivery trucking industry.
Enterprises and their managers can ensure their vehicles and driver's safety with DispatchTrack's telematics fleet management system. Plus, knowing driver's behavior and location in real-time indeed comes with many benefits, including reduction of fleet fuel costs, better management of fleet resources, and lowering overall vehicle maintenance costs, among others. Thus, making telematics a worthy investment that pays for itself many times over.