Consumers' growing demand for fast shipping and Amazon's game-changing logistics are pushing online sellers and shipping companies to strive to be better. Thus, shippers are now turning to logistics partners and 3PLs to help them remain competitive with eCommerce leaders.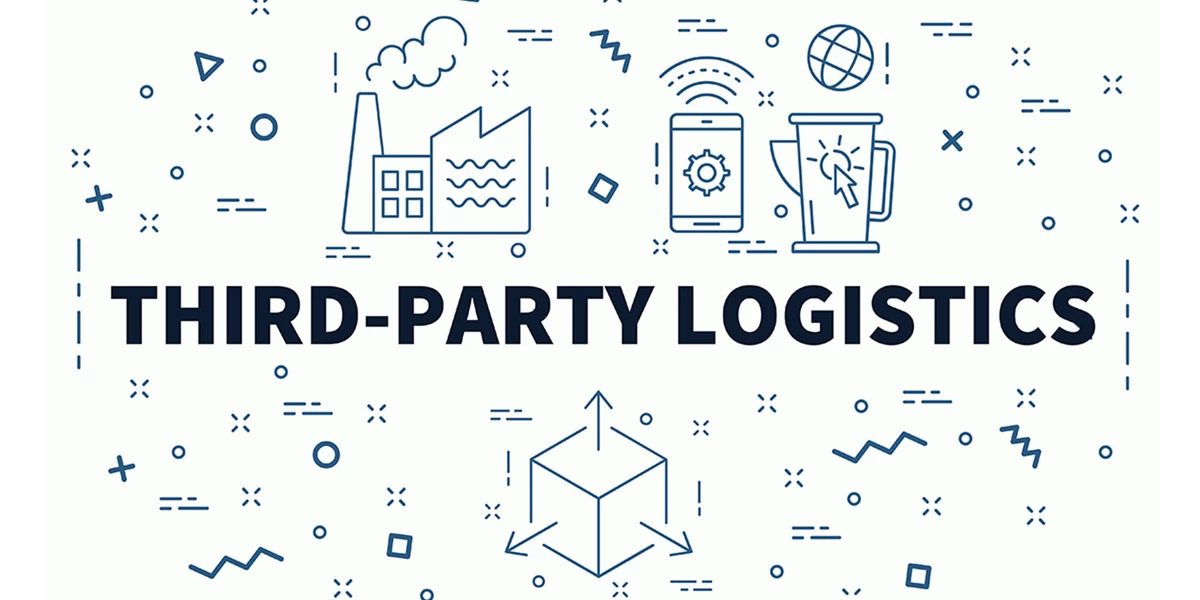 For smaller retailers, 3PLs seem to remain a foreign concept, with many owners still in the dark about how third party logistics (3PL) software for small businesses can help them scale while earning higher profits.
We look at the basics of 3PL software systems and how they can benefit businesses regardless of their size.
What Does 3PL Mean?
3PL stands for third-party logistics. In the supply chain management and logistics world, 3PL is the company's use of third-party entities to outsource the different elements of the operations, namely warehousing, distribution, and delivery services.
Third party logistics (3PL) software is used for managing supply chain activities that are outsourced to a 3PL such as warehousing and general organizational duties. The 3PL leverages the software for planning, scheduling, and monitoring supply chain operations for their clients.

What Companies Use 3PLs?
Many companies, from small online retailers to Fortune 500 companies, use 3PLs. Small-scaled retailers use third-party services to make order fulfillment management easier, as the daily logistics involved in fulfilling orders can prevent small businesses from growing.
On the other hand, big companies benefit from 3PLs, too. A study conducted by Armstrong and Associates, a supply consultancy firm, found that 90% of Fortune 500 companies with operations in the United States have sought help from one or more 3PLs. The same study showed that shippers depend on 3PLs to control cost and improve efficiency within the supply chain.
What Are the Benefits of Third Party Logistics (3PL) Software?
An eCommerce 3PL software can help any outsourced entity to improve operational efficiency by automating and speeding up logistics processes. The best 3rd party logistics software has the following features and advantages:
Automatically provides visibility into middle mile product tracking and inventory
Allows for consignees to schedule their delivery appointments
Provides accurate delivery time windows according to the availability of drivers, the order, and the ToS or time-on-site required for each delivery point of a driver's route
Offers seamless returns flow
What Is the Best 3PL Software?
When choosing a 3PL partner, companies must select one that is technology-enabled and uses software capable of supporting one's business growth. There is plenty of logistics software available on the market, but not all are created equal. As such, businesses must be diligent with their research and choose a solutions provider that offers paralleled efficiency and visibility across the most crucial elements of the supply chain while also enabling seamless management of last mile activities.