3PL
Delivering satisfaction
Get ready to pick up new business.
For established brands and growing retailers alike, the sale isn't complete until the merchandise is in the customer's home and they're happy: 98% of buyers say delivery impacts their willingness to buy again. DispatchTrack helps 3PLs shoulder that responsibility. Integrate with clients' systems, deliver speed with intelligent routing, stay connected through real-time communication with customers and dispatch, provide end-to-end proof of delivery, and bolster your bottom line with rapid billing and settlement.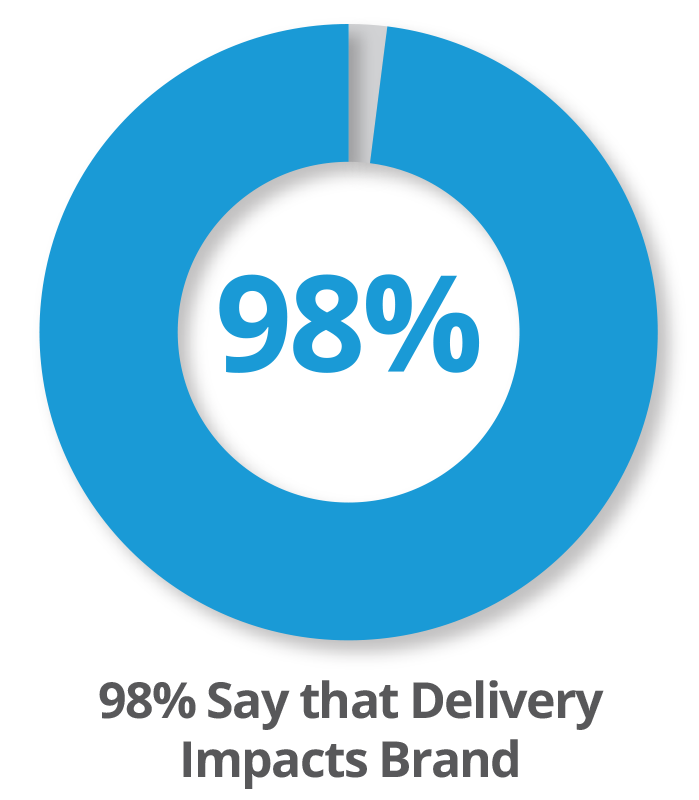 How it works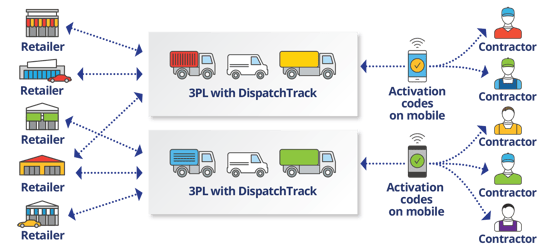 Multiply your business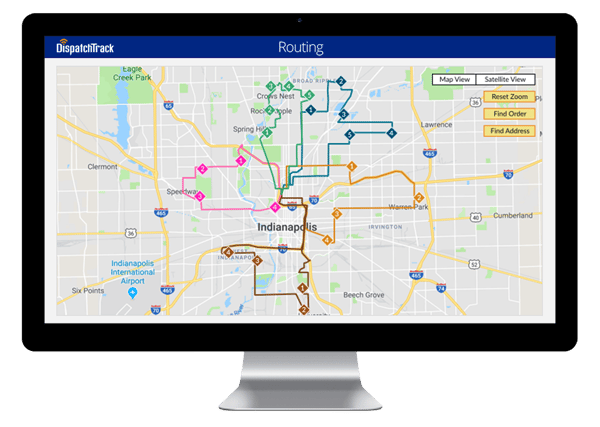 Really intelligent routing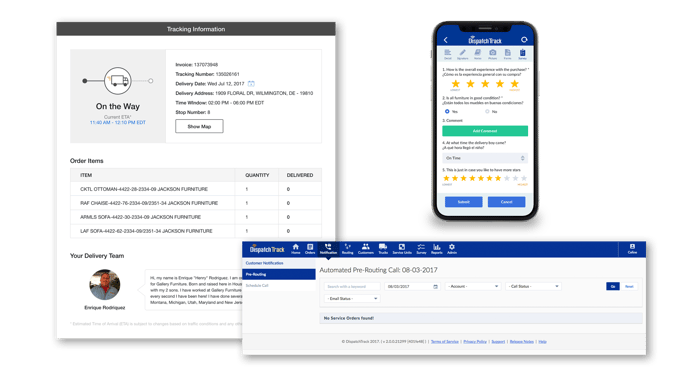 Real-time communication — really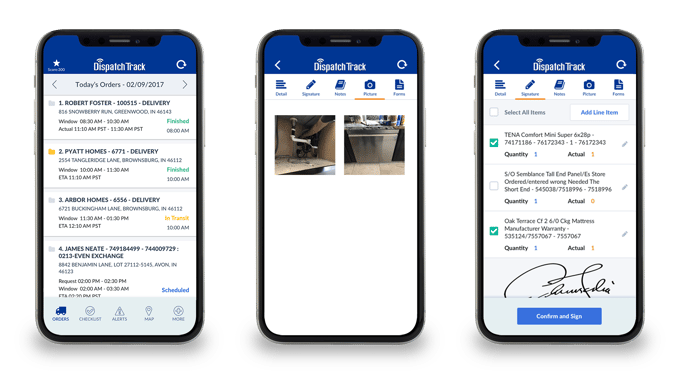 Detailed delivery documentation

Accurate billing and quick settlement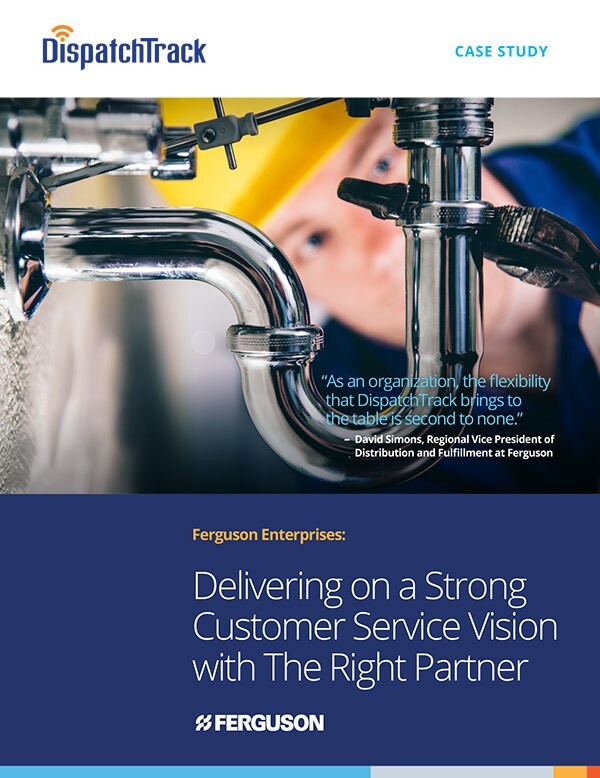 Scaling a brand's values
Ferguson had a vision for bringing full transparency to their customer delivery experience. They took the reins and designed an end-to-end last mile solution that upgraded their process, tools, and service. All while integrating 3PL providers seamlessly.
You've been Amazoned

Amazon has trained your customers to expect rapid delivery — sometimes the same day of order — without considering that you bringing a massive French door refrigerator is not the same as Amazon dropping off a padded envelope containing a pair of earrings. DispatchTrack's intelligent routing engine combined with continuous real-time communications between dispatcher, driver and customer helps satisfy their thirst for constant (and accurate) updates and lets them see exactly where their delivery is at all times.
Enterprise ready.
A perfect fit, no matter your size.
Whether you have a handful of trucks or thousands of assets spread across the country, DispatchTrack's 3PL software can scale to fit your business. It's easy for small 3PLs to integrate and operate, and it has the features and adaptability to handle the largest enterprise. DispatchTrack is easy to integrate and complex with all major enterprise security standards.