Advanced route optimizing software can generate routes that are considerably more efficient than manual route planning—and it can cut down route planning time dramatically. There is no question about its benefits. Some businesses, however, have difficulty rolling out routing software in such a way as to actually enjoy these advantages.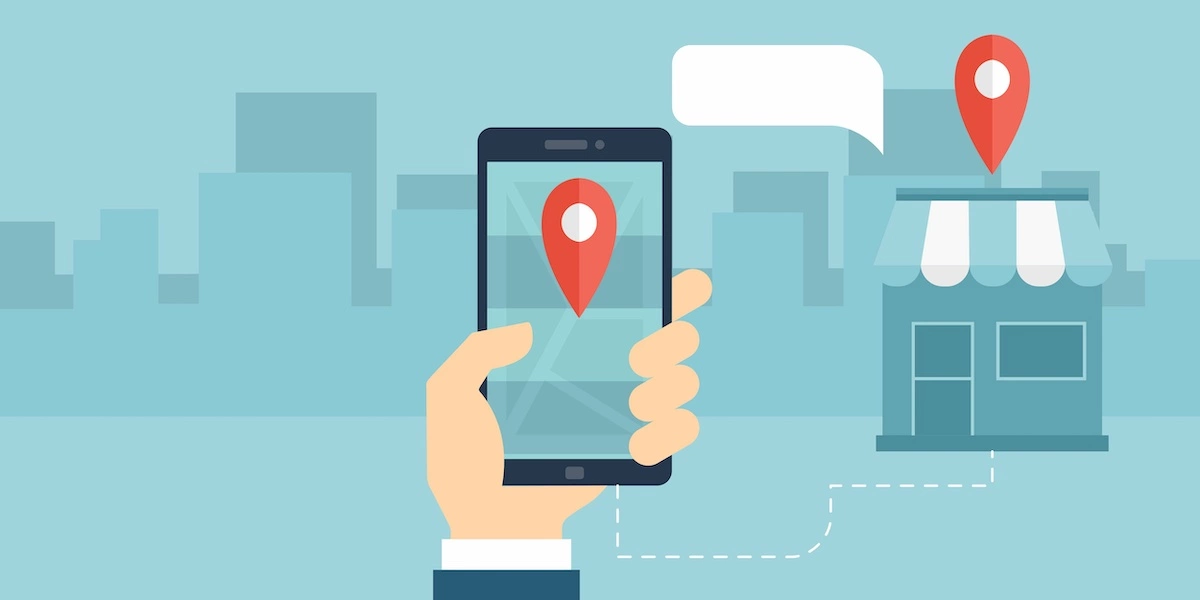 The question is: what makes a truly successful implementation different from those that fail after months or years? Here are the best practices to consider when implementing a route optimizing software.
Route Optimizing Software Best Practices
1. Begin with the End in Mind
Are there any specific objectives you would like to accomplish following the implementation of your routing software? Are you aiming to cut down miles or reduce operating costs for your fleets? Or perhaps you're aiming to generate more accurate expected times of arrival (ETAs)?
You can reengineer your route planning process with the right software, but first you need to define why you want to do so. This is an area where a reputable software provider should be able to offer expertise and help you determine goals that fully utilize the software's capabilities. At the same time, no one understands your operations better than your internal stakeholders, and it helps to have a clear vision in mind for the future of your delivery management process.
To plan a more efficient delivery route plan, you need a clear end destination. Similarly, a large-scale initiative such as optimizing fleet performance must begin with a clear understanding of what your intended outcome is.
2. Obtain Internal Support for the Route Optimizing Software Rollout
Almost every department in your business will be directly or indirectly affected by new route planning software. However, implementing new changes in workflows is difficult, and resistance is inevitable. Employees who gain a lot from using advanced route planning solutions can also weaken implementation if they aren't given a clear reason to get on board.
That's why it's crucial to explain why long standing practices need to change regardless of how successful those practices appear to be. Change management must be two-way. Effective change management involves listening as much as telling. If employees feel like they are part of the process, they'll be less likely to hold on to the old way of doing things.
Be sure to set up effective communication before rolling out major changes to ensure that your team is all-in during the transition. Route planners are a good place to start, but don't forget to include sales, customer service, finance, IT, and other teams in your change management strategy.

3. Choose the Right Software Provider
There is no shortage of route optimization software solutions on the market promising great functionality and quick returns on investment. But it's imperative to figure out which solutions are actually capable of living up to their claims.
The following are factors businesses should consider when choosing a route optimizing solution.
Dynamic route planning:

If your route planner app does not offer

dynamic route optimization

on the fly, it can be challenging to handle both scheduled orders and on-demand orders. Dispatchers and fleet managers should be able to create new routes or alter existing ones quickly in the event of new orders or changing customer requests. In other words, your software solution needs to be flexible enough to adapt routes without a herculean planning effort or a long lead time.
AI/machine learning: Delivery times are influenced by many factors, which is why your routing tool needs to take real operational data into account when determining the best routes. Considering historical traffic conditions, average service times, and other real-world conditions and variables can help businesses reduce logistics costs and ensure on-time delivery at all times. Make sure you choose a planner that can calculate the ETAs accurately.
Cloud-native functionality: A cloud-based delivery routing solution enables you to ramp up your computing power as needed to help you handle high order volumes. It also decreases requirements around everyday software and hardware maintenance, all while ensuring that you're always working with the most up-to-date software and the latest features.
Reports and deep insights: Business owners should also be able to effectively manage their fleets by identifying trends and gaps in their fleet operations. Your software should provide reports on driver scorecards, planned routes vs actual routes, cost-per-delivery analysis, order completion reports, and more. It would be ideal if the solution offered fleet managers and dispatchers a real-time dashboard to monitor operations as well.
4. Don't Rush to Implement
Routing software algorithms are only as smart as the data they receive. You'll simply arrive at the wrong answer faster when the data is incorrect or incomplete. The result is that you'll still have inaccurate arrival times, especially if delivery destinations are wrong (since drivers will have to spend more time locating the delivery point) or you're not factoring in the differences in service time between different kinds of deliveries or products.
In the rush to automate route planning, it's easy to ignore the details and focus on the end goal, which is to transform fleet operations and generate significant savings. Data-related tasks shouldn't be neglected during implementation to avoid pitfalls and wasted time. That said, you shouldn't let your software provider dictate a slower rollout speed than you're aiming for—in fact, they should have a track record of being able to work closely with internal stakeholders to meet rollout needs.
5. Train Your Employees Effectively
If you're trying to ensure a smooth rollout, it's worthwhile to spend extra time creating engaging training sessions for teams. It's in the training that all your planning and integration work come together to power real change. The importance of the training shouldn't be overlooked.
At the same time, the best route optimization software is user-friendly enough that it shouldn't take weeks of training to get your staff ready to route new orders. Here, it's important to seek out something where care has been put into crafting a user interface that's intuitive and features that speak to a strong understanding of the actual route planning process.
6. Engage IT Early On
It's possible for routing software implementation to fail due to insufficient planning for its integration with existing business systems. Scheduling trucks for delivery is not a function of a single department. Routing software receives data from other applications like warehouse management systems and point of sale tools, and they often have to integrate with technology in other departments like sales, finance, and customer service.
This is more than doable with the right provider, but it's important to get your IT team involved early on. Scheduling a rollout and then having it delayed due to insufficient time allocated for interfacing multiple systems can be quite costly.
Whether you're implementing routing optimization software for the first time or upgrading your legacy software systems, there's no reason to fall into these well-worn pitfalls. Instead, you can follow the best practices above to make the transition and implementation as smooth as possible and get back to focusing on providing right-time deliveries to your customers.