Dropshipping is a method in supply chain management where online sellers don't have their own inventory but rather rely on other retailers, manufacturers, or wholesalers to fulfill the orders. The number of retailers using this model is constantly growing as it allows them to offer more products on their sites without spending significantly for storage.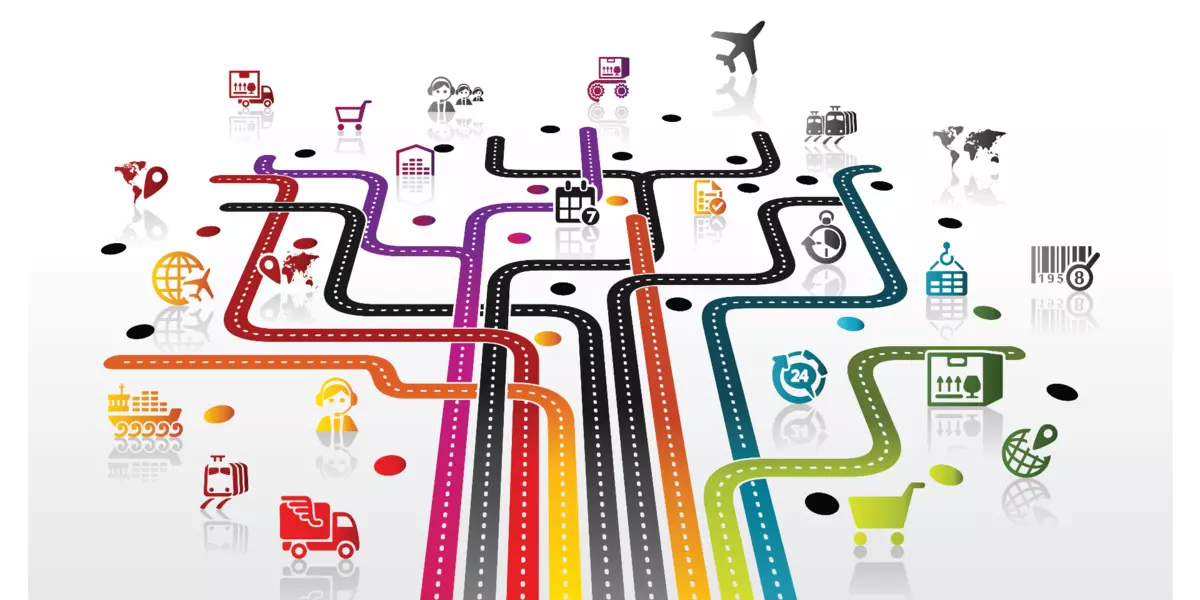 Other e-commerce platforms, as well as possible new ones, are contemplating this strategy. With the growing popularity of online shopping, businesses are now looking for ways to sell more goods without the high capital expenditure associated with setting up order fulfillment facilities and the technology needed to make it work.
Businesses contemplating using the direct dropshipping method must first weigh the pros and cons. They also need to evaluate the dropshipping industry statistics and legal requirements. Below are some basic dropshipping Q&A for owners or managers considering a strategic change in their business.
How Does the Dropshipping Process Work?
Retailers who use drop shipping are responsible for taking the orders, running the marketing, and managing customer service. On the other side, is the manufacturer, another retailer, or wholesaler that will take care of the order fulfillment process.
The two main advantages of dropshipping are:
Low Capital Expenditure and Operating Costs
Allows for more flexibility for retailers to update or add to their inventories quickly and as necessary
The disadvantages of dropshipping are:
Retailers have less control on inventory and rely solely on the ability of their vendors or partners to fulfill orders
Smaller profit margins since retailers cannot take advantage of the wholesale prices of the manufacturers
Is Dropshipping Legal?
Dropshipping is allowed in many countries, including the United States. The industry is also regulated as dropshipping firms are required to get a USA reseller permit before they can operate. There are various tax and strict regulatory compliances that must be met, and these costs should be baked into any business expansion budgets involving dropshipping.
How Big is the Dropshipping Industry?
In 2018, a market report by Grand View Research showed that the global dropshipping market size was at $102.2 billion. The same report notes that the industry is expected to register a cumulative average growth rate (CAGR) of 28.8% between 2019 to 2025. Dropshipping is expected to see significant growth due to the increasing number of online shoppers, along with the burgeoning popularity of cross-border e-commerce trade.
Is Dropshipping Still Profitable in 2020?
While there are no official statistics available to determine the extent of drop shipping's earnings, estimates show that around 23% of online sales in 2017, amounting to $85.1 billion, were fulfilled using dropshipping. One can also look at Amazon's business, which relies on dropshipping. In 2011, 34% of its sales were fulfilled by drop shippers.
The numbers all point to the conclusion that dropshipping has been very profitable in recent years.
Is Dropshipping Worth It?
There's evidence to support that the dropshipping method can be quite profitable. It is a sound alternative to spending heavily setting-up other means of an order fulfillment process. It also allows merchants to expand their business without shelling out substantial capital investment. That being said, companies should consider the downside and true cost of this route before moving too far down the path.
Having visibility on a shared inventory system also reduces risks for enterprises, and is strongly advised; otherwise, businesses might suffer losing clients and revenues. In the end, the dropshipping method can be great for business, but only if they can manage the complexity by partnering with reliable, reputable vendors that can adhere to your service and shipment standards.