The third-party logistics or 3PL market is poised for growth in the next few years. In 2018, the 3PL market already had a $728.6 billion valuation, and analysts predicted that it would reach $1.5 trillion by 2025. This is in large part due to increasing complexity and higher expectations when it comes to last mile delivery—which means while 3PLs may have more opportunities than ever, they're also dealing with more challenges and higher stakes.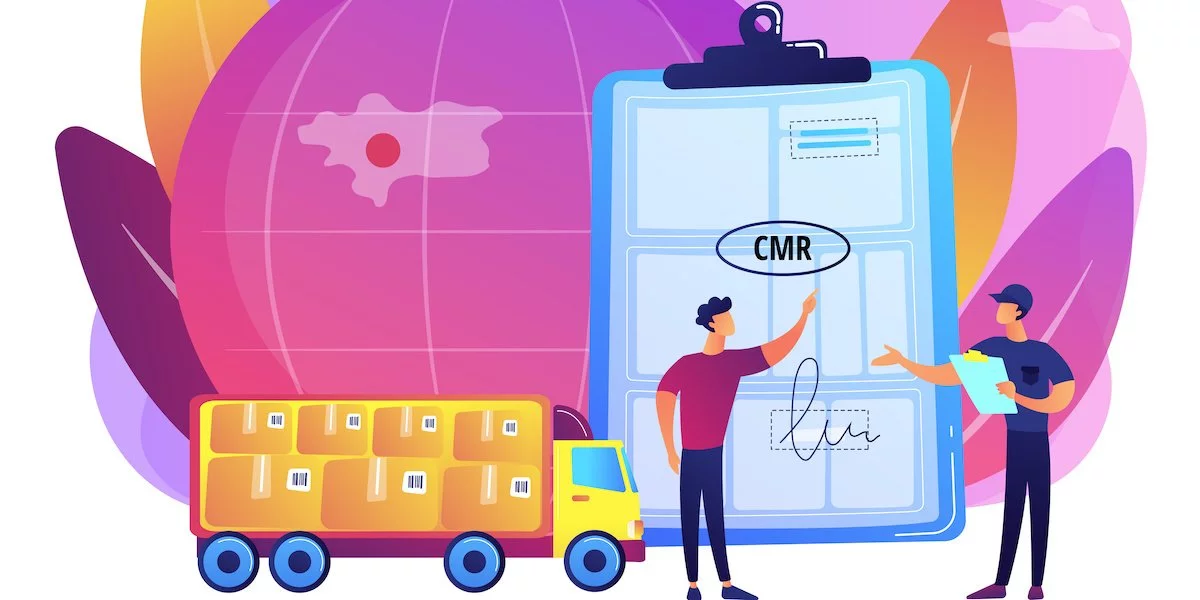 Whether it's because of the Amazon Effect or other trends in the way that modern businesses operate, shippers expect more than ever before out of their 3PLs and carriers. Not only do they want rapid delivery turnarounds at competitive rates, they also want more control over—and visibility into—the last mile. Luckily, 3PLs can provide all that and more for their customers if they just overcome the hurdles standing between their businesses and true last mile optimization.
The Top Challenges in Last Mile Optimization for 3PLs
Right now, customer retention is one of the biggest challenges that 3PLs face—but what, exactly, makes it so difficult to get customer service right while boosting efficiency in the last mile?
At a high level, there are a handful of common reasons why 3PLs struggle in this area:
Failure to Establish Clear Compliance Protocols
Failing to set compliance standards right off the bat can set both sides of the third party logistics equations up for confusion and inefficiency. Setting ground rules right off the bat (e.g. around who's in charge of which touchpoints on the chain, and how those actions will be documented) helps ensure a great customer delivery experience and better profit margins. For instance, you and your shippers and carriers might discuss:
Scanning: Set clear rules on how and when carriers should scan packages to generate tracking updates. Provide a clear process on when the scanning should take place. Is it upon the receipt of the order package, before loading of package into the delivery vehicle, or upon arrival at the final drop-off point
Proof of delivery: How do you ensure the competition of each delivery? Will you be requiring drivers to take a photo of the package in the delivery point? Or should the driver ask for the client's signature?
Process for the unexpected: What should the carrier do in case something unexpected happens when the package is on route? What is the process for handling missed, damaged, or delayed deliveries?
Lack of Capacity Planning
Pandemics, peak seasons, and shopping trends can all cause great spikes in orders, which leaves many businesses at loss on how to handle the higher delivery volume. This is where 3PLs can come in to extend retailers' delivery capacity—but only if the 3PLs themselves have a way of flexibly managing capacity for themselves and their carriers.
This is partially a question of carrier relationship management—but it's also a technology problem. You need to be able to understand your carriers' capacity limitations in order to generate the right routes and assign them to the right drivers, and this requires a high level of visibility into carrier performance. Ideally, you'd be able to track planned stops vs. actual, failed deliveries, and more in real-time on the day of delivery. But in order to make this possible, you'll likely need some shared IT infrastructure.
Naturally, your carrier networks should provide you with diverse service offerings. Consumer sentiments and behavior have changed during the pandemic, requiring businesses to adjust to a different delivery requirement. Having a diverse network of carriers offering various services help businesses make the necessary adjustments as needed. You can also offer more value to customers—e.g. by offering installation and assembly services with delivery—if you have an existing network of carriers into which you have sufficient visibility.
Building Technology In-House
No two businesses are alike—particularly in high-complexity areas like the last mile. This means that no two companies deal with exactly the same set of challenges—which may explain why so many businesses attempt to build and develop their own supply chain technology in-house. Of course, what most businesses realize at some point in the process is that developing every aspect of supply chain technology takes many years, a lot of money, and a high level of technical expertise that might not overlap with the skills of their existing teams.
Choosing to develop tools in-house rather than engaging experienced technological solutions partners can hinder your company from both expanding your business and achieving better profitability. On the other hand, choosing the right 3PL management software is a major endeavor in and of itself, and it can be difficult to figure out what to look for. After all, no one understands your unique business needs better than you do.
When choosing a 3rd party logistics software partner, companies must select one that has the following:
Expertise and experience that can augment the company's competencies and provide added value
Scalable and flexible solutions that can grow and adapt to the company's needs as it grows
A strong track record with an impressive client list
This might not sound like too much to ask for—but it's usually pretty clear from a sales call or a logistics software demo whether you're talking to someone who understands your industry well enough to tailor their offerings to your deployment needs.
Ultimately, if you can find the right partner, your last mile optimization technology can become a significant competitive advantage. It can give you the tools to gain visibility into your carriers, better ensure compliance, and manage your capacity more effectively. Not only does that put you in a position to increase efficiency, it also establishes the bedrock to delight your customers and improve customer retention.