We are a global team
When you assemble the right people, on the right mission,
all you have to do is guide the ship.
Meet our U.S. team
DispatchTrack is Silicon Valley-born and bred, and though we've expanded across the globe since our founding, we maintain our headquarters in Campbell, California. But our U.S. team isn't confined by borders: we work remotely from coast to coast, assisting customers across North America and collaborating with our teams around the world.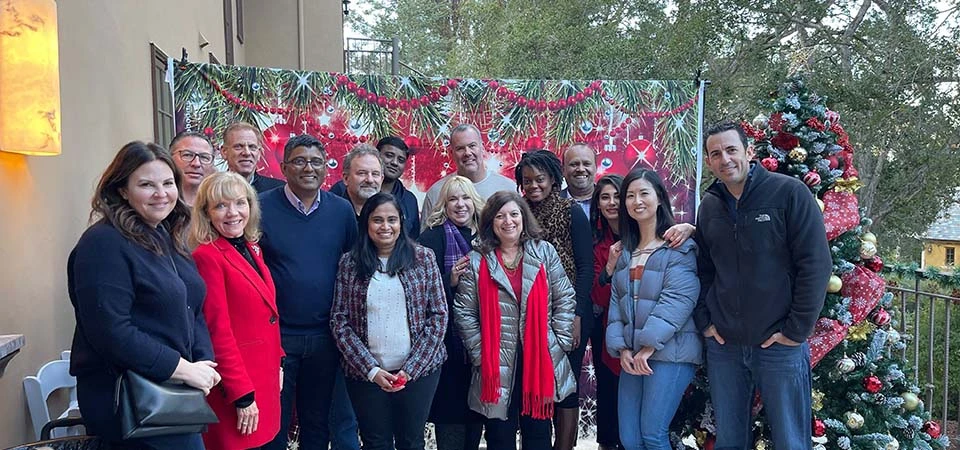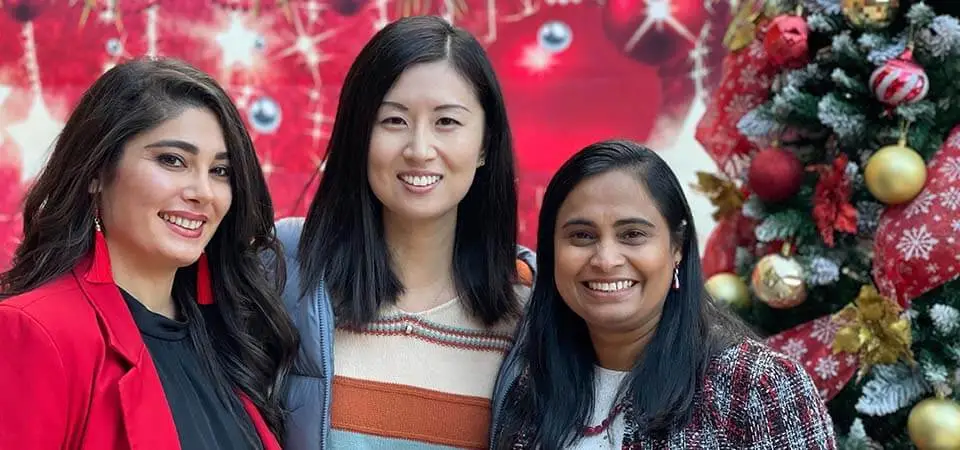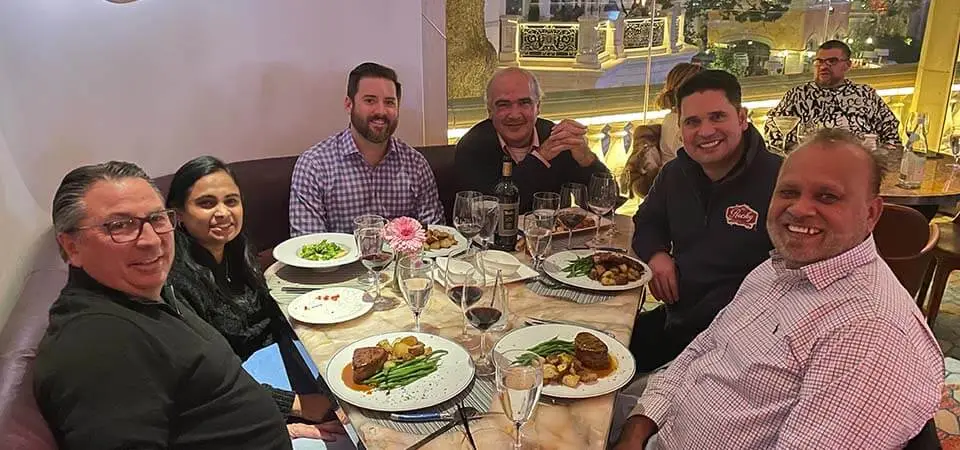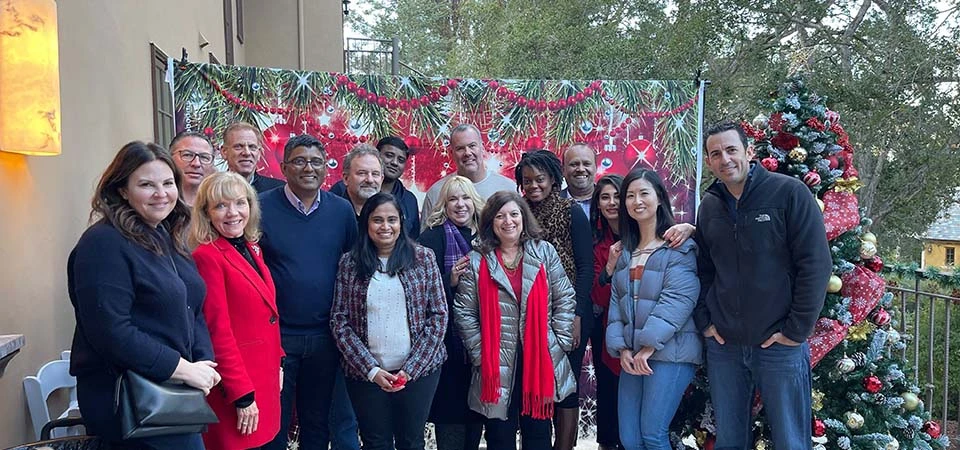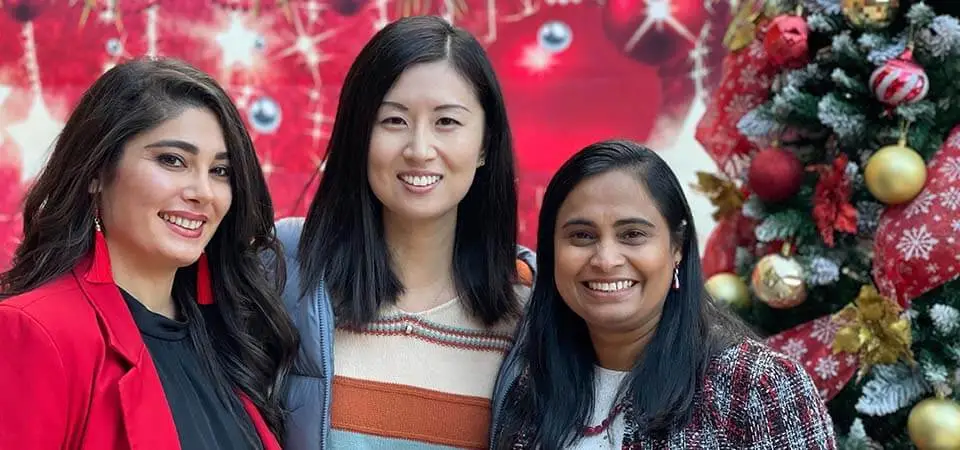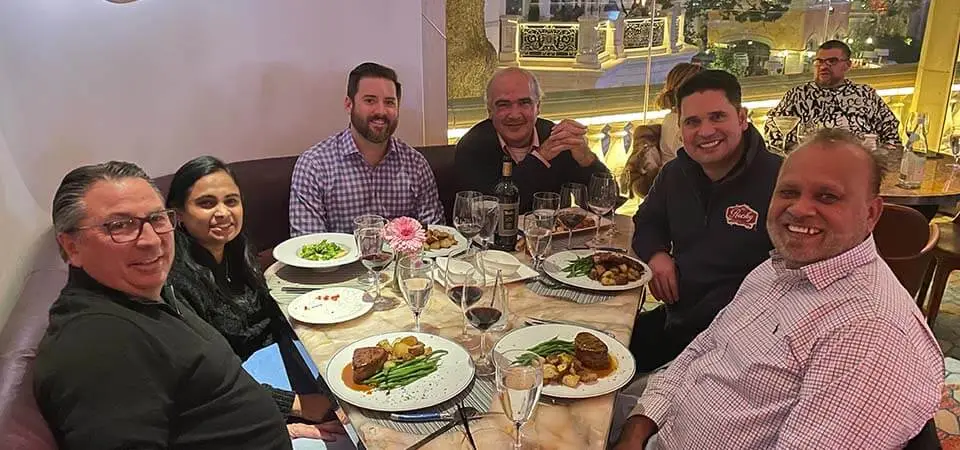 The U.S. team in their own words:
Kirstie Jeffries
Director of Digital Marketing
"My colleagues and DispatchTrack are incredibly passionate, intelligent, driven, and kind. Working with such wonderful people is a pleasure every day. I'm proud of all our team has accomplished and excited about all that's yet to come. There are a lot of big things ahead here at DispatchTrack, and I'm thrilled to be part of that growth!"
Rafael Flores
SVP, Product
"We embrace our differences and believe culture is falling in love with who you are and what you believe in, what fuels you, your creativity, your passions, your background, your social stance. That is DispatchTrack, and it's in our DNA to be different, all while tending to a market that is in dire need of technological disruption. The team is beyond talented, and I hope that you will join us so we can accelerate our march towards our north star and become the de-facto global leader."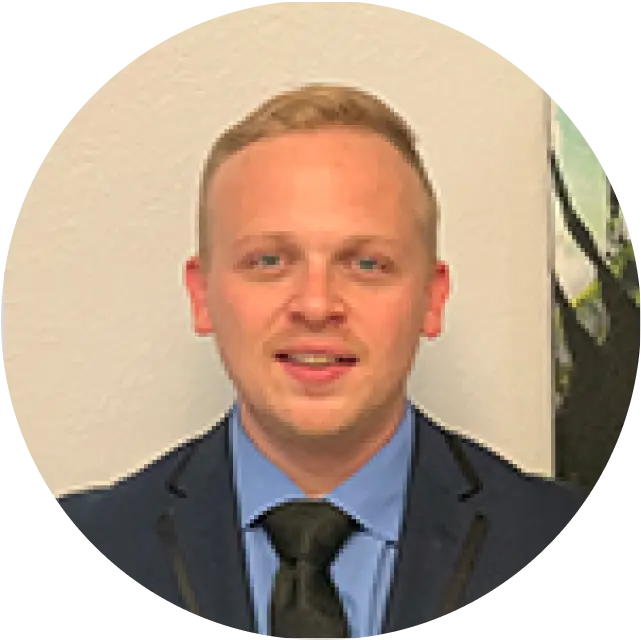 Brandon Cotter
Enterprise Sales Development Representative
"DispatchTrack's culture has been shaped by team-oriented, selfless people. It is a pleasure getting to work with talented and smart individuals who actively seek to help each other succeed, and then get excited for the next challenge. It really is a collaboration of creativity. The roadmap here keeps evolving with exciting new developments, and I cannot wait to stick around and see the continued growth moving forward!"
Meet our other teams!
DispatchTrack is a truly global and collaborative company, with employees, customers, and partners all over the world. Learn more about our teams in each of these locations: