We are a global team
When you assemble the right people, on the right mission,
all you have to do is guide the ship.
Meet our Colombian team
Colombia's operation kicked off in August 2019. Since then, we've experienced a rapid growth in revenue thanks to our professional, hard working team. We currently work with 100+ clients all over Colombia.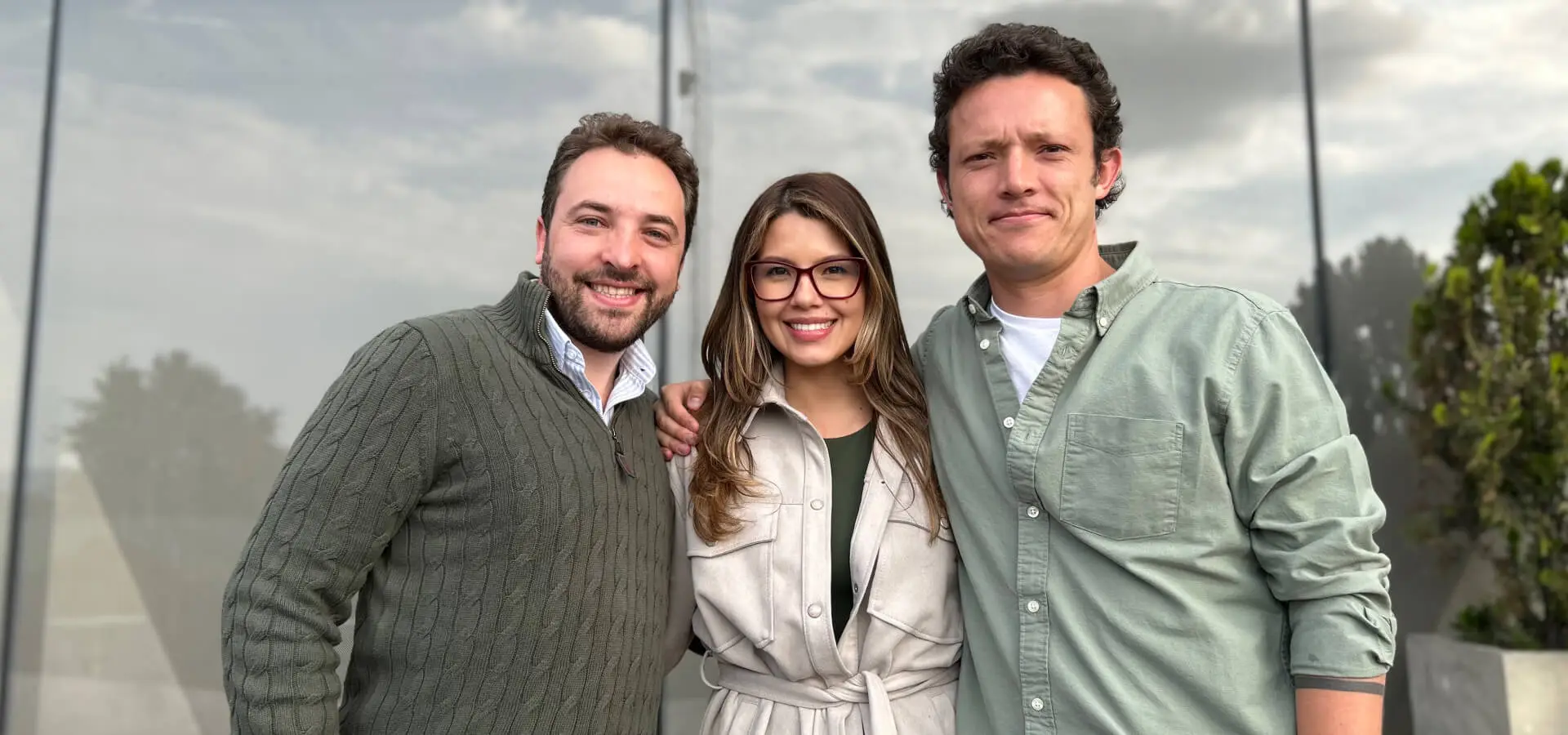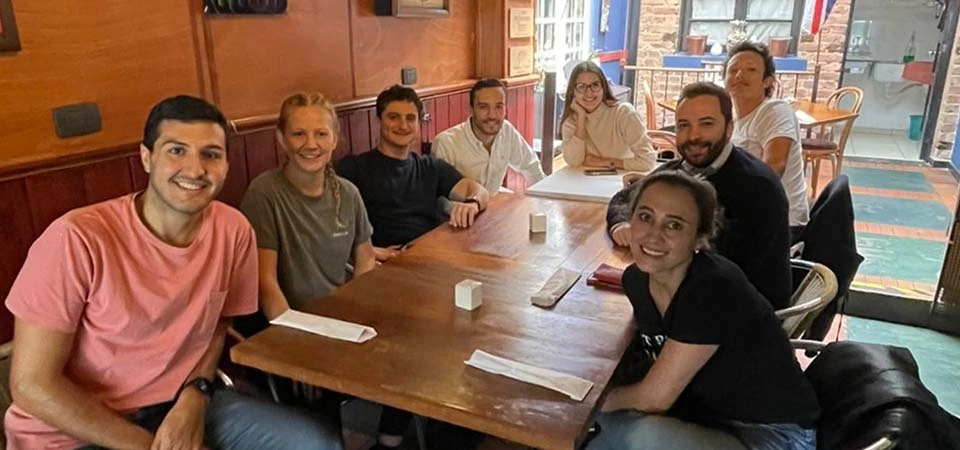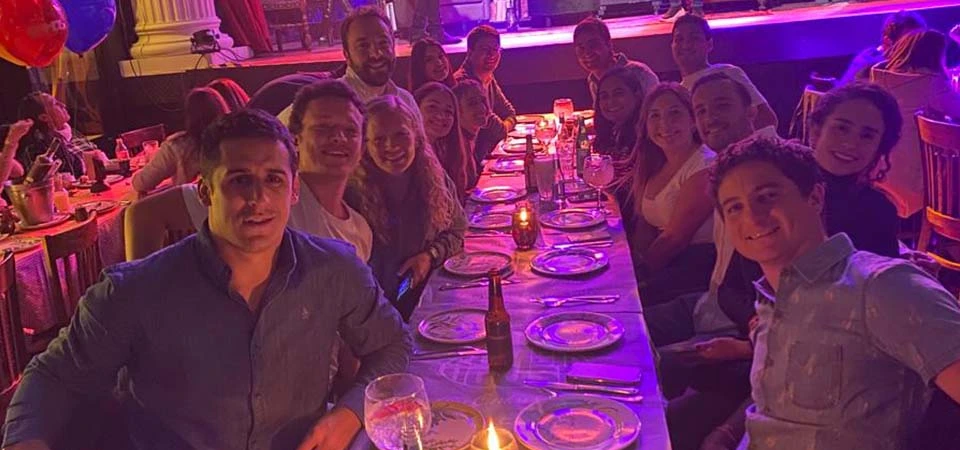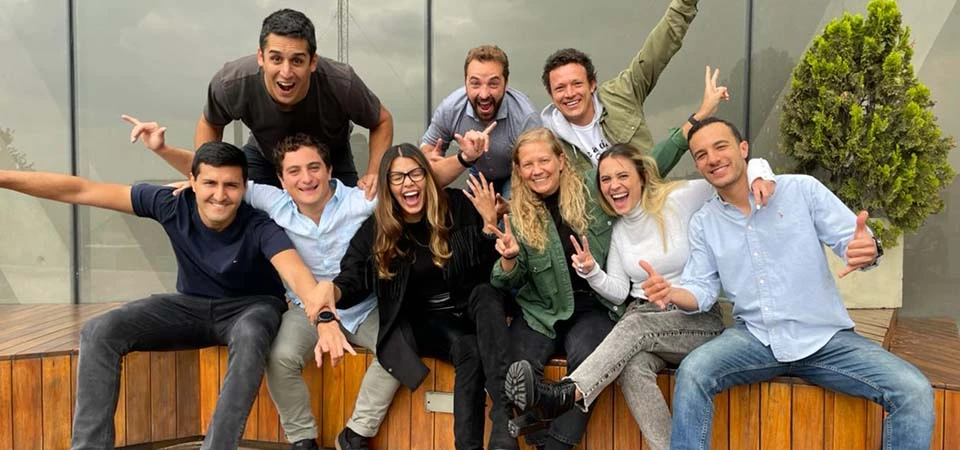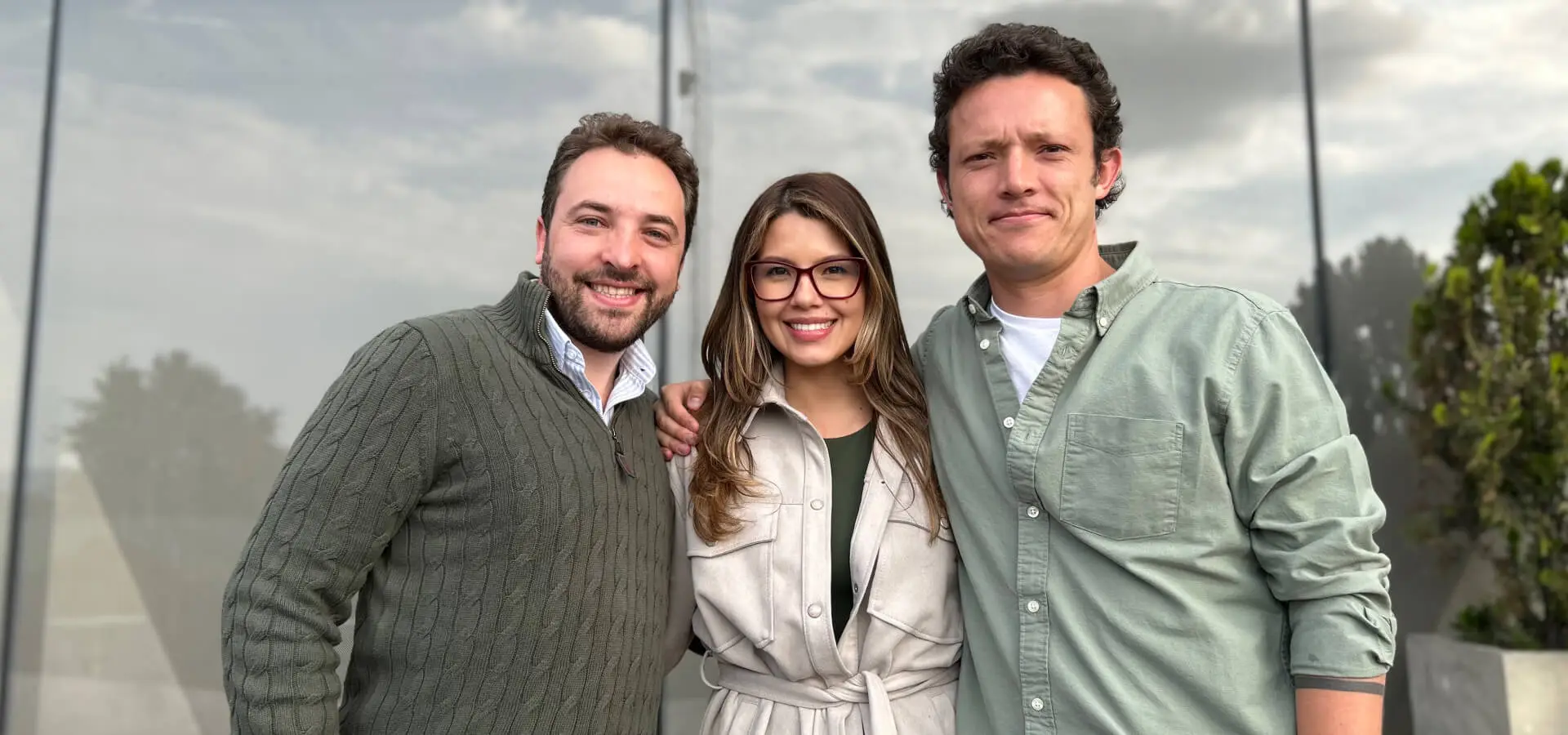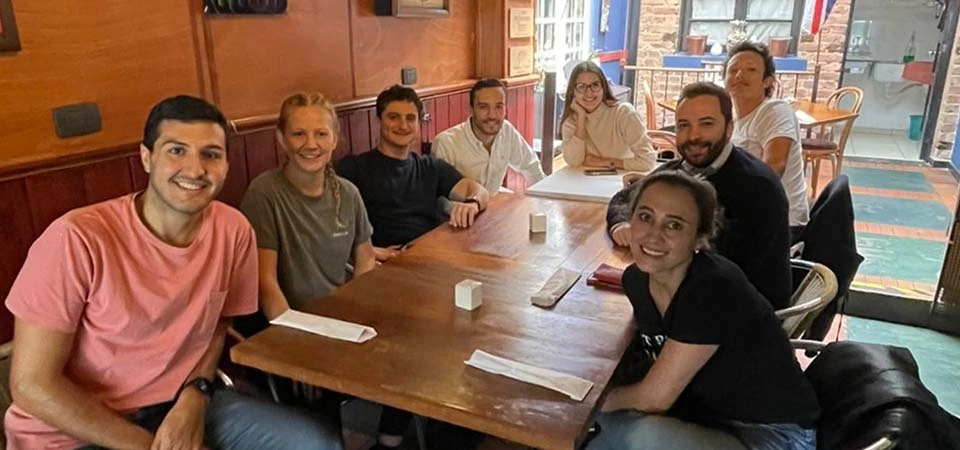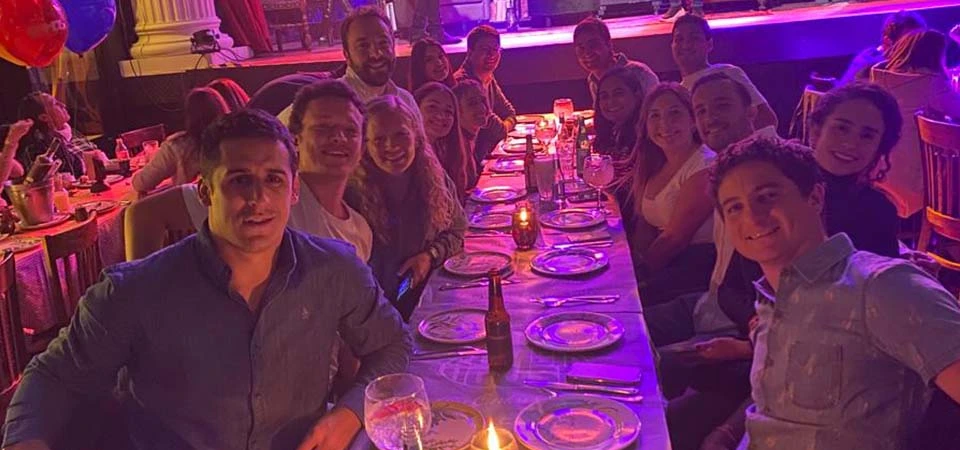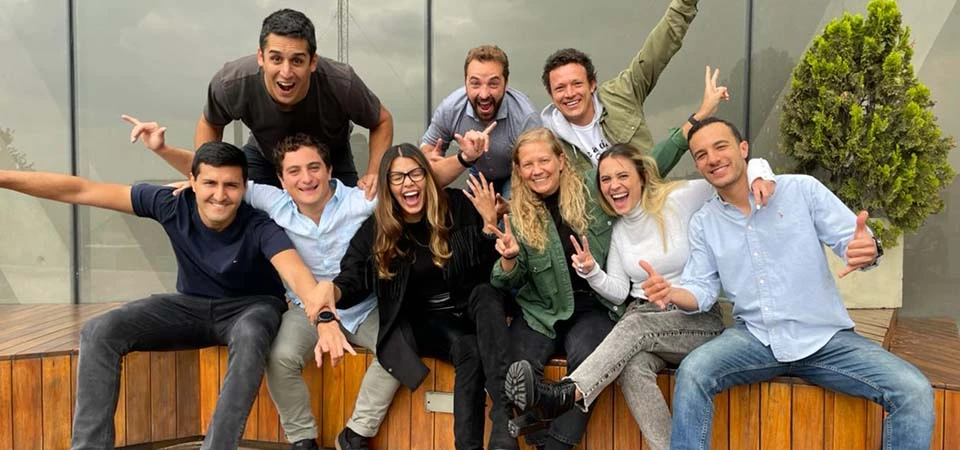 The Colombia team in their own words:
María Atuesta
Business Development Representative lead
"DispatchTrack isn't just a company that's allowing me to grow and develop as a professional; it's the place where I have been able to build my family."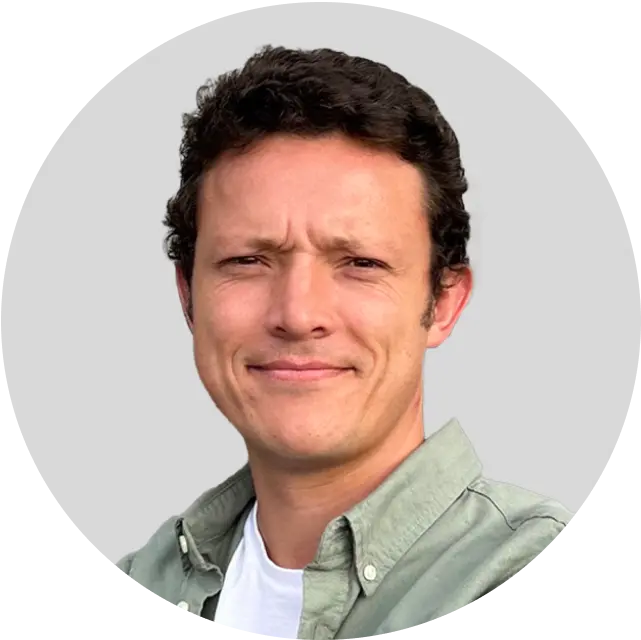 Juan Camilo Fonnoll
Business Development Senior
"I like working at DispatchTrack because it's a company that helps me grow in my professional career. It gives me the tools I need to contribute to the growth and positioning of the brand and service in the local market. In addition to that, it's a product that offers tangible, high-impact solutions to the companies that choose to improve their last mile with us. This makes me feel good professionally, and it makes me feel like I'm supporting the growth and development of companies in my country."
Catalina Alarcón
Account Partner
"I feel comfortable and validated in what I do. Also, I love the diversity of the people throughout the entire organization. I think it's an excellent place to develop as a professional and make great friends."
Meet our other teams!
DispatchTrack is a truly global and collaborative company, with employees, customers, and partners all over the world. Learn more about our teams in each of these locations: