We are a global team
When you assemble the right people, on the right mission,
all you have to do is guide the ship.
Meet our Chilean team
Founded in 2010, the Chile office is the headquarters for the Latin American region. It is home to the people & talent, marketing, operations, development, customer service, onboarding, product, integrations, administration and finance teams, among others. About 90 talented professionals work in the Chile office, and they are committed to maximizing regional and global opportunities.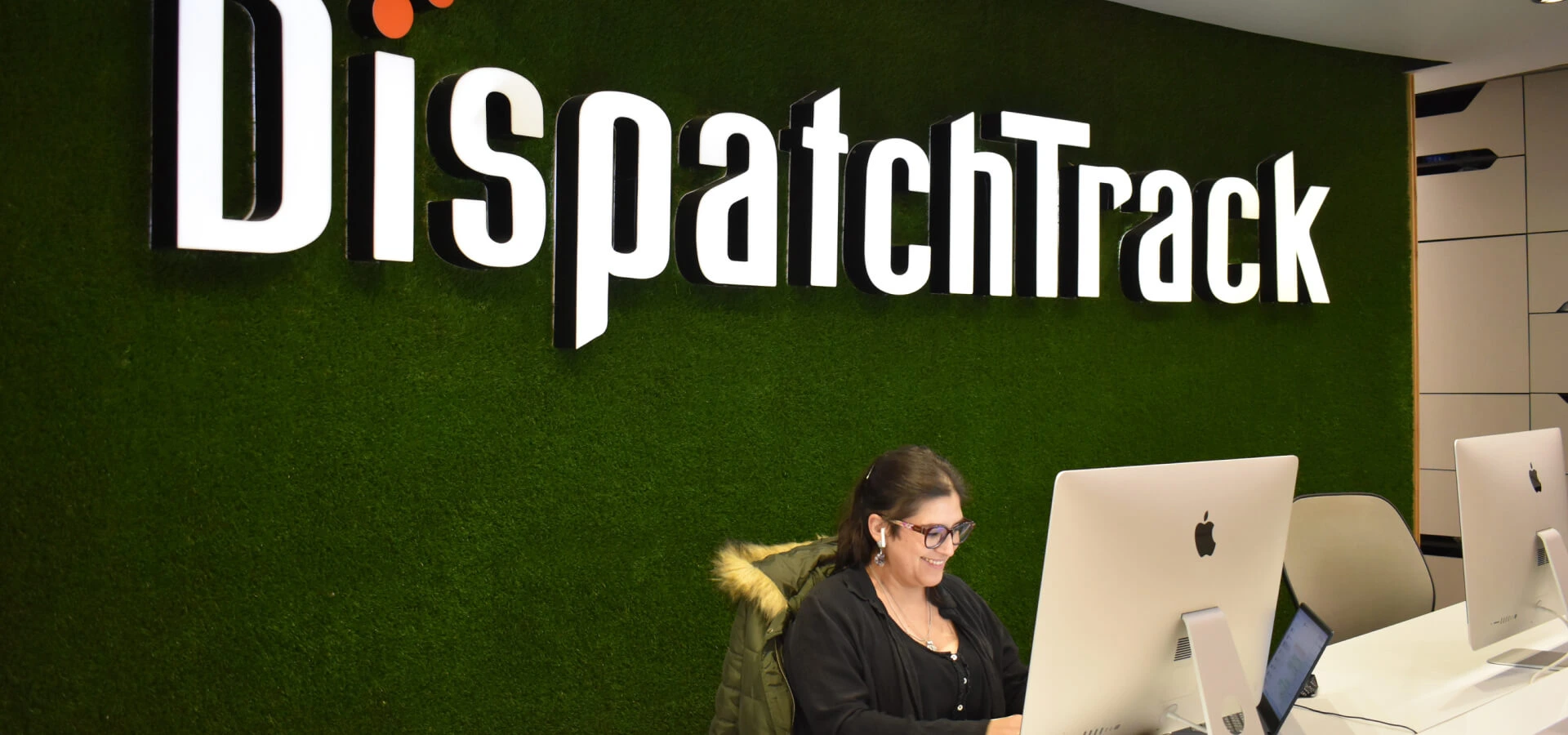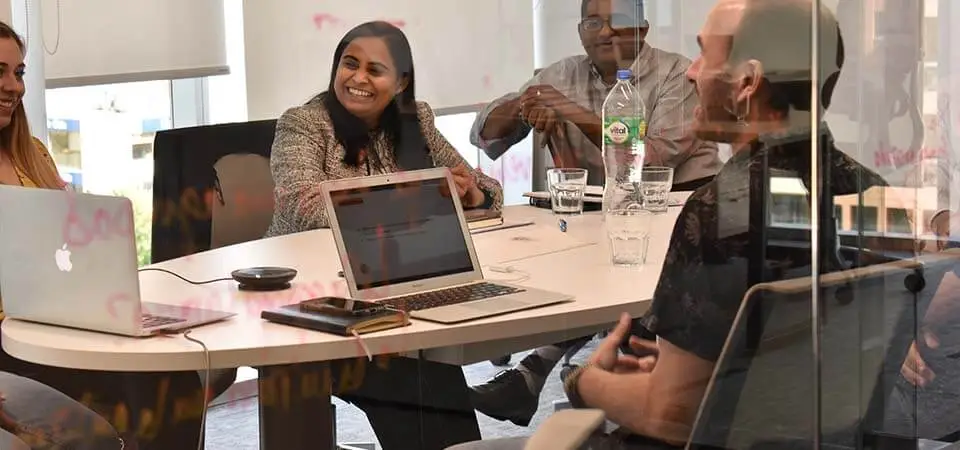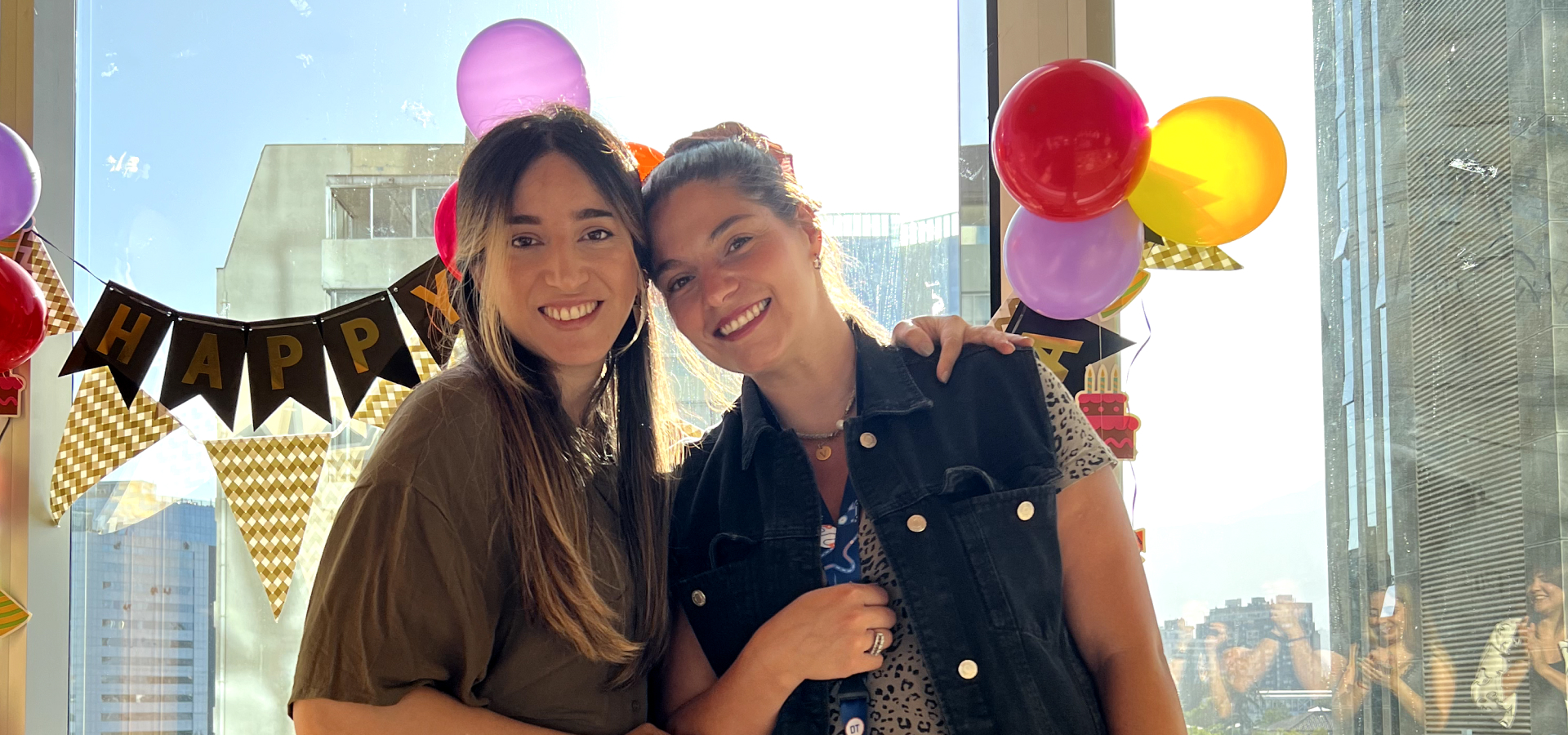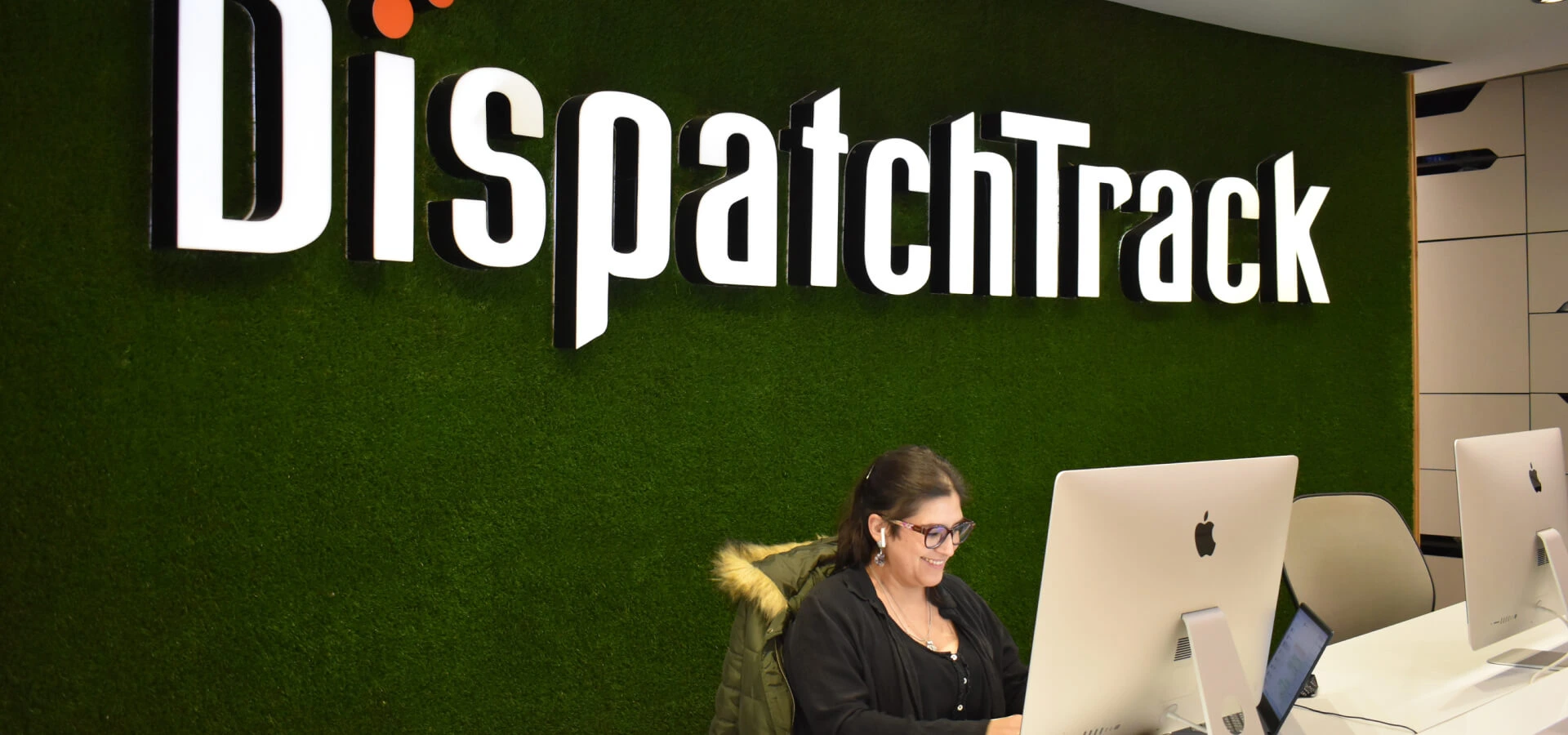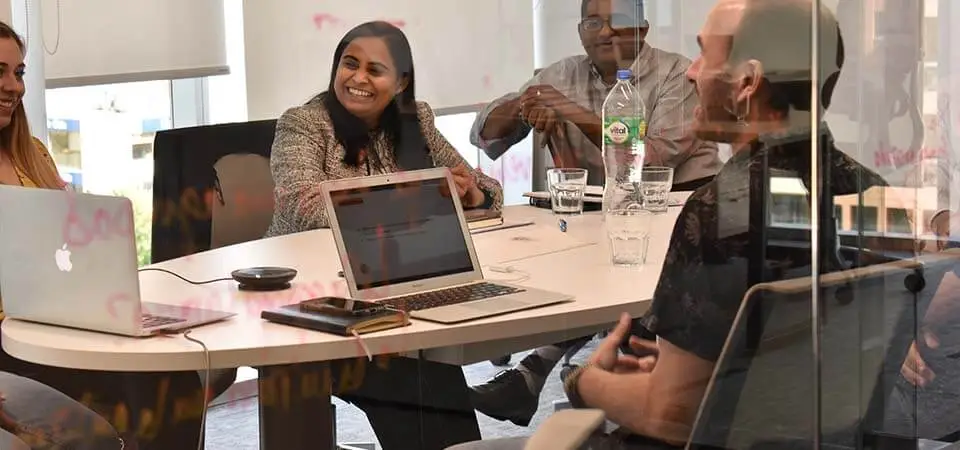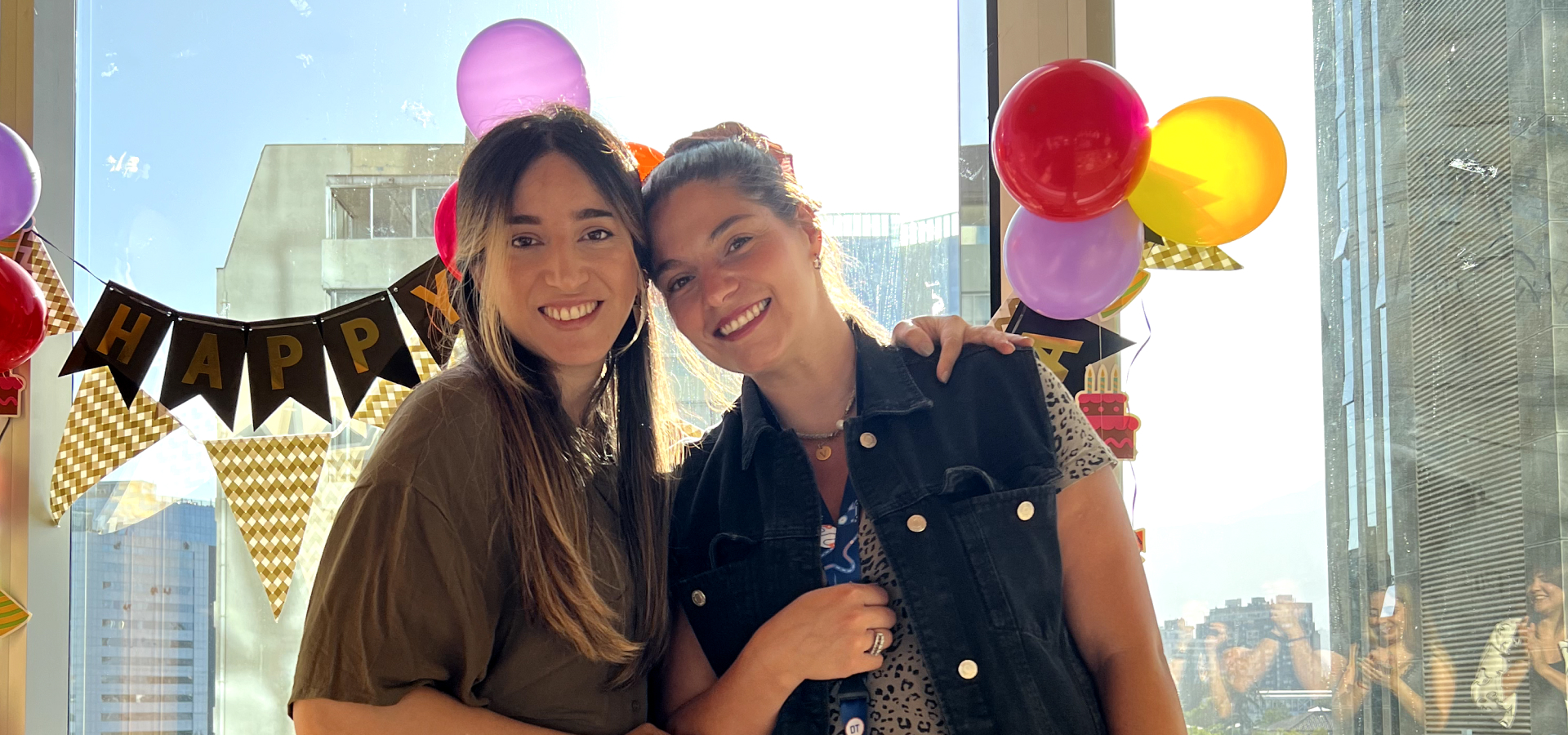 The Chile team in their own words:
Nicolás Kipreos
GM DispatchTrack
"DispatchTrack is a place that gives everyone the space to develop professionally and with an orientation toward excellence. This allows us to deliver more and better moments of happiness to our customers."
Biandrick Torrealba
Senior Onboarding Specialist
"I have never felt so comfortable working in a company as I do with this team. That feeling of equality, collaboration, support, and empathy combined is something you don't commonly find in a company."
Vicente Gazali
Customer Ops Lead
"Beyond the incredible group of people—a professional team that also creates an excellent work environment—DispatchTrack really makes it possible to take ownership of your role. There is a great amount of freedom in what you do and how you do it, which gives you a lot of space for personal growth and learning."
Meet our other teams!
DispatchTrack is a truly global and collaborative company, with employees, customers, and partners all over the world. Learn more about our teams in each of these locations: