We are a global team
When you assemble the right people, on the right mission,
all you have to do is guide the ship.
Meet our European team
As DispatchTrack has grown internationally, our EMEA team has expanded our footprint in Europe, the Middle East, and Africa, as well as the APAC region. We are located across the UK and Europe—in cities like London, Amsterdam, Málaga, and Mougins—and we work closely with our DispatchTrack colleagues in the U.S., India, and Latin America.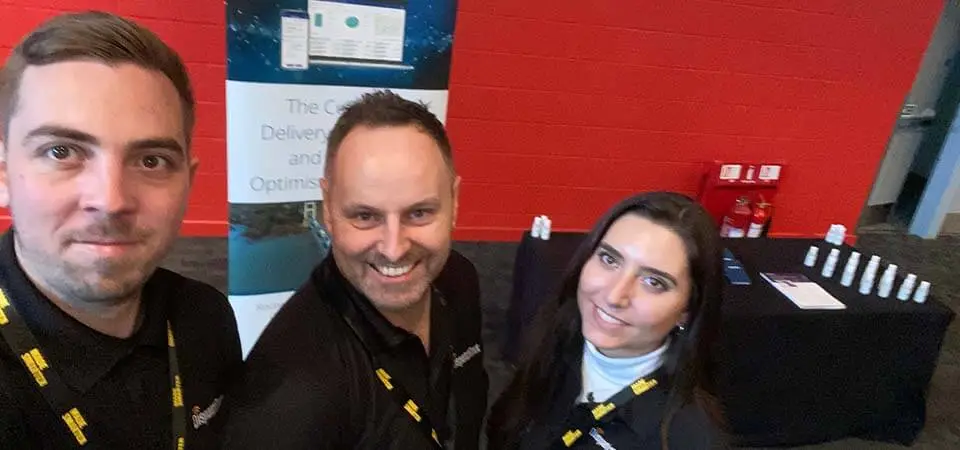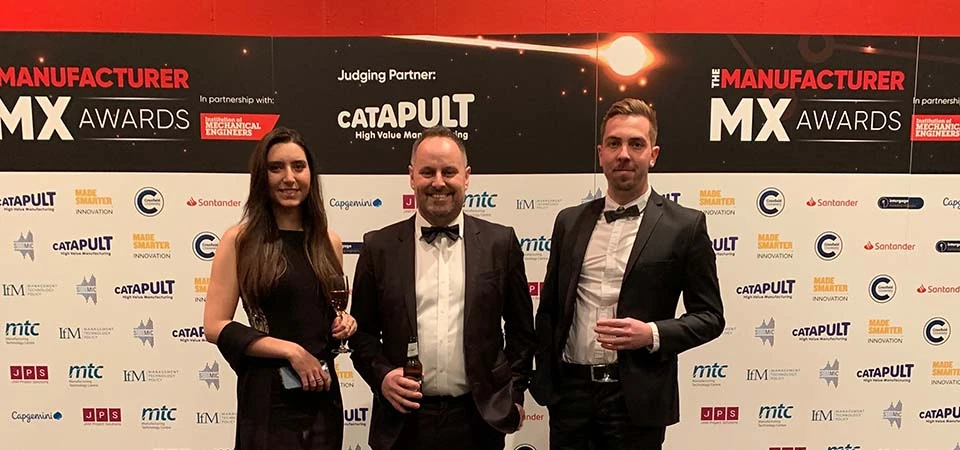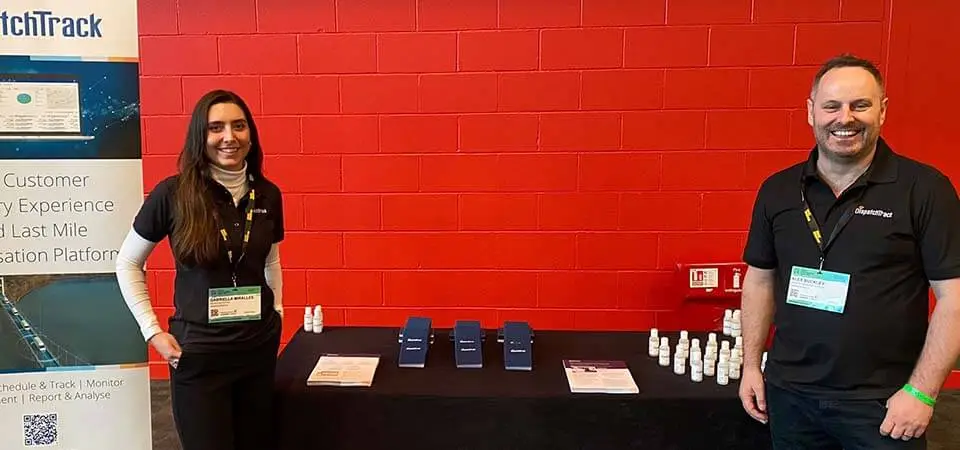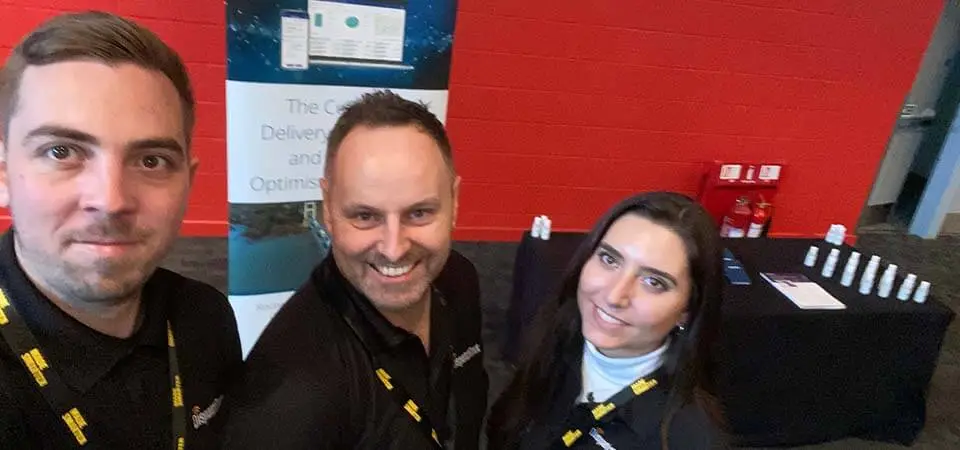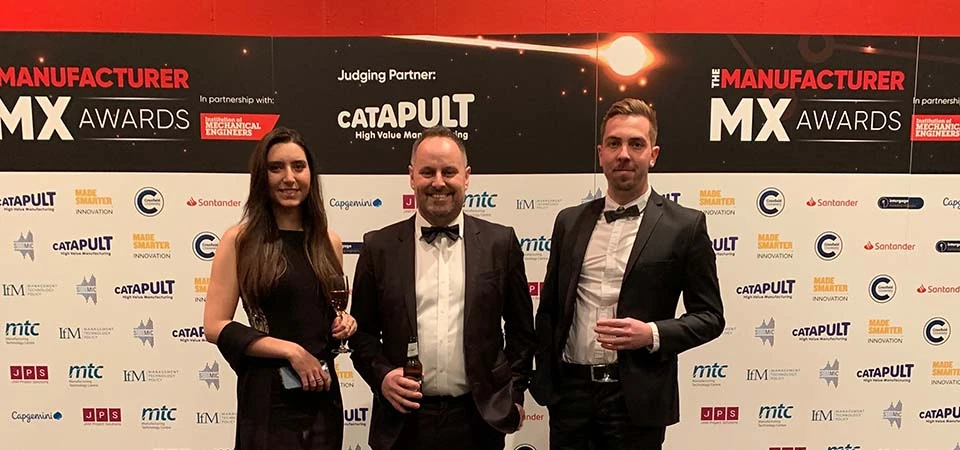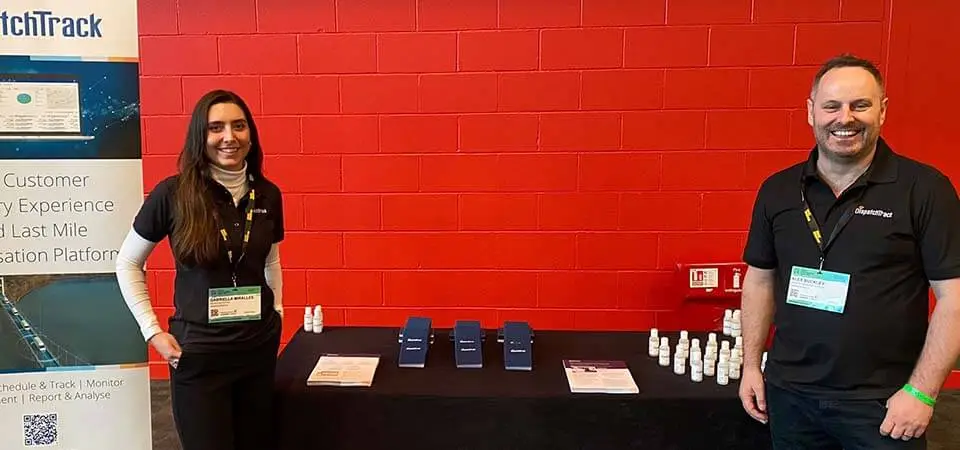 The European team in their own words: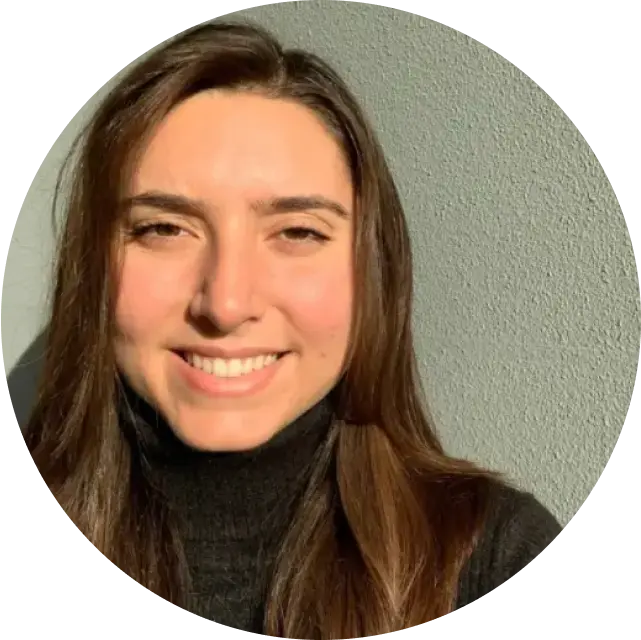 Gabriella Miralles
Sales Development Representative
"Being part of the DispatchTrack team has been an absolute pleasure. Working in an environment that not only values your skills, but values you as an individual, has been fundamental to my growth. I feel greatly supported by the team around me, and confident that the amazing leadership at DispatchTrack will only propel us to an even bigger and brighter future."
Meet our other teams!
DispatchTrack is a truly global and collaborative company, with employees, customers, and partners all over the world. Learn more about our teams in each of these locations: