We are a global team
When you assemble the right people, on the right mission,
all you have to do is guide the ship.
Meet our Mexican team
Founded in 2019, our Mexico City office is mainly a representative office to connect with clients all over the country. Our team is young and diverse, nurtured by the talent of both local professionals as well as our LATAM partners. We are committed to working as a united team focused on maximizing opportunities, and we are defined by our hungry spirit.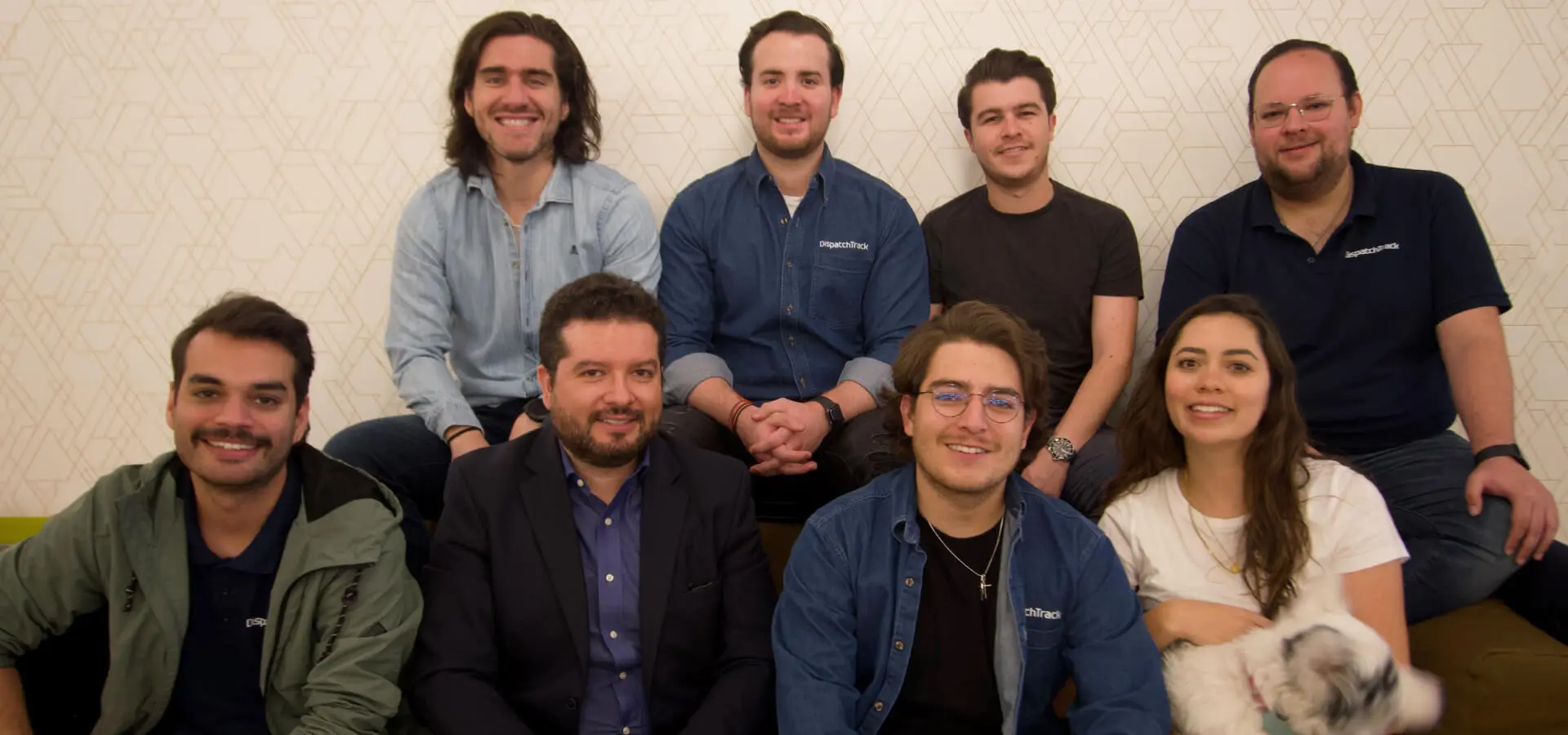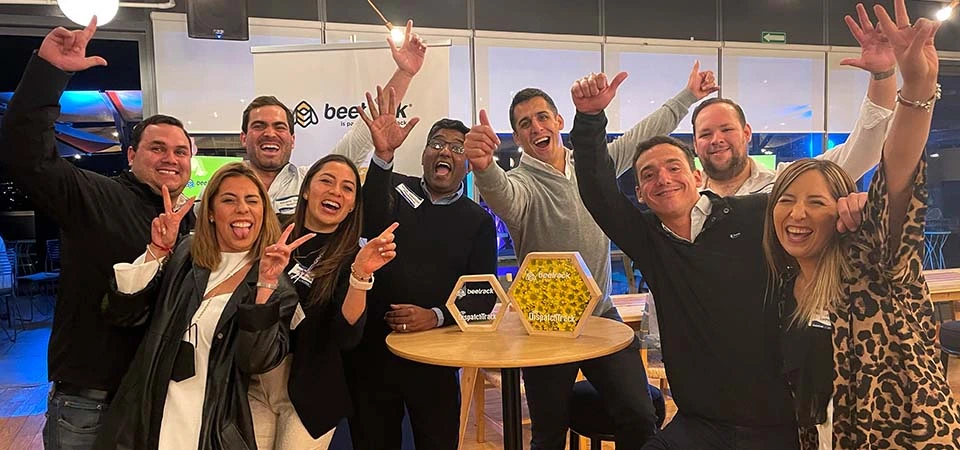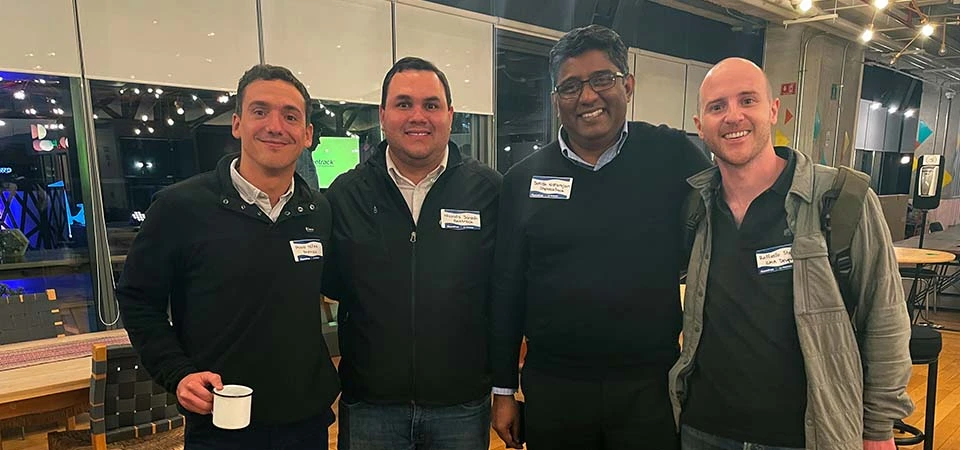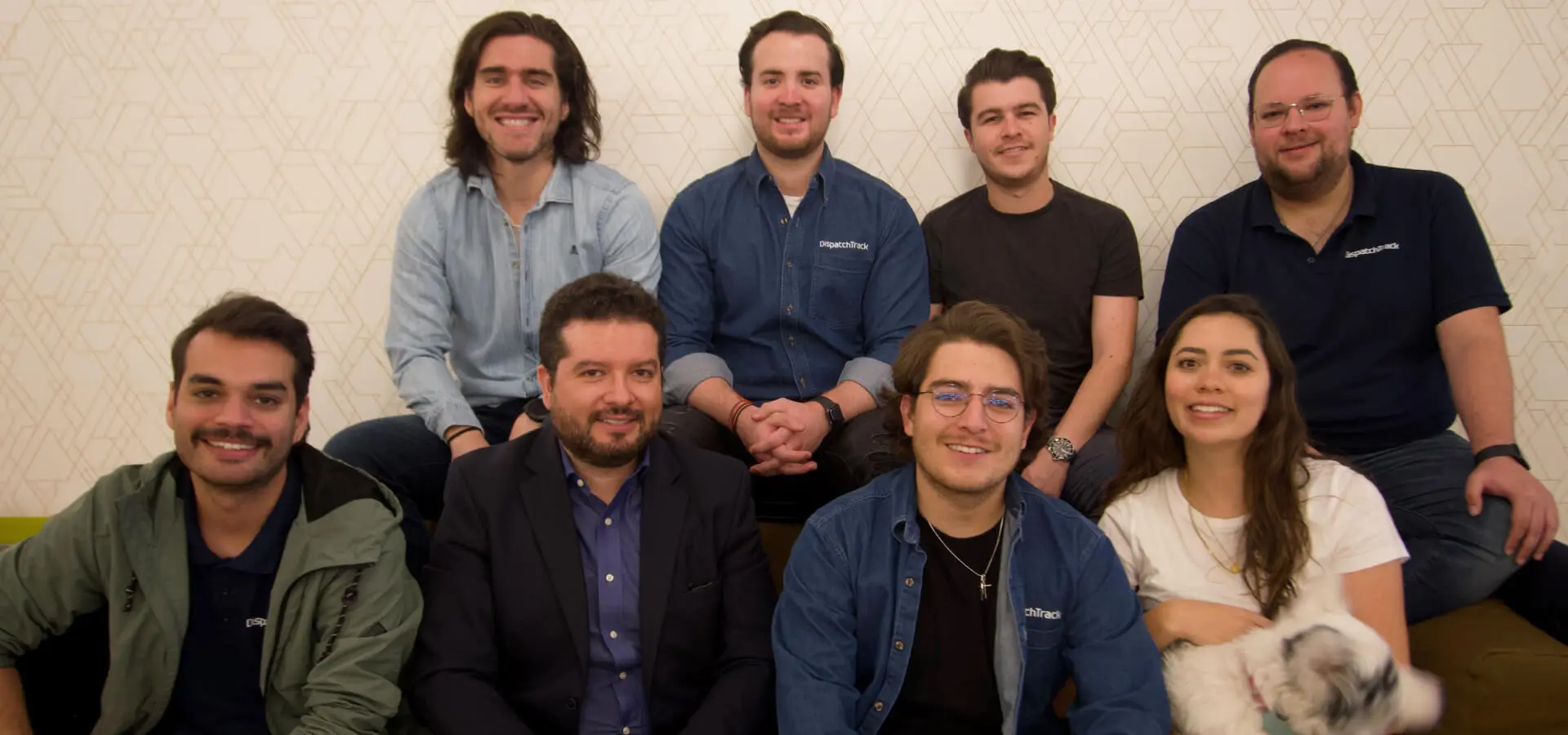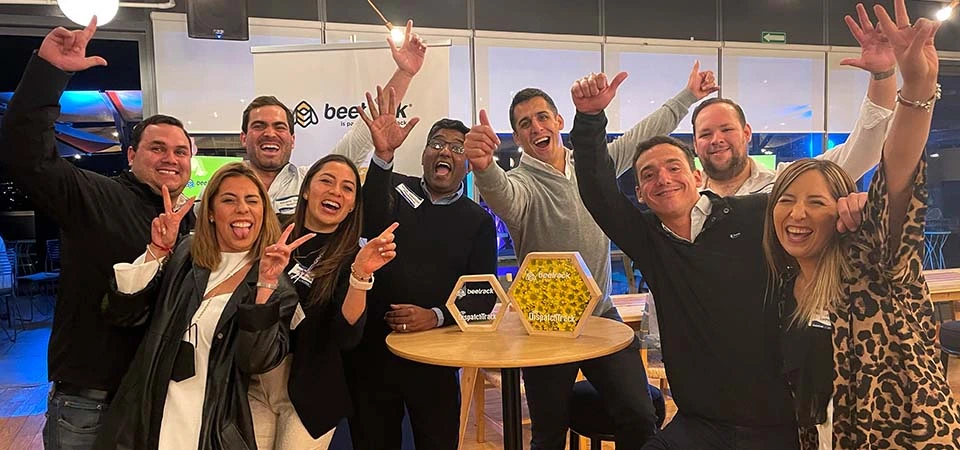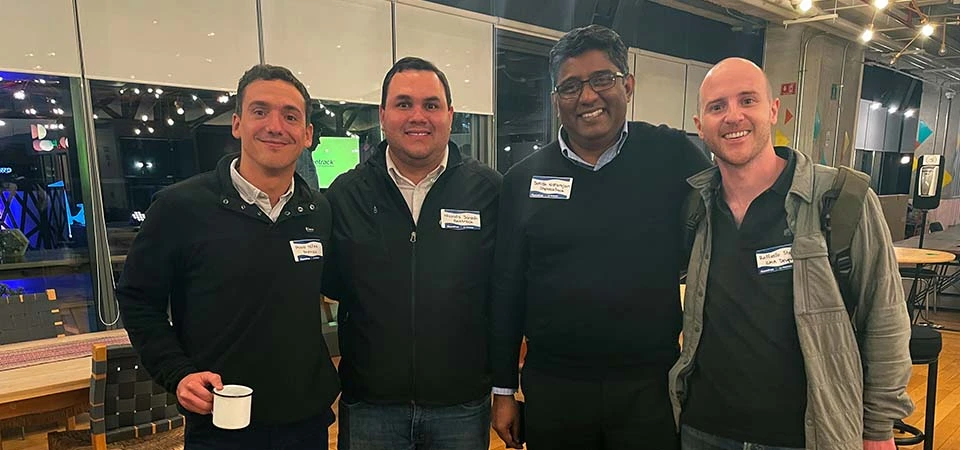 The Mexico team in their own words: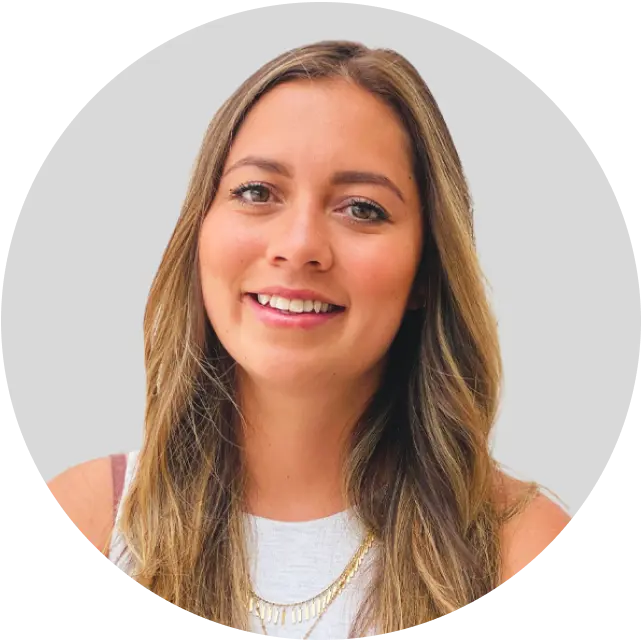 Virginia Vélez
Business Development Representative
"It is very rewarding to work for a company that is so committed to delivering a superior delivery experience. Without a doubt, that's the best incentive for doing our best every day."
Antonio Carrión
Senior Business Development Representative
"What I like the most is the professionalism of the team and the support we give one another to grow personally and professionally."
Elena Flores
Customer Support Specialist
"What I like the most is the camaraderie and support that exists among all of us, as well the professional growth that the company offers."
Meet our other teams!
DispatchTrack is a truly global and collaborative company, with employees, customers, and partners all over the world. Learn more about our teams in each of these locations: