At DispatchTrack, we are a team consisting of people with the right variety of experience, which we believe is the key to having deep understanding of our customer's needs and for us to be in the unique position of having the ability to provide the right solutions. With the range of experience spanning from strong software, retail, logistics and customer service, we work closely with our customers to make sure their needs are always met. We take pride in the deep relationships we have with our customers.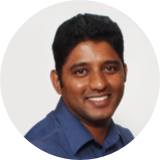 Building software solutions to solve tough real-world problems in an elegant and cost-effective way is Satish's passion. Besides thinking about the next cool idea, Satish likes to go hiking and he also loves to try new foods.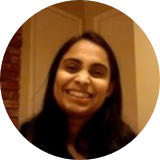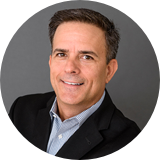 Charlie has 25 years of experience in software for logistics, IoT, streaming analytics, integration, predictive analytics, business process management and big data. He brings his passion in helping customers engage in projects that help improve the way they do business. Charlie has a wife and three daughters and spends his free time enjoying the outdoors and playing the guitar.