Discover the essentials of this in-demand service and what businesses need to succeed.
The trailblazing ways of companies like Uber and Amazon have changed consumer expectations significantly. Now businesses are racing to catch up with the on-demand delivery business model.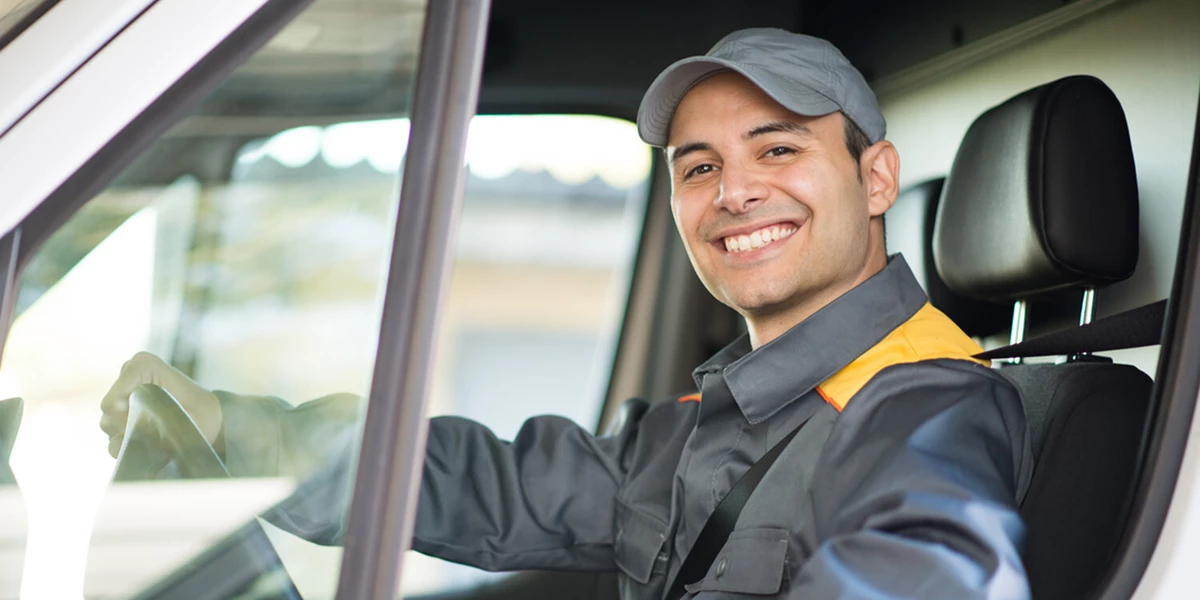 Consumers living in urban areas rely heavily on on-demand delivery services to meet their everyday needs. More than 50 percent of these consumers expect one-hour deliveries of their goods. One study even showed that consumers are so attracted to fast deliveries that 70 percent of them are willing to spend more money for convenience. This is a testament to the change in consumer behavior. Giants in the industry that provide thousands of on-demand delivery jobs are hard to beat. Thus, businesses must brace themselves if they want to remain competitive in the industry by learning how to build a delivery service that can compete with industry leaders.
Here are the six features needed to offer a consumer-centric delivery experience.
Streamlined Operational System
Efficient fulfillment operations are essential in providing quick deliveries. Pencil pushing for order taking and the usual phone calls to the drivers are methods of the past. Any enterprise that wants to grow must invest in a robust platform that can create and assign delivery tasks seamlessly.
Unfortunately, many businesses still hold on to systems incapable of transferring information in real-time and don't centralize their data. Owners should find a platform that can process multiple data from various sources for a more streamlined operational workflow and instant intelligence.
Automated Order Dispatching
On-demand service deliveries rely heavily on speed. After all, consumers unable to get their purchases fast will look for another company. Thus, it is imperative to examine the different processes, such as dispatching and routing, to determine if there are any inefficiencies in the order fulfillment process. Companies can use automated systems to address these inefficiencies in ways they may not have thought of.
Increased Visibility on Drivers and Data
Having eyes on drivers on the road goes a long way in optimizing delivery times and streamlining the workflow. This is because real-time information on drivers offers valuable insights on how deliveries are actually taking place and can be moved as planned. Moreover, visibility on driver activity also helps identify inefficiencies on the road so that they can be corrected instead of going unnoticed.
Customer Alerts
Consumer behavior now entails providing customers with real-time information on their orders. This includes providing them with alerts usually via on-demand widgets that can be sent out via text or email, based on their channel preference. These tracking tools drastically help customers know when the delivery vehicle is nearby and eliminate customer calls to the office trying to trace their delivery ETA.
Driver Ratings
Companies with in-house delivery teams will do well to provide a forum for their customers to leave feedback on their drivers and overall delivery experience. Driver ratings, after all, are invaluable data points that be funneled into automatic reporting, thus offering deep insights on the changes needed for a better delivery experience.
In the end, any on-demand business should aim to provide top-notch customer service, which can be achieved through a fast and efficient order fulfillment process. Finding and leveraging the right technological tools will help any business striving to gain strong consumer loyalty through the creation of excellent consumer experience that is sure to keep them coming back.