A study by Gartner revealed that the most highly outsourced logistics function is transport. The same research noted that 81 percent of surveyed companies said that they had outsourced a chunk of their domestic transportation requirements.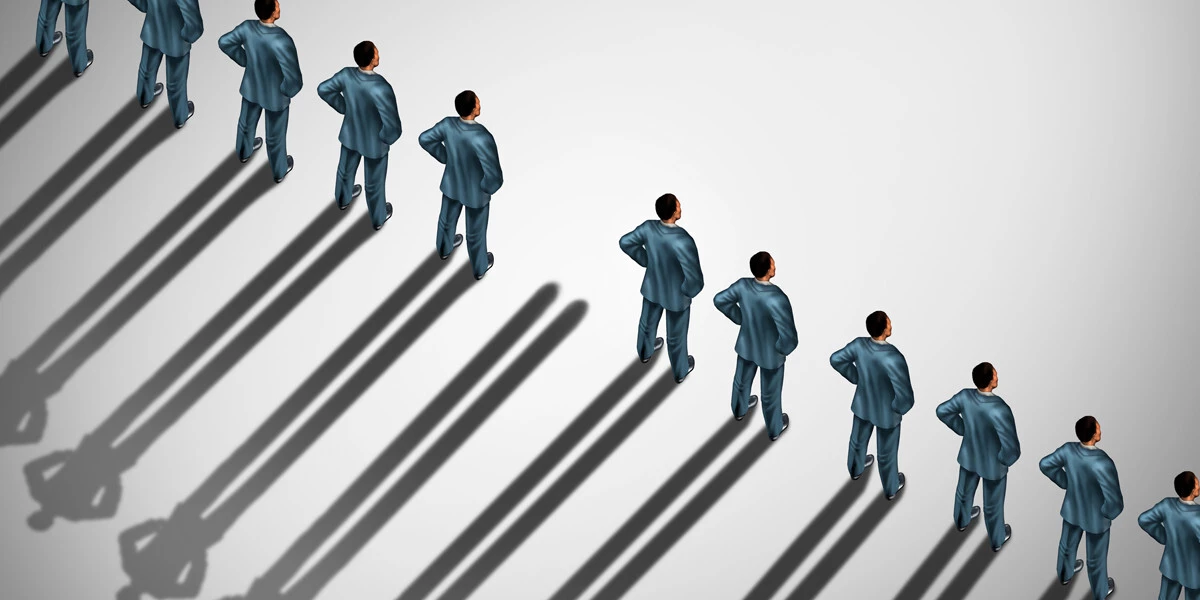 Why do businesses choose to depend on third-party logistics (3PL) partners for their transportation needs? The answer is simple: 3PLs act as the invisible employee who doesn't get credit or recognized for a job well done by customers but nevertheless works hard to ensure success. Outsourced partners are not considered employees but handle fundamental processes in a business operation.
Here are the primary advantages of using a 3PL for transport for your business.
Cost Savings
Getting the best service and value from their carriers is one of the most common reasons for partnering with a 3PL. Individual shippers do not get a considerable discount, but 3PLs do. After all, they work on behalf of various clients, and thus they can negotiate rates and gain incentives depending on order frequency and volume.
Plus, a reliable 3PL will always identify different methods to cut costs and improve efficiency to provide value to their clients' operations. 3PLs are experts that will oversee, analyze, and optimize business processes all year-round.
Network Capacity
Checking the qualifications, equipment, and insurance of carriers is a tedious task but a necessary one. Before turning over your product to a driver, businesses have to check if the driver and their company can be trusted. Having a 3PL build the carrier network and only choose reliable and qualified providers to lessen an enterprise's burdens.
3PLs help businesses secure higher capacity, thanks to their qualified and extensive networks. Non-asset based 3PLs can usually offer an assorted array of carriers. For businesses, this means having access to a diverse talent pool and assets without calling and dealing with multiple carriers.

Service Improvements
A dependable 3PL partner can help any enterprise improve its service. Well-trained and equipped transportation partners will ensure proper order pick-up and on-time deliveries, which minimizes schedule disruptions and retail vendor chargebacks. The business may not directly hire a driver, but they are still the customer's first contact. And the right 3PL partner will provide an excellent, seamless customer experience.
Scalability
Managing the low and high seasons is much smoother with the help of 3PLs since they can act fast, adapting to changes in demand or expansion. 3PLs have vast networks, allowing them to respond quickly to fluctuations without burdening their client with legwork or added risk.
Technology Access
3PLs can shoulder the costs and responsibilities related to technology investments needed to improve operations. They can deal with the upfront investments as well as maintenance costs of technological solutions, and pass all the benefits of these solutions on to their business partners. Some of the technologies that 3PLs use that can benefit companies include:
Real-time order tracking
Transportation Management System (TMS)
Routing and Consolidation Optimization Tools
Freight Audit and Payment Solutions
Data Analysis and Reporting Tools
Focus on Core Competencies
Arranging and managing transportation can take away valuable time and resources from an enterprise. On the other hand, having a 3PL partner lets employees focus on different aspects of the business. Plus, companies don't have to hire and invest in logistics employees to supervise the daily transportation needs since it will be the 3PL partner that will handle all aspects of transportation.
Just what does the 3PL shoulder of the daily tasks? Here's a list:
Scheduling of pick-up and delivery
Identification and booking of the proper type and service provider
Facility and driver communication
Issue management
Order tracking
Billing and additional administrative work related to transportation
Performance reporting
Reduction of Risks
Running a fleet means dealing with Hours of Service (HOS) regulations and adhering to the Electronic Logging Device mandate. Compliance with rules means additional investments in technologies and higher labor hours. Having 3PL partners reduces the risks of non-compliance since they will be responsible for ensuring compliance with laws and regulations.
Also, freight claim management deals with issues such as if a shipment is stolen, lost, or damaged, which will be handled by the 3PL. A reliable partner will aid in filing and pushing the required information through the legal system quickly.
3PLs offer many benefits, such as higher operational efficiency, better freight rates, lower operating expenses, shared connections, knowledge, and time savings. They also help ensure compliance with regulations and shoulder the cost of technologies related to transporting goods. Having reliable outsourced partners can be essential in assisting companies in earning higher profits.