Retailers Should Consider the Omnichannel Fulfillment Strategy
July 28th, 2020 2 Min Read
Omnichannel order fulfillment is a strategy with a multichannel approach to selling where consumers experience a seamless purchase experience. This strategy requires integrating back-end processes like distribution, communication, and inventory channels to fulfill orders most efficiently.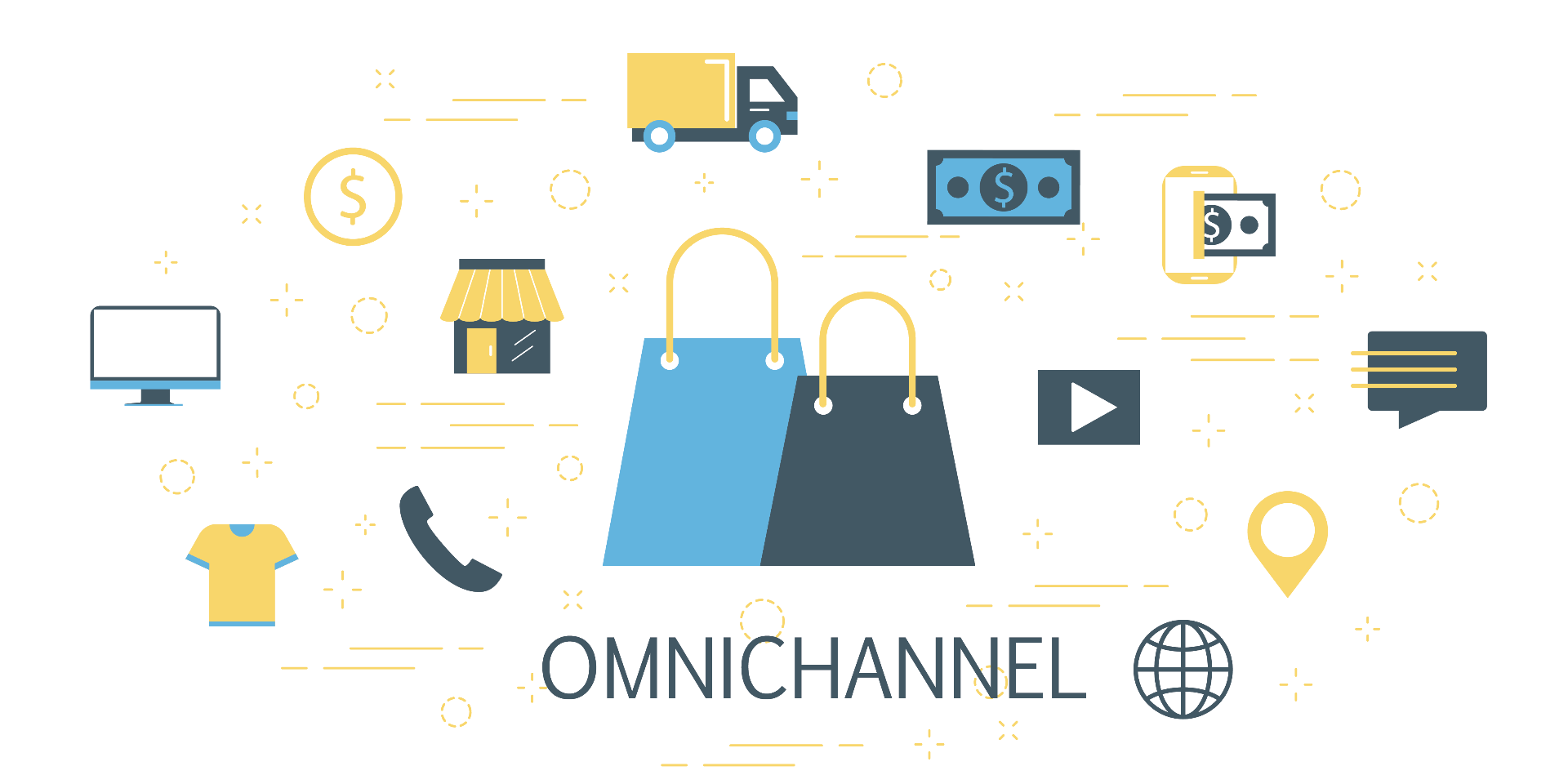 Omnichannel order fulfillment is entirely different from traditional fulfillment models. For example, the most common model works by having the orders come from a single-center warehouse, making the entire order fulfillment process inflexible and failing to maximize the retailer's resources. In contrast, the omnichannel model uses the best options to complete any order by leveraging the best strategies and resources.
How Omnichannel Order Fulfillment Works
There are various omnichannel order fulfillment strategies that are utilized by companies today, including the following:
Ship from the distribution center (also known as the warehouse)
Send from 3rd party logistics providers (3PLs) or the manufacturer
Ship from the nearest store
Fill from the store for in-store pick-ups
Deliver to partner via carrier, pick-up depot, locker, or post outlet
An efficient order management system or OMS is key to making the most out of the omnichannel fulfillment strategy. An OMS analyzes the most efficient way of fulfilling an order using an automated and smart order sourcing and allocation.
Advantages of Omnichannel Order Fulfillment
An omnichannel strategy lets businesses deliver products to different channels, and deliveries come from a single inventory system. It also allows consumers to research the products and their prices and place and receive orders through multiple channels. Many businesses are shifting to omnichannel order fulfillment because of its benefits. These benefits include:
Better Organization and Reduced Inventory Costs
The spectacular growth of eCommerce may be good for business, but it comes with higher operating expenses. This higher expense is because there are more goods to handle in the warehouse, and more employees are required to ensure proper order delivery.
One of the advantages of the omnichannel strategy is that it helps manage the inventory while keeping inventory costs down. This is all thanks to the synchronization of data that deals with all the orders breezily, resulting in reduced staffing and warehousing costs.
Plus, the OMS allows for streamlining order fulfillment processes using new technological tools that offer warehouse personnel more detailed data to improve the overall operational efficiency.
Increased Customer Satisfaction
Proper and timely order fulfillment is a formula for higher customer satisfaction. One study shows that consumers would refuse to order from online retailers that fail to deliver packages correctly.
With the omnichannel order fulfillment model, orders are arranged and managed efficiently by the OMS, allowing businesses to meet customer expectations.
Real-Time Reporting
The omnichannel model also lets businesses gather in-depth insights into the fulfillment centers' performance in real-time. This allows companies to identify pain points and address them accordingly.
More Opportunity
The omnichannel model offers businesses the ability to distribute products more widely to consumers, providing added opportunities to businesses while making shopping more natural. Retailers looking to improve their bottom line will do well to understand how this model works and how it can fulfill the shopping and buying processes.
---
DispatchTrack is a leading provider of SaaS solutions that enable end-to-end optimization of operations and customer experiences in last-mile delivery. The company's platform includes modular tools for self-scheduling, route optimization, customer communication, real-time tracking and ETA, proof of delivery, and delivery network intelligence and analytics. With customers across North America, Europe, South America, and Asia, DispatchTrack is used by thousands of businesses of all sizes and many multi-billion-dollar enterprises across a wide range of industries, including furniture, appliances, building supplies, food, and beverage. More than 60 million scheduled delivery experiences are powered by DispatchTrack each year. For more information, contact us now.
Keep reading: Why employee diversity matters in the trucking industry →