What Companies Need To Do To Increase Delivery Efficiency
Last mile delivery is the last stage in the supply chain process —the moment the customer receives their order. Studies reveal that clients find convenience as the most essential factor in the entire online shopping cycle. And with the rising popularity of e-commerce, it's a must for online retailers to improve while providing multiple delivery options.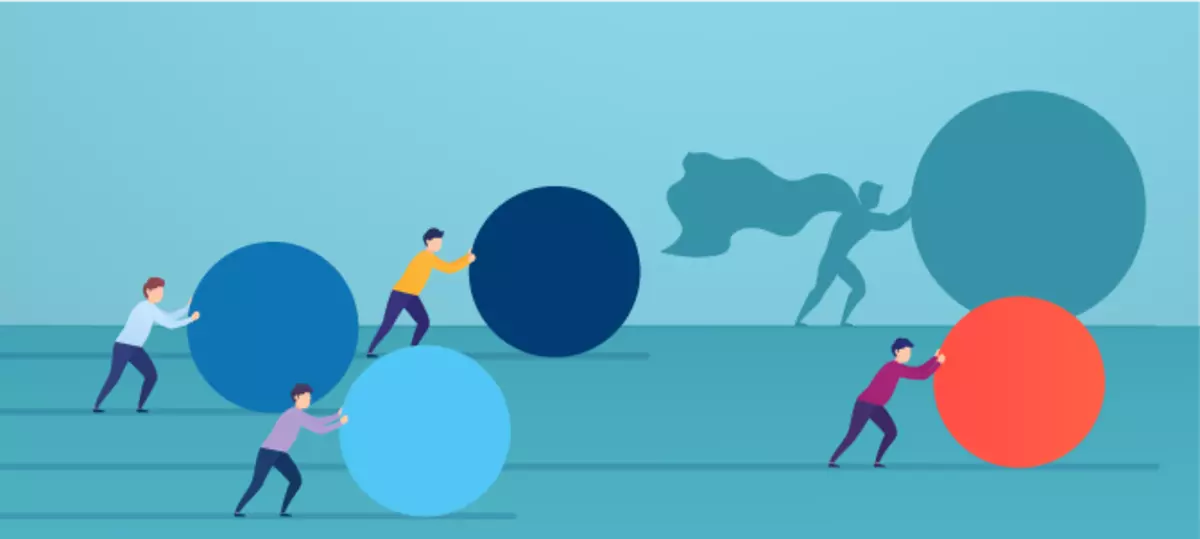 Offering a great customer experience means running an efficient delivery operation, which requires making the right investments in both infrastructure and training with delivery efficient protocols. Here are some tips for efficient delivery operations that include delivery improvement ideas as well as answers on how to optimize your organization's time management.
How Can I Increase My Delivery Efficiency?
If you're looking for ideas to improve on-time delivery, then take a good look at how you track your inventories. There was a time when inventory tracking stopped after the goods were placed on the truck, but methods are different now since technology allows for greater visibility on the entire goods delivery journey.
Businesses can invest in software that scans and tracks the packages placed on a truck until they reach their final destination. Think of it as having a moving warehouse where you can track all your goods properly until they are delivered to the customers. Investing in this infrastructure allows sellers to know which trucks and drivers have a particular order, and which ones have already been delivered and signed for in real-time.
Speaking of drivers, improving the delivery process also entails having more visibility of them in the field. Having the ability to track where your drivers are anytime and anywhere is a great start creating a delivery efficiency formula. Having a centralized system that has the information on driver locations lets businesses keep tabs on their drivers' locations and progress in real-time.
How Do You Ensure Delivery on Time?
Logistics specialists would say that route optimization plays an essential role in the order fulfillment process. However, in many cases, businesses do not realize the importance of using real-world data in route optimization.
To ensure on-time deliveries, businesses should consider tracking information on the entire delivery process from the time the package is picked up at the warehouse until it is delivered to the customer's residence. Tracking such data offers valuable insights on where the inefficiencies are, thus allowing businesses to improve their routes when they are using a system that collects data automatically gathered from each day's assortment of stops.
This information can also be valuable in assessing staffing requirements. Having the daily and or weekly data on the order volumes and delivery routes lets businesses identify the hours or particular days of the week when the demand is lower. This helps in planning for how many drivers and warehouse staff are needed at certain times, days, and throughout the week.
Businesses that engage third-parties such as a selection of independent crowdsourced drivers or another company's fleet can also use the same infrastructure to manage all drivers using the same system and dashboard. Managing third-party drivers, along with your own efficiency is essential for those who want to scale up their last mile deliveries. Evolved logistics software can aid in all of this while having the added benefit of also being able to monitor and measure quality control for execution and customer service.
If you want to ensure your fleet is on-time with their deliveries, then investments in automation and centralized real-time data gathering is a must to eliminate inefficiencies in the entire delivery process, resulting in higher delivery efficiency.