The rise of eCommerce is both an opportunity and a headache for retailers and final mile logistics companies. After all, door-to-door deliveries can be costly. Businesses that want a piece of the market share are busy looking at all options available to minimize costs in providing on-demand or even same-day deliveries. That's why crowdsourcing logistics is gaining ground among many companies.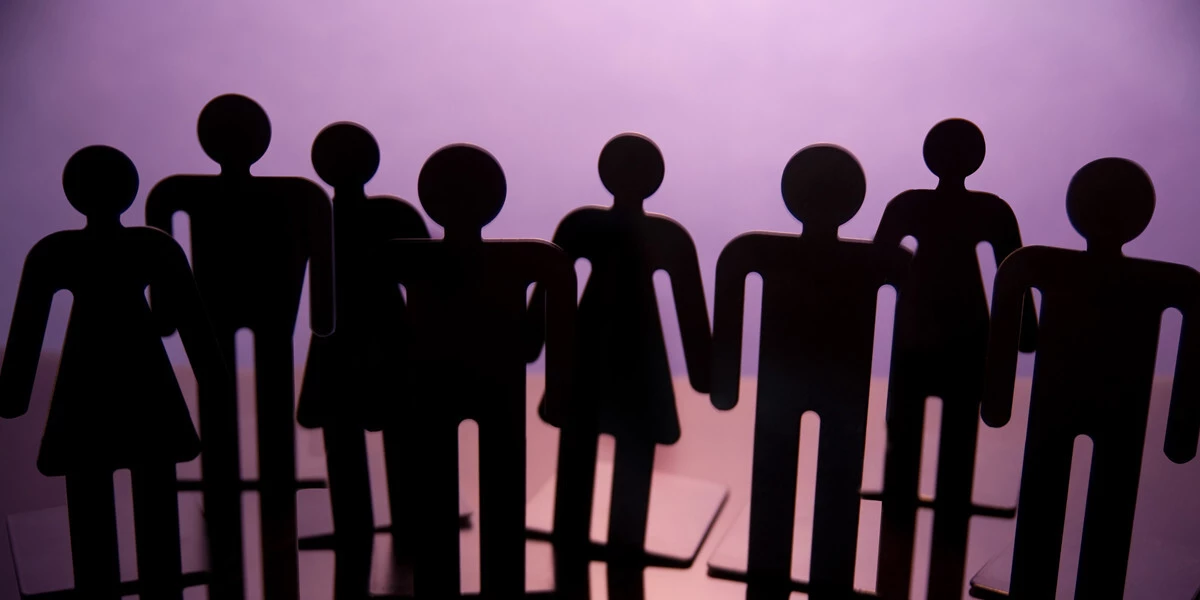 What Does Crowdsourcing Last Mile Delivery Mean?
Crowdsourced last mile delivery—also popularly known as crowdsourced logistics—is a method of fulfillment that uses a network of non-professional, local couriers to deliver orders directly to customers. Crowdsourced logistics was once used for grocery and meal deliveries, but these days, even traditional retailers are employing it in the hope of maximizing the reach of their supply chain and cutting down costs.
Retail giant Amazon uses crowdsourced logistics with its Amazon Flex program. It works a lot like Uber, where vehicle owners deliver Amazon's orders, allowing them to earn extra money. This means Amazon Flex partners can work whenever they want to by simply choosing the block that fits their schedule and get paid for every delivery they make.
Why Start Crowdsourcing Logistics?
Crowdsourcing logistics is becoming popular among businesses. A survey conducted in 2018 showed that almost 10% are already using crowdsourced delivery, while another 26% of surveyed companies were planning on using the same business model in the future. This growth explains the surge in global crowdsourced delivery startups in recent years like New Dada, Instacart, Deliveroo, DoorDash, Deliv, Fetchr, and Postmates. Combined, these seven startups have raised billions in funding.
Companies use crowdsourcing for their last mile deliveries because it allows them to get the order to their customers quickly. Businesses can meet consumer demands for instant gratification while ensuring that packages are received by clients. Crowdsourcing logistics minimizes failed deliveries.
They say fewer cattle, less care. And this is true for businesses that use crowdsourced shippers. Contracted couriers have their vehicles and already know how to drive. This means companies no longer have to manage the procurement of delivery fleets, vehicle maintenance, and in-house drivers. Crowdsourcing last mile delivery reduces the human resource costs of complex logistics that come with providing on-demand deliveries.
The benefits of this logistics model extend to customers as well. For one, it offers more control over the shopping experience, since customers get their orders when there is someone to receive the package for them. This is possible since they can choose the time of delivery to avoid missed reception.
It also satisfies consumer demand for speedy deliveries while providing greater visibility on the entire process, since consumers can track their packages. Customers are also provided with real-time updates on their orders via push notifications, SMS text alerts, and GPS tracking data using smartphones.
What's the Downside?
Any business model has its disadvantages. In crowdsourcing logistics, retailers have to shell out more money for each shipment. More so since most customers are not willing to pay for delivery fees.
Companies also have to deal with workforce issues such as retention rates and courier shortages. After all, couriers serve multiple clients, which makes outsourcing more difficult when there's no local contractor able to take the gig. Plus, juggling various gigs can leave many couriers exhausted and burned out from work, which in turn makes courier retention a problem.
Relying on the gig economy also means losing complete control of the management of delivery schedules and workloads. Customers normally see delivery drivers as employees of the company that fulfills their orders, which can cause brand damage should any of the outsourced shippers fail to deliver on time. Poor face-to-face interaction between the outsourced shipper and customer can result in low customer satisfaction.
Crowdsourcing last mile delivery is a business model that allows companies to offer more delivery options and meet consumer demand for rapid deliveries. It reduces costs of procuring delivery vehicles, training, and managing staff. But it is not all rosy, as crowdsourced employees could cause brand damage due to poor customer service. Plus, there's a problem with workforce management in outsourcing services. Companies must weigh the pros and cons carefully, as there are no easy answers on whether crowdsourcing logistics is the best solution for the challenges of last mile delivery.
At the end of the day, the keys to improving last mil performance with crowdsourced deliveries are the same as the keys to effective last mile deliveries in general. You need to be able to communicate with drivers easily on the day of delivery, you need to have visibility over the orders that are planned or in-progress, and you need to offer transparency to customers while ensuring that your deliveries get completed at the right time. If you can put all of these puzzle pieces in place, you'll set yourself up for success no matter what distribution method you choose.