Technological advancements are changing the landscape of the transportation and logistics industry, given that quick decision-making is crucial for businesses to meet consumer's evolving expectations on the last mile. Companies now have to keep themselves informed about the newest solutions to keep up with the competition. Complacency and delays are sure recipes for losing ground in the new logistics landscape.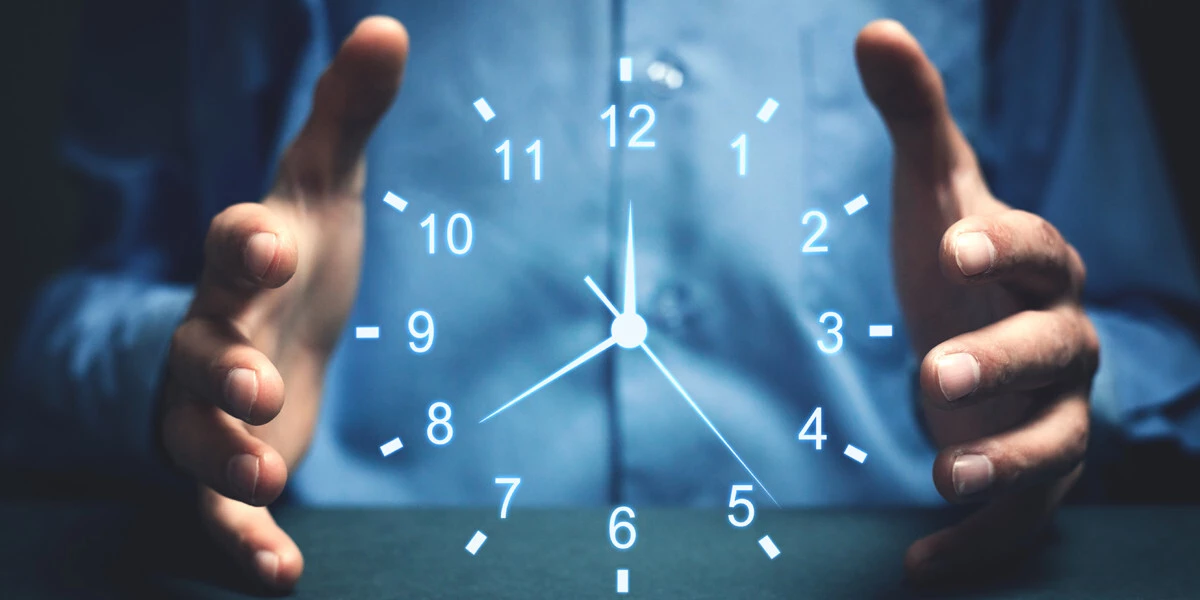 A Forbes Insights research probe revealed that 65 percent of senior transportation officers said that the logistics, supply chain, and transportation process are in the middle of a profound transformation. Of the technological solutions available, Artificial Intelligence and Machine Learning are seen to be the most disruptive and capable of revolutionizing industries.
However, these technologies are practically useless without properly pooled data sets needed for learning patterns and making recommendations. Aside from understanding the basics of AI and how they can save them time and subsequently money, companies should also recognize the crucial role the collection of data plays.
How AI Works
Artificial Intelligence goes hand-in-hand with computing technologies that aid in choosing from a large data set collected from supply chain and logistics activity. Businesses can then select which methods to use so the solution can analyze the data and initiate complex functions and processes.
Simply put, AI offers supply chain and logistics with contextual intelligence that reduces costs, manages inventory, moves goods, and meets the increasing consumer demands. Combining Artificial Intelligence with Machine Learning, a subset of AI that trains machines on how to learn will provide companies with new insights needed to increase efficiency and maximize profits.
How AI and Machine Learning Help Companies
For the transportation industry, AI and machine learning help create smarter ways of leveraging fleets and drivers. Here's how these two technologies are helping businesses in the industry.
Optimizing Resources
Resource allocation has always been a tedious task due to the guesswork involved. With data analysis, guessing the right amount of staff or investments in technology is eliminated, allowing fleets to allocate correctly what's needed to get the job done or solve a problem. The precision in resource allocation saves any company money.
Smarter Devices Deliver Greater Productivity
Devices such as the Electronic Logging Device (ELD) come with the most advanced technology to offer new ways of understanding driver experience, behavior, and better decision making. Greater visibility of overall fleet performance helps dispatchers and managers make informed decisions, minimizing inefficiencies going forward.
Digital Route Tracking
Drivers are always seeking ways to get to their destinations faster. With AI, there's more data available to determine how variables previously unknown such as routes with higher traffic volumes at specific times and days, can affect productivity. Having such insights allows fleet managers and drivers to work together to plan and change routes as necessary.
The game-changing efficacy of Artificial Intelligence and Machine Learning will likely revolutionize the transportation and logistics industry. But the effectiveness of these technologies in helping companies hinges on the ability of organizations to also be skilled in mining and collating data necessary to train the machine. The absence of proper data integration from a variety of sources will render AI technology fruitless in transforming how businesses operate.
Why Data Collection Matters
AI and Machine Learning can analyze complex and massive data sets to deliver faster and more accurate results. For businesses, this means having the right data to build precise models that will yield better chances of avoiding unknown risks and identifying bottlenecks in their operations.
AI and Machine Learning's success requires data preparation capabilities, advanced algorithms, automation, and scalability.
Unfortunately, companies fail to realize that AI is only as good as the data collected and made available. If the information pooled cannot be trusted, then AI won't be ready or able to serve its purpose.
Take the case of the continuous route optimization solution, which, thanks to a self-learning route optimization algorithm, lets users control various parameters to find the most optimal routes for a thousand trucks in just a few clicks. This solution offers organizations a smarter way of managing fleets due to its ability to route one truck shortly after an order is placed. But all these are only possible because of the machine learning happening in the cloud system that has all the pertinent data.
In the end, among the technological solutions available, Artificial Intelligence and Machine Learning are now the most sought-after solutions for modernizing logistics operations. Many companies are now leveraging these two to improve their processes and to enhance real-time decision making. As organizations rush to adopt, they should keep in mind that these technologies are least helpful when there's no proper investment in data collection and storage to back them up.