The demand for same-day and last-mile deliveries are impacting the whole retail supply chain. It has become imperative for businesses to redesign their workflow for optimal efficiency while delivering exceptional customer experience. The changing consumer preferences are forcing companies to employ multiple strategies to streamline operations across the supply chain for profit maximization.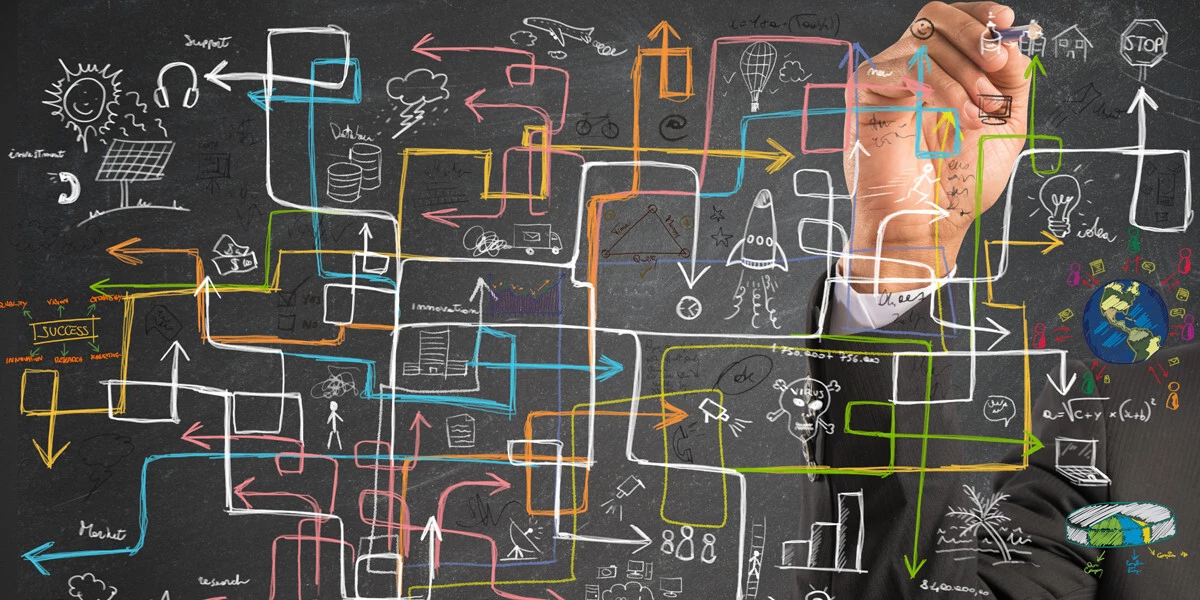 Manual processes traditionally characterized supply chain management, but this changed as we ushered the digital age. Thus, the driving force behind an efficient supply chain is technology. Here are the game-changing technological advances in supply chain management.
RFID
The Radio Frequency Identification, more popularly known as RFID, is an automatic tracking system that makes product inventory a breeze. It helps in warehouse management by monitoring and recording every product movement. This automatic tracing reduces the supply chain's operating cost while increasing the accuracy of the inventory. The RFID allows business owners and managers to control their inventory management while eliminating the need for manual hand scanning of goods.
Drones
Drones are more than just tools for spying, as they are also expected to change retail in the next decade. While drone regulations remain a bit murky, retailers like giants Walmart and Amazon are already making plans for these flying helpers to be a serious part of their supply chain. These two firms are actively pushing these winged vehicles into the workforce by employing them in their warehouse.
Soon, drone technology will be a dominant vehicle for deliveries. It is, after all, seen as a sustainable solution to the last mile environmental problems.
Robotics
Robots are already freely roaming in some warehousing and have replaced manual labor. They are assisting in the supply chain by fetching goods from trucks and placing them on shelves at the warehouses. Robots also reduce problems caused by manual labor in the stocking of goods in the warehouse.
Internet of Things
The Internet of Things (IoT) is the connection of devices via the use of the internet, allowing the linking of communication and data between people, applications, and devices. Real-time information gathering and sharing are crucial for supply chain management, which is characterized by paper-based logs prone to human errors. The IoT paves the way for more information sharing required to make fast and accurate decisions.
Supply chain managers will have greater visibility in all processes and can identify every possible mistake in the supply chain operations, and address them quickly and smartly. The IoT is already being leveraged in warehouses as many sensors are on use to check battery level, track temperature, and any possible errors impacting goods and delivery vehicles.
Driverless Deliveries
There's no doubt that drivers' salary accounts for a big chunk of the operating costs. And with driverless deliveries on the rise, companies will be able to cut down labor expenses while boosting efficiency. Walmart is already dipping its toes in this technology with its partnership with Kroger. There are now tests being conducted in Arizona to study the feasibility of this technology.
Autonomous Vessels
If vehicles can run without drivers, so can vessels. In the future, there will be autonomous vessels traveling across seas. Rolls Royce, the British luxury car manufacturer, has marked the year 2025 as a target date for the launch of its remotely controlled vessel that will traverse the international seas. In a couple of decades, intelligent vessels remotely controlled will be a common sighting.
Chipping
Fleet management is being transformed by GPS tracking and chipping. Logistics companies now use Telematics, a technology allowing managers to have greater visibility on their fleets. This technological solution helps address inefficiency, high costs, and inaccuracy among delivery fleets. The ability to analyze the timings of routes and driver performance allows supply chain managers to make smart decisions pertaining to component failure rates, fuel consumption, and fleet training.
Manual processes, higher labor hours, paper-based logging, and inventories are now a thing of the past in supply chain management. Thanks to technology, managers can now spot mistakes quickly at every step in the supply chain process, making informed decisions quickly, thus reducing inefficiencies. Fortunately, these technological advances are here to stay and will even transform the supply chain processes drastically in the next few years.