Customers' expectations are changing, along with the growth of the eCommerce market. These days, consumers adopt the "I want it now" attitude as online businesses try to outdo each other through rapid order fulfillment. Those that can't meet such expectations won't be able to compete head-to-head with other companies for long.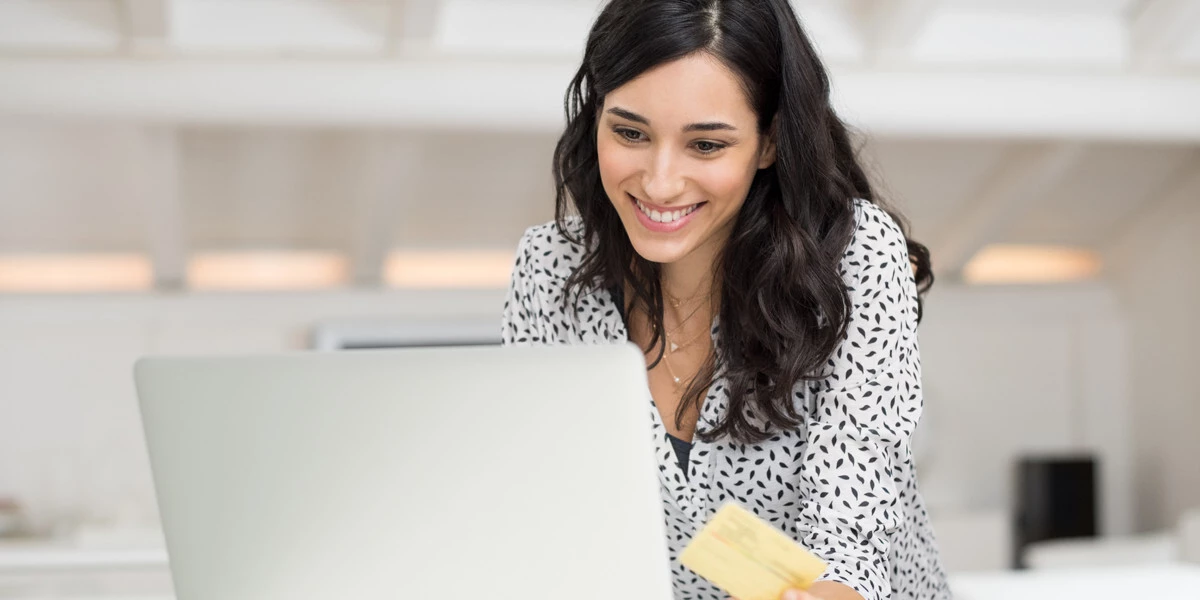 Aside from fast order fulfillment, consumers also want quick assistance from a seller when they need it. The "I want it now" attitude carries over to consumer support. Indeed consumer expectations have changed with the abundance of eCommerce platforms. Here's how businesses can meet consumers' expectations.
Offer a Convenient Shopping Experience
Demand for convenience has been steadily growing, given consumer's busy schedules and hyper-connectivity. The widespread availability of 4G networks has resulted in the accelerated growth of mobile retailing as well. It is expected that 54 percent of eCommerce sales will be done using a mobile device by 2021.
Online sellers must provide a flexible shopping experience, given the increasing penchant for convenient shopping. This means offering a well-designed website, easy online checkout, one-click shopping, in-store pickups, and voice-activated shopping, among others. Advances in online shopping will continue to make buying easier for consumers. Offering these options to fit the busy schedules of consumers creates strong brand loyalty.
Providing Fast Deliveries
Fast shipping is one of the essential aspects of eCommerce selling. It can make or break a sale. Online eCommerce giants like Amazon and Walmart have increased customer demands for fast deliveries. Just what do shoppers in the United States expect when it comes to deliveries? Forty-five percent of U.S. consumers say they expect orders placed between 1 to 4 PM to qualify for next-day delivery.
Aside from fast shipping, consumers also want ample delivery options and reasonable shipping fees. Online sellers who can provide these will build a strong following. Studies show that online shoppers enjoy ordering online but prefer to pick up their packages—evidenced by the fact that two out of three shoppers say that they use Click & Collect to avoid paying shipping fees for faster order fulfillment.
Businesses must also offer various shipping options since a survey done by Internet Retailers and Bizrate found that 90 percent of U.S. consumers surveyed are willing to wait for long delivery times if the seller offers free shipping in exchange. Offering fast deliveries, varied or free shipping options increase a business's chance of closing a sale.
Offering Detailed Product Reviews and Highlights
There's no place for surprises when it comes to eCommerce selling since consumers want to know all pertinent product information before they order. To increase the sales potential and to appear credible, sellers must provide the exact product information, pricing, order status, and delivery dates. Combining product and delivery information with positive customer reviews builds trust and credibility.
Shoppers can be quite unforgiving when it comes to vague and inaccurate product descriptions, and they will be skeptical about a product when provided with broad product data. Businesses should be upfront about expected shipping dates and possibly additional charges as well. Online sellers that provide high-quality and accurate information are likely to generate more sales.
Highlighting specific customer reviews also helps consumers often decide to buy from sellers with positive feedback. U.S. consumers ages 18 to 34 say that they trust online reviews just as much as they trust personal recommendations. Utilizing feedback software to build great reviews in various online marketplaces and on the business's site will significantly help.
Ensuring Privacy Protection
There's great concern about privacy and data protection all over the world. More so since reported data breaches from giants like Facebook have scared shoppers. One study even showed that only 13 percent of U.S. shoppers trust eCommerce retailers with their data. In contrast, 84 percent say that they are unlikely to shop from an online store that has already experienced a data breach.
Expectations of complete consumer data protections are very high. Companies that fail in this aspect may face dire consequences from regulators and consumers alike. Thus, online sellers must invest in robust cybersecurity systems and privacy tools and controls to earn current and future consumer trust. A survey by Salesforce revealed that 81 percent of U.S. consumers are more loyal to business with potent security practices and systems. Companies must embrace privacy protection as part of their growth strategy without pause.
Giving a Wide Range of Choices
Consumers also want a variety of choices in their online retail experience. Basically, this means more options for shipping, payment methods, delivery, and customer support channels. Providing flexibility to consumers will allow them to purchase conveniently and enjoy their online shopping experiences.
Consumer preferences for payment options vary across countries, which makes it best for businesses to accept as many payment methods as they can, including credit cards, debit cards, bank transfer, Apple Pay, Amazon Pay, and Paypal, to name a few. Those that offer worldwide shipping must include the most popular local payment methods and global payment options.
Aside from a variety of payment methods, eCommerce sellers must also offer options for reaching customer support. These days, consumers may want to either call, chat, email or use social media to discuss concerns about their orders. However, it is not enough to provide a range of support communication channels as businesses must also ensure a timely and satisfactory response to customers' concerns. Consumers demand high-quality customer service, given their want for convenience and speed in all aspects of online shopping.
Catering to High Customer Expectations
The digital age has ushered a new way of shopping, providing businesses with more opportunities. However, those engaged or about to start an eCommerce operation must first learn how consumer behavior and expectations have evolved. Enterprises must plan and strategize on the best way to cater to consumer demands and how to meet their expectations for fast order fulfillment, variety, quality customer service, and robust data protection. It is the only way businesses can remain competitive in the rapidly changing world of online shopping.