Ensuring customer satisfaction is essential for any business's survival. In the world of e-commerce, providing customers with a great order fulfillment process is key to achieving high customer satisfaction. Every customer expects businesses to go the extra mile in their delivery services.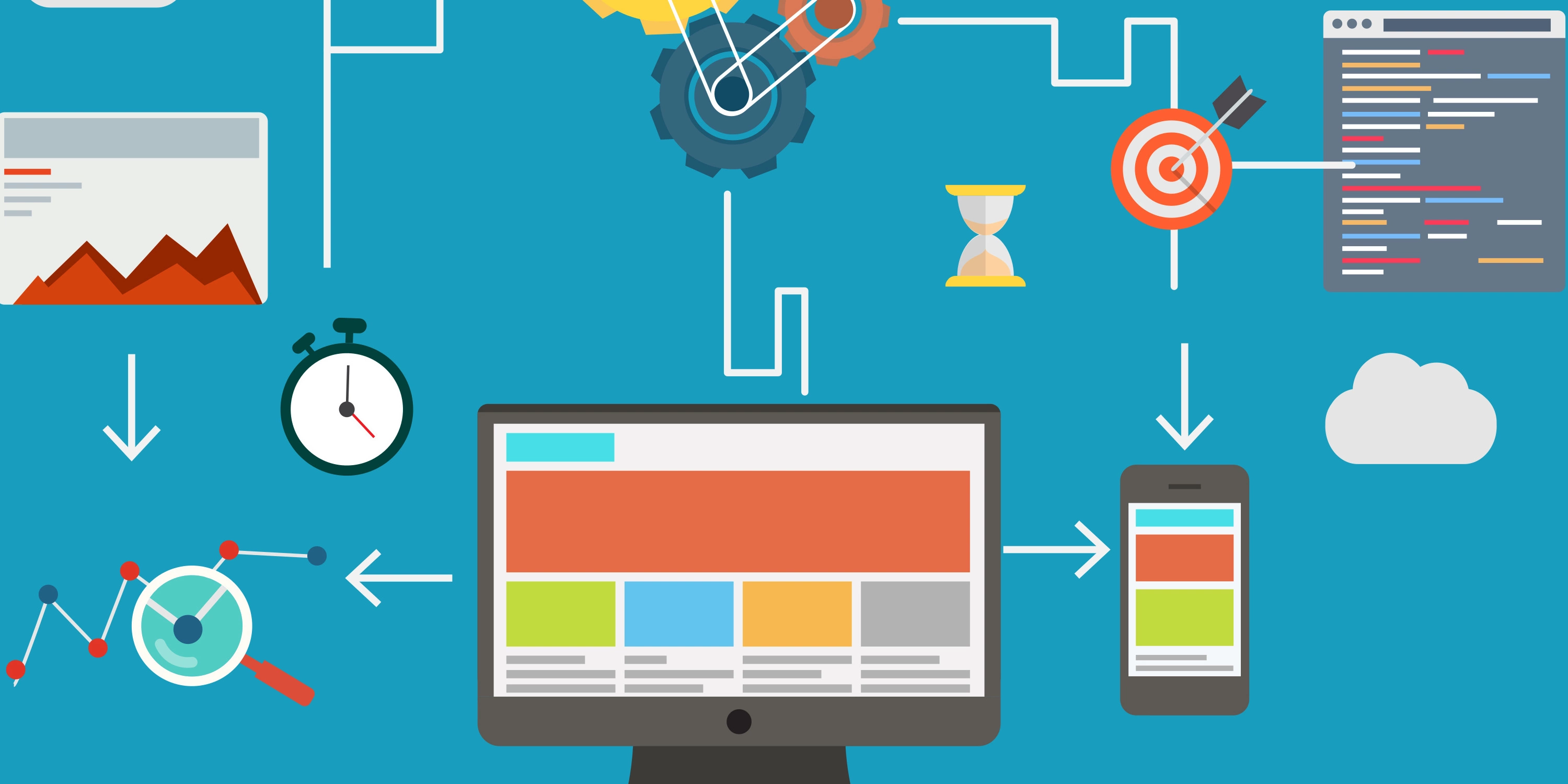 With this in mind, businesses need to be thinking of ways to offer value-added services to their customers to avoid losing them to competitors. There are different ways of doing this, but one of the most valuable is to offer customers real-time delivery tracking.
Real time tracking is not a new concept. In fact, plenty of enterprises have already invested in tracking capabilities, not only as a means to offer more value-added services but also to improve operational efficiency—but what exactly does it mean in practice?
What Is Real Time Delivery Tracking?
Real-time tracking offers customers an accurate picture of a given delivery's location as it moves through the supply chain. With a combination of GPS tracking and real-time status updates from the field, customers can see the exact location of their orders in real time.

This kind of final mile tracking offers businesses multiple benefits. Most importantly, real-time tracking helps them provide great delivery services to their customers, which in turn, improves customer satisfaction. At the same time, this same ability to see precisely how the day of delivery is unfolding can help managers to more effectively manage exceptions and provide proactive customer service.
The Benefits of Real-Time Tracking
Real-time tracking does more than just satisfy consumers' demands for visibility into their deliveries. There are also benefits on the operational side of the business, which include improving efficiency, protecting goods in transit, and increasing transparency and accountability across the chain.
Improved Efficiency
The last mile delivery operations are inherently inefficient. But real-time tracking actually offers companies a way to improve operational efficiency.
Providing fleet managers the ability to know what their drivers are doing in real-time helps managers to proactively manage exceptions, which cuts down on costly and time-consuming failed deliveries. For instance, if live status updates show that a driver is going to miss a particular delivery window, the manager can call the customer to inform them and reschedule if needed, before potentially pushing a new route to the driver.
In this way, real-time tracking coupled with automated alerts helps fleet managers identify any problems that can cause delays in deliveries and solve them quickly. The result is that the last mile can be smoothed out as it unfolds.
Improved Driver Safety
Live tracking of drivers (combined with telematics integration) also allows fleet managers to spot unsafe driving behavior and correct them. Fleet managers can set up alerts so they will be notified if drivers are overspeeding, braking harshly, or cornering. Greater visibility on drivers also enables fleet managers to identify which ones need more training and customize training modules to address poor driving habits.
Help in Dealing with the Unexpected
Routes may be efficiently planned with the help of route optimization software—but fleet operators and managers will always end up dealing with unexpected situations. Live tracking helps fleet managers handle these events with minimal disruption. For example, in cases when a delivery vehicle breaks down, the fleet manager can easily locate the nearest available driver to minimize delivery delays or to help out the distressed driver. Or, if a last minute order change comes through the system, dispatchers can find a way to accommodate the change and delight the end customer.
Better On-Time Delivery Scores
Identifying delivery delays also helps fleet operators and managers understand why their fleets failed to deliver on promised times. Better yet, they can identify these sorts of situations before they happen, and proactively adjust the plan to ensure that the driver can get to a particular stop in the right window. When the day of delivery is a total black box, there's no way to make the subtle tweaks to field operations that can result in improved on-time delivery performance.
Increased Transparency
There is a greater emphasis these days on having better visibility in all aspects of the supply chain. Offering customers and all stakeholders real-time visibility on the goods' movements increases the company's transparency on their operations. This is important in gaining every stakeholders' trust as transparency shows that the company is not hiding anything in its operations. Consumers, after all, have been burned by companies that have promised them that the package was on the move when, in fact, it was sitting idle in warehouses or distribution centers waiting for them to be shipped out.

Of course, this transparency isn't just a question of getting everyone on the same page and providing customers with the visibility they need. It also helps businesses to better understand their last mile operations as a whole. For instance, live tracking enables companies to identify the major causes of delays in their operations. It helps them discover which routes and drop-off points are time-consuming so they can reconfigure their shipping routes and avoid specific roads or allocate more time at particular delivery points. In other words, it's a key piece of the optimization puzzle.
Lower Operating Costs
Identifying causes of delays, improving on-time delivery rates, and reducing disruptions all help in lowering overall operational costs. Ensuring that managers can avoid time consuming and expensive games of phone tag by gaining real-time insights automatically. Letting customers know that the delivery team is near allows them to prepare ahead of time, which cuts down the high expenses related to missed or failed deliveries—to say nothing of the impact that real time delivery tracking can have on overall customer satisfaction!
In the end, real time delivery tracking enables companies to offer added value to customers when it comes to delivery services. At the same time, live tracking also allows businesses to improve drivers' safety, increase transparency, improve on-time delivery rates, and reduce costs. Needless to say, this can be a huge help in improving a company's competitiveness and bottom line.