Perfecting last mile deliveries is the new battleground for online sellers. This is the reason why more businesses are ditching manual methods of routing and scheduling in favor of vehicle routing and scheduling software. If you're looking to improve operations and increase profit margins, making way for advanced technologies that help at every step of the supply chain process is critical.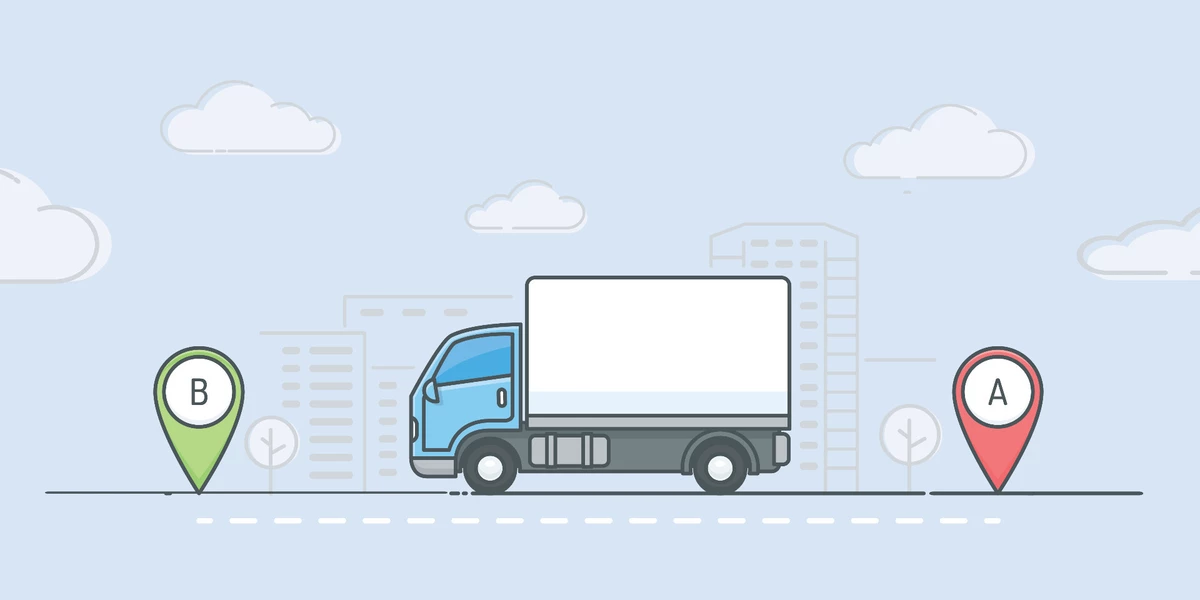 The driver shortage, inefficient use of vehicle capacity, and increased traffic congestion are some of the challenges faced by sellers offering last mile delivery. Old ways of loading goods to vehicles, communicating with drivers, route planning just won't cut it today, now that competition has become more intense. But better fleet management for higher profits and customer satisfaction is made possible with investments in the right technology.
Here's a run-down of what technology like vehicle routing software and vehicle scheduling software can do for any company engaged in deliveries.
Vehicle Routing and Scheduling Software: Key Benefits
Greater Visibility
Without telematics, fleet managers rely solely on the word and responsiveness of their drivers to learn about their activities in the field. But with a fleet management solution, supervisors can rely on the vehicles' GPS to determine where and what their fleet drivers are doing at the moment. Aside from real-time information, managers can also assess their team's performance on the job using various metrics generated by the system. These would include time to service each stop, capacity usage, alternative available resources, customer time window violations, and route profitability.

Efficient Dispatching
Automation allows for a more effective dispatch system by improving the coordination of drivers and dispatchers to streamlined operations. With the real-time planning tools found in vehicle routing software, there's better facilitation of new assignment orders and more sophisticated route optimization that overcomes the challenges of same-day deliveries.
Improved Fleet Navigation
Enhanced navigation systems can considerably improve the efficiency of drivers on the road. The benefits:
Reduce miles driven and vehicle maintenance costs
Minimize reliance on your dispatch and scheduling team
Improve customer satisfaction with real-time communication between customer and driver
Encourage safer driver behavior across the fleet
Ensure compliance with commercial vehicle restrictions
Higher Customer Satisfaction
Leveraging technology for vehicle routing and scheduling in the supply chain management process leads to higher customer satisfaction. The improved workflow execution ensures on-time deliveries along with the capability for two-way communication between clients and drivers. These are the elements that make for happy customers.
There's a lot of wasted efforts and resources in the old ways of delivery route scheduling. Carefully planned routes can only go so far. Responding to real-time situations of the roads, maximizing loads, and accurately tracking goods in each vehicle are unmanageable in the absence of dispatch and scheduling automation. With industry players facing challenges such as higher customer expectations and stiff competition, investing in technological solutions like vehicle routing and scheduling software is the way to cope.