There's been significant truck industry growth in Canada in recent years. A trucking industry overview of late reveals 66.5 million shipments worth 39 billion Canadian dollars in 2017. For truckers, these figures translate to 621.80 Canadian dollars of revenue per load. This amount is higher than the 585.5 Canadian dollars of revenue per shipment of 2014, indicating the industry's growth in five years.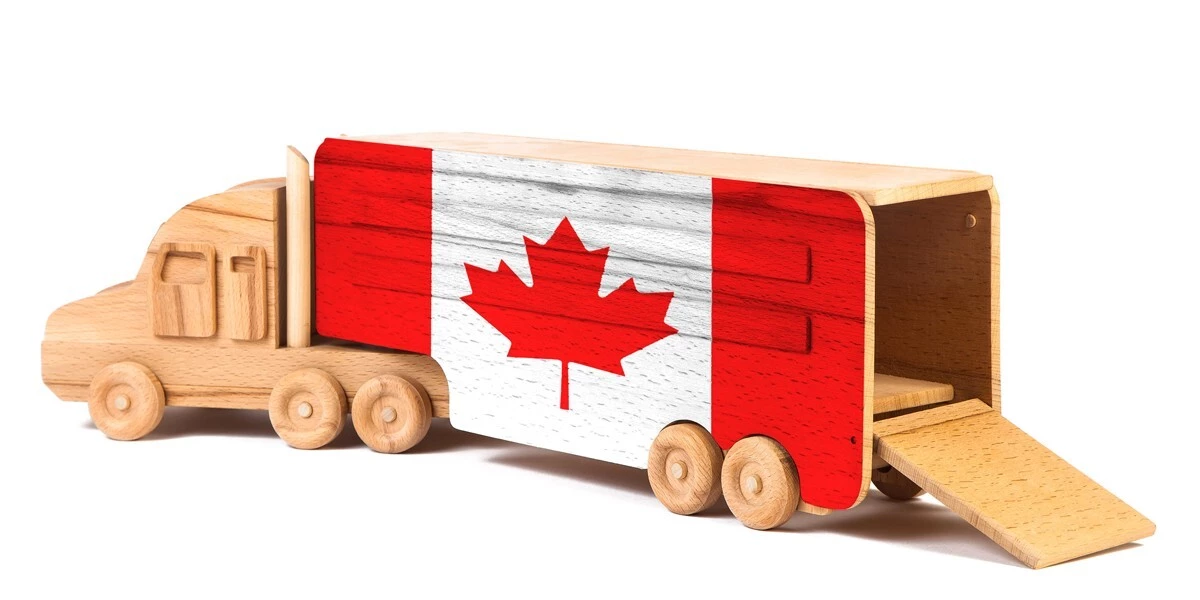 Along with these numbers are trucking industry news that keeps players on their toes. With the start of a new decade, companies will do well to understand the future of the trucking industry in Canada by knowing what's in store for the next few years.
The ELD Mandate Implementation
As early as 2017, Canadian authorities have announced its plans to implement the Electronic Logging Device (ELD) Mandate, thus shaping the trucking industry's future for 2020. Implementation, after all, is now set for June 2021.
Canada requires that ELDs comply with the technical guidelines provided in the mandate, including a third-party certification for the device. The rule on third-party certification is a deviation from the United States' ELD mandate that allows vendors to self-certify their devices.
This development is keeping many trucking industry players up at night. Most of them may agree that having ELDs is great for the industry, but they come with a hefty tag price. An enterprise-grade solution would cost anywhere from $300 to $3000 annually per truck. The freight industry in Canada is wary that the ELDs will drive their operating costs up.
Aging Workforce
Analysts say that the current shortage of drivers is around 22,000. By 2024, the industry will be short of 34,000 drivers. This shortage can be attributed to the fact that fewer young workers are entering the trucking industry. According to the Canadian Trucking Alliance data, the average age of drivers at present is 48.
For companies, this means ramping up their recruitment efforts to entice the younger ones to join the trucking workforce. Estimates show that industry players are now spending anywhere from $5000 to $10,000 on a sign-up bonus, advertising, and training for new drivers. These costs could go up should companies intensify their recruitment campaigns.
Mandatory Entry-Level Training
The Mandatory Entry-Level Training or MELT for short is set to be implemented entirely by 2021 on a national level. Canadian provinces such as Alberta, Ontario, Saskatchewan, and Manitoba already require mandatory training for commercial drivers but the national MELT standards have yet to be released within 2020. All Canadian jurisdictions expect to implement the MELT by 2021.
Trucking companies view the MELT as another safety standard, just like the ELD mandate, that could save lives for the transport industry. Like with the ELDs, MELT comes at a high price as the Class 1 MELT for truck drivers can cost around $10,000 and takes 113 hours to finish.
Major changes are taking place in various sectors, including the trucking industry. For trucking companies, it pays to know the trucking industry's future to plan accordingly and find the right partners like software solutions companies to help them cope with these changes, especially the new regulations.