Shoppers' shift of allegiance from brick-and-mortar stores to eCommerce is forcing retailers to re-evaluate their logistics and delivery strategies. And since consumers crave convenience, businesses should consider how to offer last mile deliveries in the best way possible.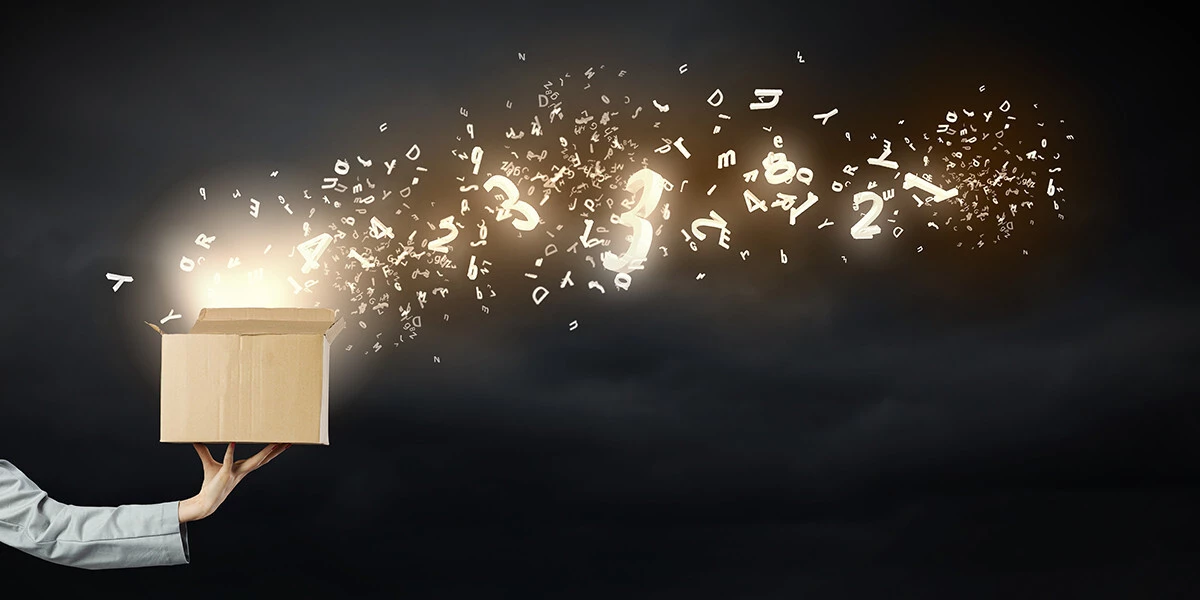 Just what exactly are last mile transportation solutions, and how much will they cost? What's in store for those engaged in last mile deliveries? Let's break down some of the answers to the biggest questions in this area.
What is Last Mile Delivery?
So what is last mile delivery, exactly? Last mile delivery pertains to the products traveling from the warehouse to the customers' doorsteps. It is the final step as well as the most time-consuming part of the delivery process, because drivers will have to drop off items located several miles apart for rural areas or navigate through heavy traffic in urban delivery points.
Why is Last Mile Delivery So Expensive?
A Business Insider report said that the final mile of delivery accounts for 53% of the overall delivery costs of a company. This is because there is a large requirement of human resources needed for segregating goods and loading them into delivery vehicles. Plus, drivers have to go door-to-door for deliveries.
What is a Last Mile Delivery Logistics Solution?
Companies still offer door-to-door distributions despite the high costs of last mile deliveries since consumers' demand and convenience will just find another retailer or product should an eCommerce site fail to meet their needs.
Fortunately for businesses, there are last mile delivery systems available to overcome challenges such as lack of visibility and transparency, high costs, non-optimal route planning, and inefficiency in the loading of goods.
For example, our company DispatchTrack offers precision software for effective fleet management. Our solution integrates with hard-wired GPS devices for compliance with the ELD mandate while providing increased visibility on driver performance in real-time. We also have a web portal and GeoTab web application that will track and trace vehicles for data centralization, robust reporting, and seamless integration of fleet management systems.
What's in Store for Last Mile Deliveries This Year?
Demand for last mile deliveries has been increasing in recent years, and this trend will continue through the year as more retailers want to compete with large brands like Amazon.
Also, more brick-and-mortar store owners are expected to add same-day deliveries to their shipping options. Quick deliveries have become a popular offering of restaurants, but retailers now recognize that offering same-day shipping on everyday items will allow them to garner more loyal customers.
Drone technology has been drawing plenty of attention in the past years. Experts predict that robotic deliveries may not be deployed on a large scale until after 2022, but the retail industry can expect more technological development of this delivery type. Once some tricky regulatory issues are hurdled, it will pave the way for last mile drone deliveries in the near future.
As eCommerce continues its growth, businesses should also expect higher delivery volume and more demand for faster delivery options. Enterprises, regardless of their size, must adapt and start looking for last mile delivery solutions that will help them meet consumer's growing preference for quick order fulfillment.