Businesses still relying on traditional supply chain metrics should think twice. A customer-centric supply chain is now a must given that consumers are more empowered these days. It's also essential to know the key metrics in the customer-centric business model.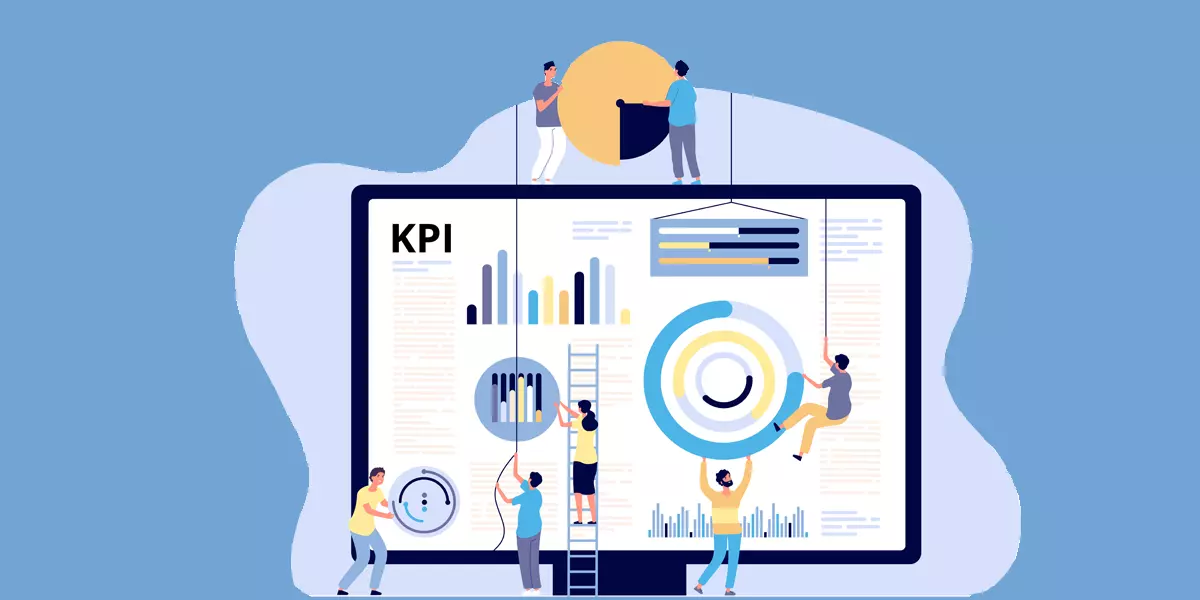 Perfect Order Metric
The perfect order fulfillment key performance index (KPI) is a widely used supply chain metric. It's widely popular for a good reason: it measures one's supply chain's optimization and soundness.
Traditionally, the perfect order rate metric is derived by subtracting the total orders' error orders and dividing the quotient by total orders before being multiplied by 100.
However, a customer-centric supply model uses a different equation since the perfect order is about the errorless total orders percentage. The perfect order covers the entire supply chain's operations, but a customer-centered chain focuses more on the customer.
Time to Delivery
It's no secret that customer preferences and demands have changed greatly over the last few years. One of the major changes includes higher expectations on the delivery experience as consumers now want to get their orders within the same day or an hour.
It then follows that businesses have to measure their delivery processes' swiftness, particularly the time it takes to complete the order.
Inventory to Sales Ratio
Customer-centric supply chains can keep the inventory to sales ratio if the processes are running optimally. This metric requires a deep understanding of customer behavior to determine the likely demand.
Customer Satisfaction
A study revealed that 86 percent of consumers are willing to shell out more for a better consumer experience. Positive reviews, repeat businesses, and overall great company reputation greatly affect a business' bottom line and survival. Thus, measuring consumer satisfaction is key to determining the supply chain's weak areas and improving them.
Satisfying customers requires meeting their demands, including the ability to track their orders through their smartphones and giving them the means to communicate with the driver directly.
Order Visibility
Order visibility is considered the most important metric in the customer-centric supply chain. Letting customers know where their orders are in real-time is a must, so is knowing the location and movements of the business assets. Having 100 percent visibility is core to meeting customer demands.
Businesses stuck on traditional business models can expect to be left behind by their competitors. Shifting to a consumer-focused supply chain model and tracking its KPIs efficiently are the best ways to meet the evolving consumer demands and ensure long-term profitability.