Many businesses find it hard to transition from the traditional supply chain model to a more customer-centric model. The shift brings many changes to the supply chain process, which some managers are hesitant to embrace.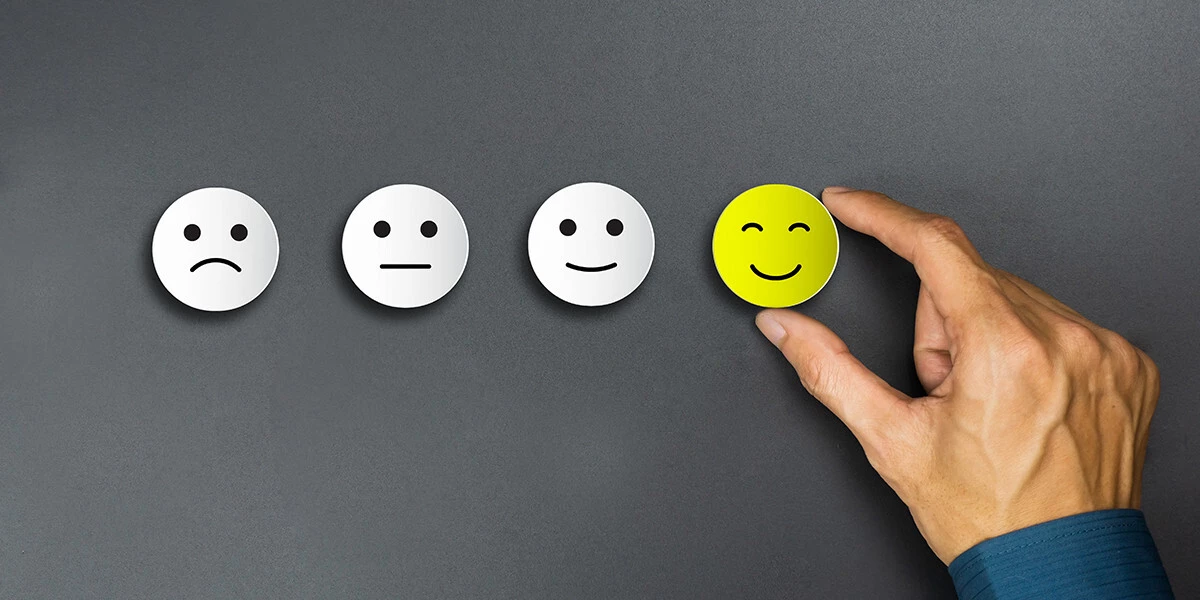 Businesses would be wise to remember that customers are more empowered today, given the many choices they have when it comes to shopping. Engaging consumers these days requires both quality products, good value, and fast delivery of orders. To thrive, companies must consider becoming more customer-centric.
What is a customer-centric supply chain?
A customer-centric supply chain pertains to the embedded initiatives in every aspect of the supply chain process designed to make the customer experience better. Integrating customer information and market signals in real-time are the general characteristic of a customer-centric supply chain.
What are the universal characteristics of a customer-centric supply chain?
Ask a customer supply chain manager on what makes a supply chain focused on customers, and you will get varied answers. However, there are certain aspects of the customer-centric supply chain that are universal.
Data and Technology-Driven Prediction of Demand
Every business decision should be based on data, demand forecasting included. Businesses should be looking at the right information to gain useful insights that will guide executives in demand prediction.
Technology plays a big role in demand forecasting. A data-driven analysis requires proper investments in the automation of processes and centralization of data gathered in each step of the supply chain process.
Multiple Channels for Delivery
Omnichannel seems to be the magic word for executives looking to retain customers and gain new ones successfully. A major component of a customer-centric supply chain is providing multiple choices to consumers. This includes various selling platforms like online or brick-and-mortar stores, as well as choices in how orders are fulfilled, e.g., a pick-up in-store or delivery. Same-day delivery is also a new, potent component of an omnichannel business model. It isn't enough to have a great product to win loyal customers; satisfaction in omnichannel orders relies heavily on the delivery experience as well.
Better Forecasting
Effective demand projection is an essential element of the omnichannel paradigm. Businesses transitioning to a customer-centered model should veer away from the forecasting per location and instead shift to a centralized one.
Executives must conduct a thorough assessment of their current forecasting methods and strategy to determine what works with their new customer-centered model. Technology can help in coming up with more precise forecasts, but processes in the workflow must first be assessed and overhauled as necessary. You can make predictions, but until you implement some of the new methods into the workflow, you won't know exactly how it will pan out. Start small, take ample notes, and make adjusts before scaling up.
Improved Visibility
Managers should have better visibility over internal and external matters within their organization. Internally, businesses must have eyes on their delivery fleets, warehouse, inventory, and drivers. Companies will do well knowing the movement of their resources, from what's on a truck, to when a service unit's route is finished for the day.
Externally, customers should have the ability to track their orders at any given time. This is now possible with modern mobile apps that provide real-time information to customers, along with the dispatch center.
In the end, placing customers at the heart of the business is what will give them the best chance for breakout success. For retailers, this means providing more choices and convenience for shoppers, which requires careful evaluation and changes in their supply chain process. Thankfully there's always better technology available to help any business become more customer-centric.