Managing a fleet efficiently means meeting the high expectations of consumers while keeping last-mile delivery costs at a minimum. It's a tough balancing act for fleet operators. The industry, after all, is still facing the same problems: a driver shortage, volatile fuel costs, and stricter regulations while consumers' expectations have changed to include shorter shipping windows and real-time order visibility.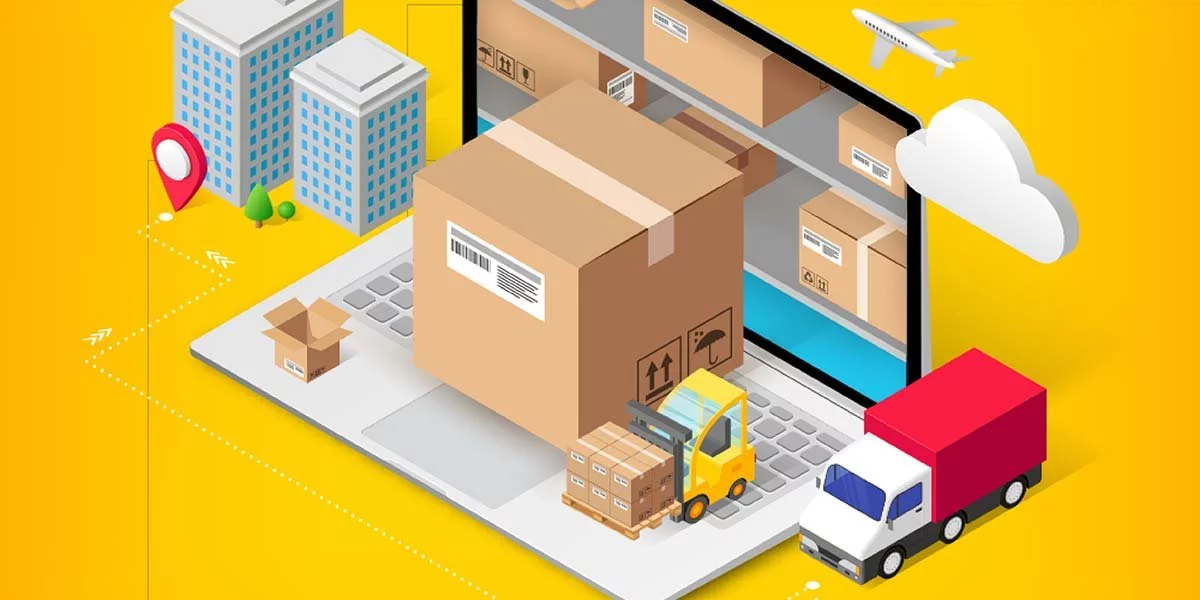 It's hard to achieve high service levels when everyday operations are fraught with numerous last-minute changes due to order requests, vehicle breakdowns, unforeseeable weather and traffic delays, and altered road conditions.
Fortunately, fleet managers and operators can deal with operational complexities with the help of a dispatch solution, an integrated system designed to help fleet managers overcome challenges in daily operations. It is a necessary investment for businesses eager to improve the communication between back-end teams and field personnel and to make better use of vehicles and drivers so they can achieve optimal delivery operations.
Here's what companies should look for in a dispatch solution.
What to Look for in a Dispatch Solution
Geographic Intelligence
One of the best ways to lower last mile delivery costs is to ensure that drivers take the most optimal routes. As such, a solution that uses an extensive digital road network providing route planners and drivers with turn-by-turn directions is very useful. A GPS tracking solution that factors in traffic and weather-related conditions helps businesses offer more accurate drive time estimates.
Wireless Integration
One of the goals of a dispatch solution is to improve communication between dispatchers and drivers. As such, it is best to look for an integrated wireless solution that allows free flow communication within the organization. The solution must be capable of supporting multiple handheld devices and wireless networks so it's easier for the dispatch team to relay real-time alerts or messages to drivers on the road.
Adaptive Route Planning
There are many variables to consider when finding the most optimal routes. An adaptive, efficient route planner, which considers factors in real-time and adjusts routes accordingly, is what's needed these days.
Adaptive route planners will help minimize service delays by issuing alerts to drivers in real-time, a useful feature especially when new orders need to be added to existing delivery schedules.
Fleet Wide Visibility
Solutions must provide dispatchers with real-time information on all fleets, including accurate locations, capacity usage, and driver behavior. A worthy solution should also have the capability to filter information such as problem areas, customers, and key territories.
Multi-Site Architecture
Many businesses have more than one warehouse or distribution center, which is why a solution must be capable of supporting multiple sites and users. It must allow for real-time collaboration among teams in various locations.
A Great Host of Benefits
Sophisticated last mile delivery management software provides many benefits and helps businesses gain a competitive advantage. But not all solutions are created equal. Businesses must consider the above-mentioned capabilities when shopping for a dispatch solution.
At the very least, it must have the ability to coordinate users using a central server, enhance fleet capacity, minimize distance traveled and fuel usage, and increase driver productivity. All these benefits allow businesses to improve their delivery services and increase customer retention and satisfaction. Enterprises will have a hard time achieving profitability without these benefits.