As the competition grows in business, new business models are required in order to survive and take the lead in the competitive business world. B2B delivery is one of these recent business models put into place.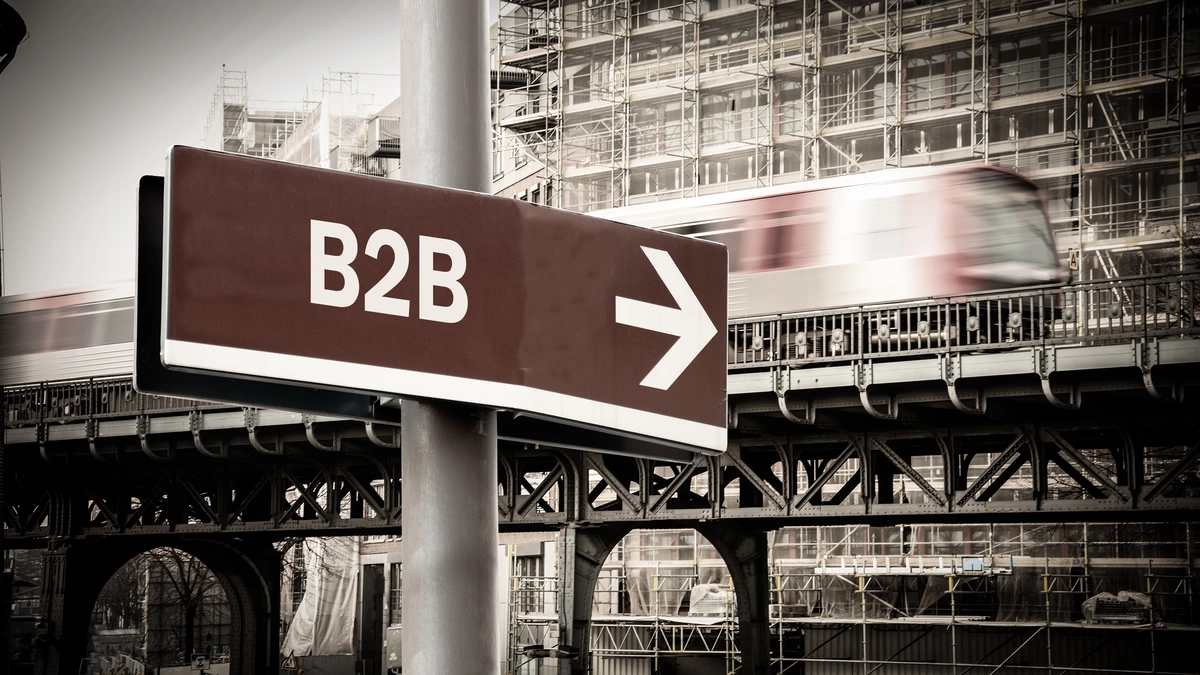 B2B delivery definition
Let's start with the B2B delivery definition: it means business to business delivery, meaning products are delivered from one company to another.
Meeting your customer's expectations has always been a priority. However, in today's world, technology is expanding abilities and helping exceed customer's expectations. The ones who can use the advantages of the technology will be successful in the competition; other organizations will either not survive or come up short achieving their desired growth. Correct sales forecasts, real-time inventory management, and on-time deliveries are critical in supply management. If your sales forecasts are underestimated, you will be out of stock before you know it. If you can't keep track of your stock properly, your shelves will be empty for some of your products. These are the factors you should control internally, but how about the deliveries, which are late all the time?
B2B on-demand delivery
Considering the technology that has been developed recently, B2B on-demand delivery should be able to fulfill requirements on time and with short notice.
Let's see how DispatchTrack can help you handle this process: Once you order the items you want to be delivered, you can talk about the delivery date and the time via the communication mechanism of DispatchTrack called Customer Self-scheduling, which is integrated into the POS and delivery workflow. Then you can use the reservation system to firm up your appointment. Routing and planning tools will help you to optimize the route to save time and deliver on schedule.
The cohesive Driver Mobile App innovated by DispatchTrack offers a very beneficial tool that provides direct and real-time communication between the company and the delivery workforce.
Last but not least, DispatchTrack offers fully integrated Telematics and Compliance solutions through its partnership with Geotab, where the following are provided:
Hard-wired GPS device
Geotab mobile app (as ELD)
Geotab web application
DispatchTrack web portal for real-time tracking
Achievements via B2B on-demand delivery
B2B delivery will enable you to achieve the following if on-demand delivery is realized to fulfill all the requirements by utilizing the appropriate technology:
Happy and loyal customers
No missed sales opportunity
Fewer inventory costs
Effective communication and less stress
Continuous and trackable workflow
At the end of the day, B2B on-demand delivery is not rocket science. As long as you keep up with the technology and utilize the correct and proven tools, you will be able to keep up with the competition, sustain your brand and continue to build a loyal customer base.