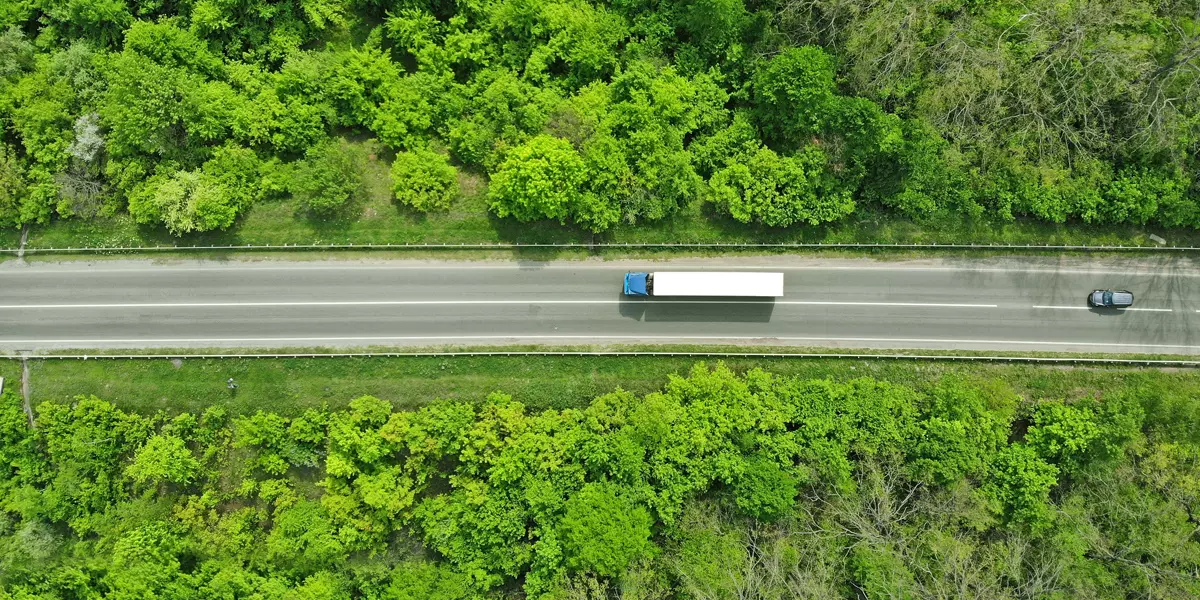 Wholesale food distribution is a competitive business—which means that on-time performance is paramount. To make this happen, you need to rethink your approach to route optimization. In this white paper, you'll learn:
How food distribution challenges manifest themselves in last mile delivery

Why neither static nor dynamic route optimization will get the job done

How accurate ETAs improve customer satisfaction and reduce customer churn

How DispatchTrack's unique hybrid route optimization solution can make a difference for your business.