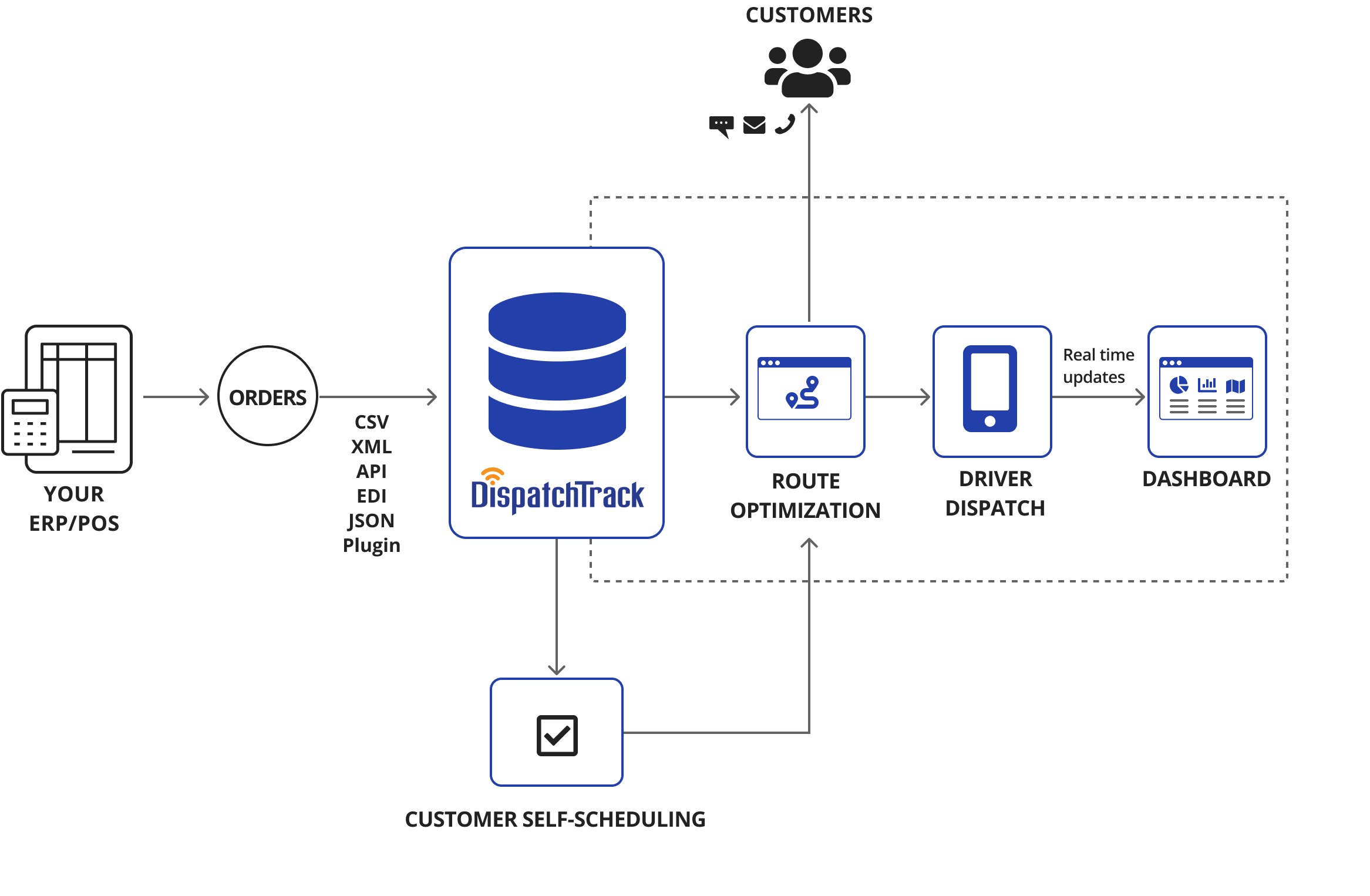 Plenty of software solutions look good in a product demo but don't deliver in real life. At DispatchTrack, what you see is what you get. Our SaaS architecture is built to scale without missing a beat, so you don't have to worry about too many orders overloading the system—or too much complexity overloading your users.
SaaS Architecture Designed for Volume
On-prem routing solutions can't handle dynamic increases in volume—and neither can SaaS solutions that aren't architected with large volumes in mind.
Luckily, our cloud-based system has the power to scale up or down without missing a beat. This means that fleet operators can route 1,000+ trucks in minutes without any loss of precision or performance.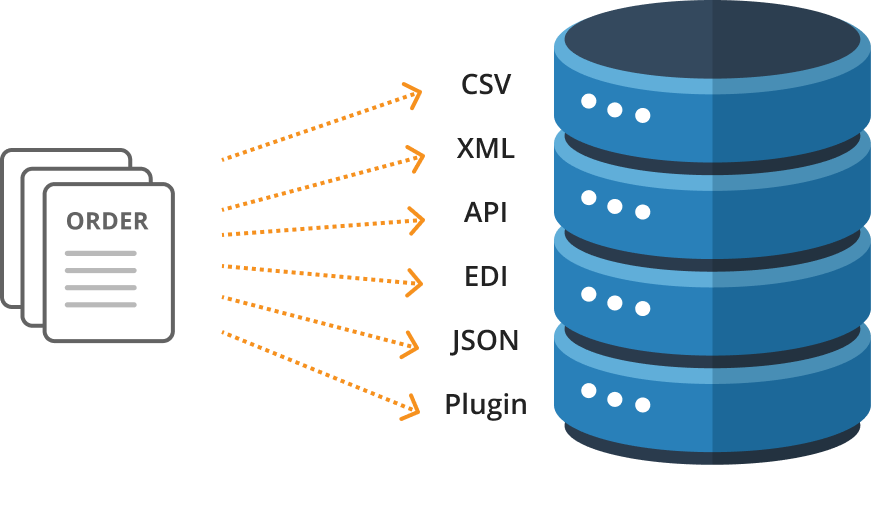 Continuous Innovation
At DispatchTrack, we're constantly working with our customers to pinpoint new areas for last mile optimization.
We strive to roll out new features as often as possible to make routing, tracking, and customer service as easy and streamlined as possible. How are we able to pull this off? With a stable, secure backend that doesn't break when we make improvements.
Easy Implementation
No enterprise software implementation is instantaneous.
But with a SaaS solution designed around our customers' needs, we're able to get users up and running fairly rapidly. Where some software providers offer costly, time-consuming rollouts with high failure rates, DispatchTrack strives to help you integrate our solution into your ecosystem as painlessly as possible—even when you're working with a large number of distribution centers or other areas of compleity. Plus, we offer built-in integration capabilities for telematics and other technologies.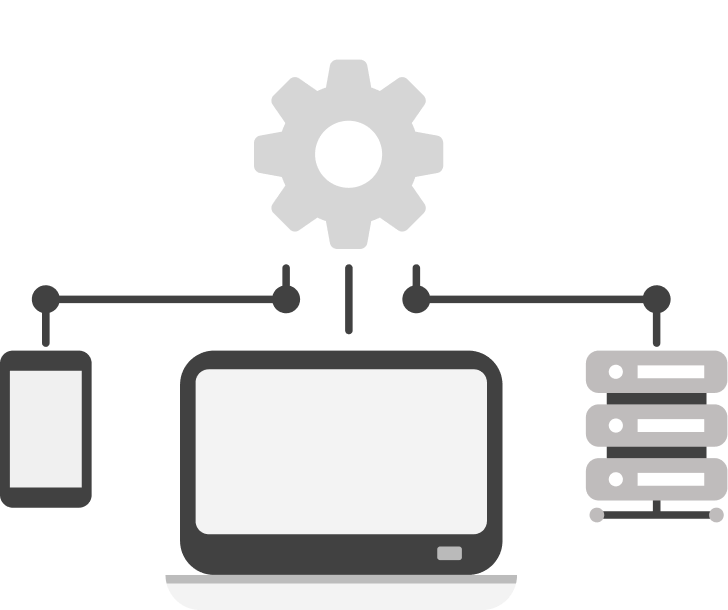 24/7 Customer Support
Our support philosophy is identical to our product philosophy: we aim to give our customers whatever they need to succeed.
When it comes to providing technical support, that means connecting you with live human beings—no phone menus, no robots—who know the product and can resolve your issues, regardless of when they arise.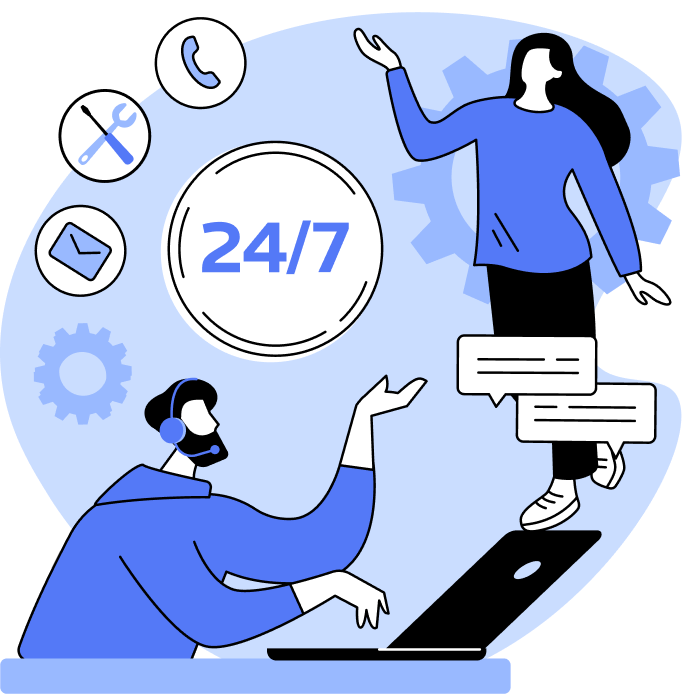 Live Online Customer Trainings
We pride ourselves on offering software that's incredibly intuitive and easy to use—but any new tool can seem daunting at first.
That's why we're proud to offer free customer trainings for our product, presented by DispatchTrack veterans. This includes trainings for users in their free trial period as well as existing clients in need of a refresher.