DispatchTrack's platform has been built out over the last ten years around one simple guiding principle: making the last mile easier and more efficient for our customers. By taking that approach, we've been able to build out a feature-set that actually addresses the challenges that dispatchers, drivers, consignees, and operations managers face on a daily basis. That's why ours is the only truly comprehensive end-to-end solution for last mile logistics.
Scalable Routing
By giving you a robust set of routing tools, we enable you to find the most optimal truck routes for your given parameters and generate highly-accurate ETAs—all at scale. This keeps your operational costs down and reduces the number of late deliveries to manage.
Our routing functionality offers:
Easy, fast, accurate route optimization (powered by a custom-built machine learning algorithm) through our master routing dashboard

Continuous optimization for added or changed stops

Rapid calculation times for any volume of orders or trucks

Customizable parameters for service time and other factors

Strategic route planning capabilities for managing seasonality, optimizing cycle frequencies, etc.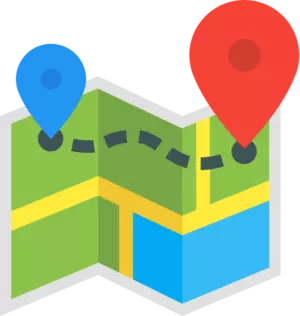 There's no substitute for the right data at the right time. Our real-time visibility dashboard shows you every truck and every route on a single screen—highlighting delays, incomplete or failed deliveries, and other exceptions to create opportunities for proactive customer service. When you can see the whole last mile unfolding at a glance, you can manage exceptions quickly and easily.
Our real-time visibility dashboard offers:
Intuitive, single-screen display of on-time vs. delayed orders, missed or partial deliveries, and other exceptions

Color-coded charts and graphs that help you instantly visualize your last mile field operations

Live GPS tracking for trucks and orders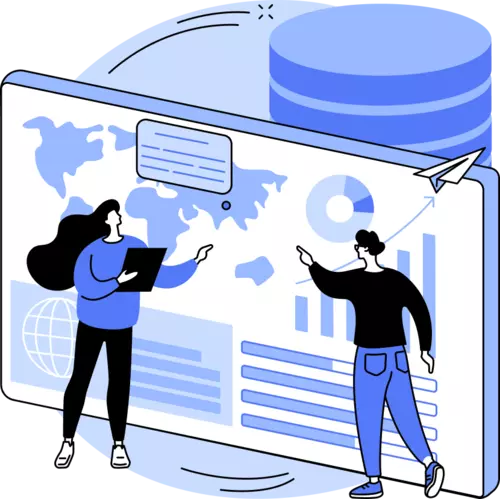 Seamless Delivery Tracking and Management
When it comes to the last mile, exceptions are the rule.
When your ETAs are accurate, there are fewer missed delivery windows to manage—but there will always be some exceptions to deal with on the day of delivery. Luckily, our delivery tracking and visualization functionality is designed to provide the all visibility and transparency required to offer proactive customer service.
The delivery tracking and management features that make that possible include:
Gain confidence about what's going right in the last mile

Instantly spot and focus on exceptions

Significantly reduce inbound customer calls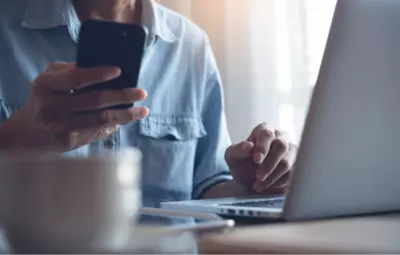 Driver Management
Your best laid plans are only as good as their execution—and strong execution depends on rapid, easy driver communication. When you can add new stops to routes on the fly, you can maximize your deliveries per day and minimize your cost per delivery. When drivers can send status updates through the app, you gain real-time intelligence that can be leveraged into faster risk management.
To keep you and your drivers on the same page, our driver mobile app offers a number of features:
Easy integration with Android and iOS phones

Photo and video capture for proof of delivery (or attempted delivery)

Delivery instructions that can be pushed to the driver in real time

Local storage for areas with no cell service

Rapid billing and settlement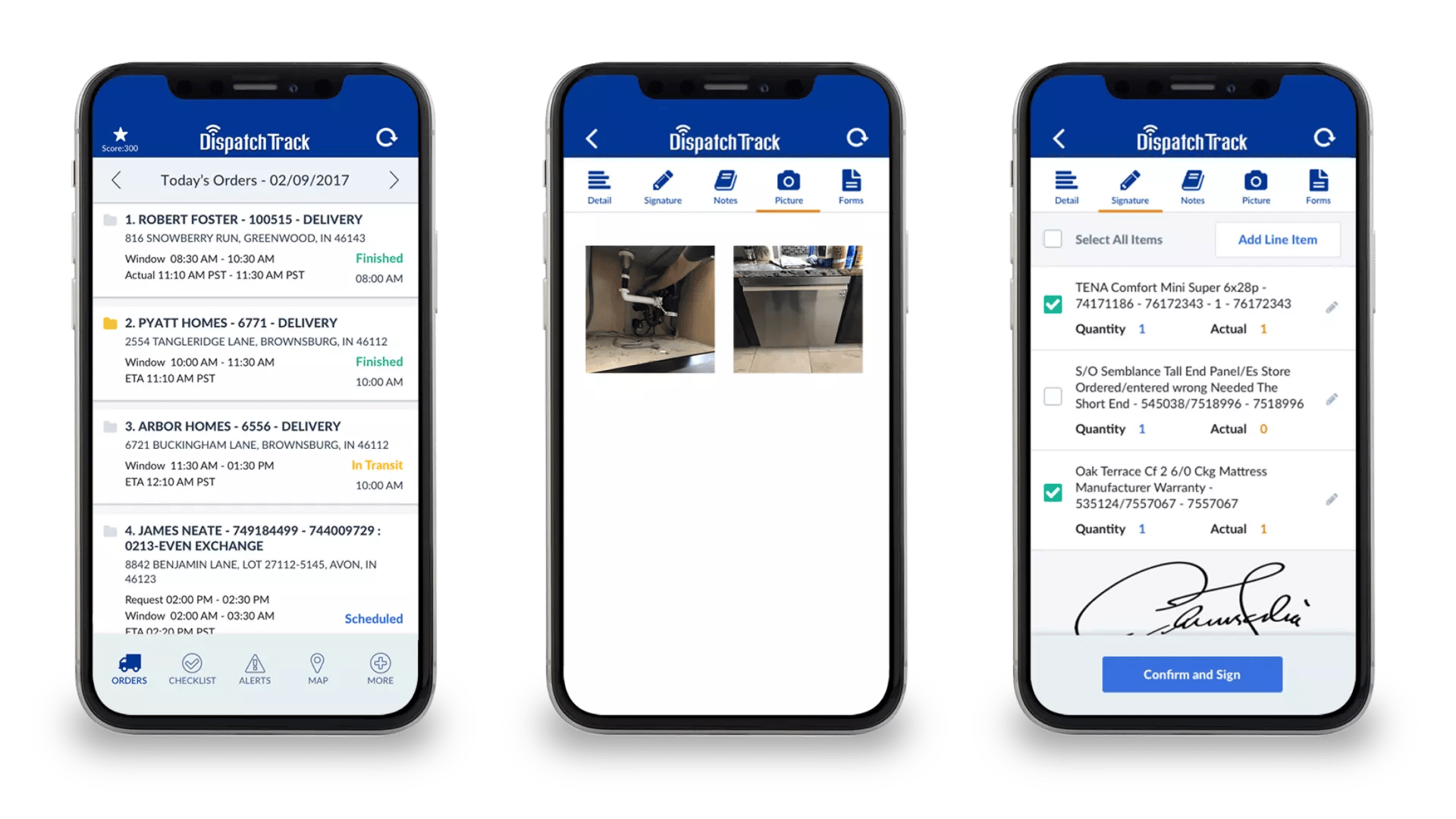 Drivers can send real-time status updates and proof of delivery through the mobile app.
Customer Communication
Customers don't want to call you for order statuses—and that feeling is usually mutual. By empowering constant, automated communication between dispatchers, drivers, and customers we help you to radically cut down phone time. Between real-time, customer-facing visibility and proactive customer support, you can turn on-time deliveries into customer loyalty.
DispatchTrack's platform offers robust functionality for making the customer's experience seamless and satisfying.
Live order tracker for customers

Optional self scheduling functionality

Automated customer communication via text, email, and phone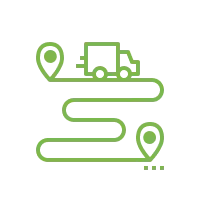 Rapid route optimization
Create routes for thousands of trucks in seconds—without losing precision or accuracy for your ETAs.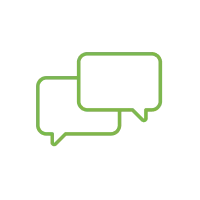 Automated customer communication
Send automated texts and emails to customers before, during, and after the day of delivery.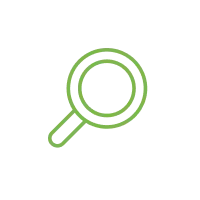 Rapid Real-time visibility
Use a single-pane-of-glass dashboard to visualize live status updates for all routes at a single glance.

Rapid Live order tracking
Let customers track their orders in real time through a dedicated portal, or call in for automated order statuses.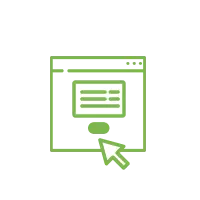 Customer self-scheduling
Give customers the ability to choose their own time windows—all within your specified optimization parameters.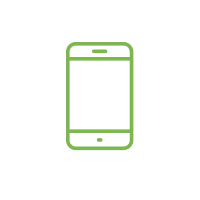 Driver mobile application
Seamlessly connect and communicate with drivers in the field on iOS and Android devices.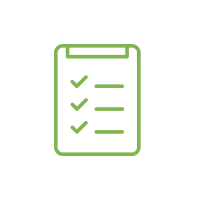 Rapid Strategic planning
Continuously optimize routes— using hybrid routing capabilities as needed—to improve strategic and tactical planning alignment.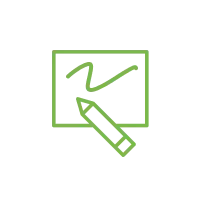 Proof of delivery/ signature capture
Take pictures, notes, and video at time of delivery via the driver mobile app.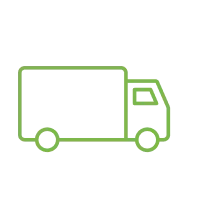 Fleet management
Employ straightforward telematics and Geotab integration to seamlessly manage your entire fleet.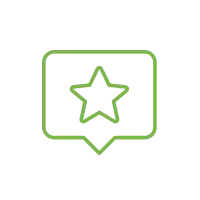 Customer survey capture
Automatically send surveys to customers when a delivery is completed to immediately gauge service quality.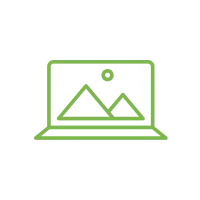 HTML-branded customer portal
Display your corporate branding to customers tracking their orders in real time through the portal.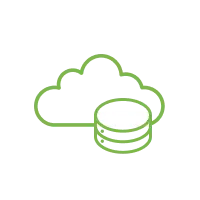 Scalable, future-proof cloud architecture
Route as many or as few trucks as you need—without worrying about slowdowns or future compatibility issues.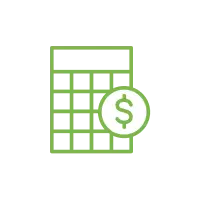 Billing & settlement Automation
Radically reduce manual accounting effort by automatically generating customer invoices and settling with drivers when deliveries are marked as complete.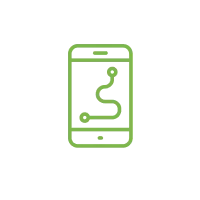 Customizable driver guidance
Automatically push custom, workflow-based instructions to drivers via the mobile application.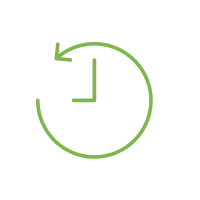 Timestamped, geo-stamped history
Track asset location data over time to gain insights into field operations, increase efficiency, and manage drivers more effectively.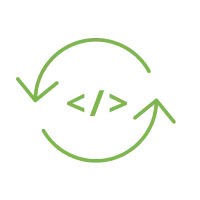 Robust integration capabilities
Import and export CSV, XML, EDI, and JSON files; integrate with Azure and Okta (both for WebUi and driver login); utilize open API integration, web services integration, and SSO support.