Protect From False Liabilities with Proof of Delivery
Wholesale distribution involves orders with large line items, and they are perishable. Customers do reject items that they think don't fit their need. Having said that, sometimes a customer contacts you to say that they did not receive their merchandise, or you notice that what you expect as returned merchandise is different than what is returned in the truck. This is when it's best to have proof of delivery signatures and detailed documentation. It should be in the form of notes, data, pictures and videos on what was delivered, what was rejected, and the reasons why. This can protect your business from false liabilities.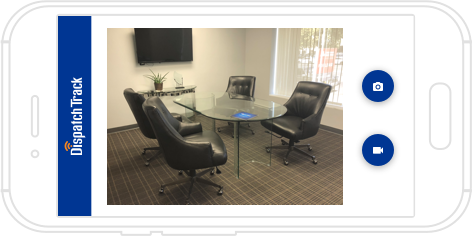 GET DISPATCHTRACK NOW

— Lee Goodman
CEO, Jeromes

Route optimization to minimize Fuel and Labor Costs
As a wholesale distributor, you always need to worry about delivery costs. Given the recurring nature of the deliveries, sm …
Read More


Accurate ETA's and predictability.
The customer is planning their business based on receiving their merchandise at a certain time. A chef that is expecting a lar …
Read More


Real-time Visibility and Tracking.
In this day and age of instant communication, when a customer wants to know the status of their order, they want …
Read More


Customer Communication.
Predictability and transparency create trust. In wholesale distribution, this equates to a competitive advantage …
Read More