Accurate ETA's and predictability
The customer is planning their business based on receiving their merchandise at a certain time. How many times you came across customers saying, if only I knew the extent of delay, I could have managed the emergency! While the specified delivery time is important, even in medical industry, people are willing to accommodate delays of short duration, provided they are informed about it. It boils down to the ability to predict the revised ETA accurately!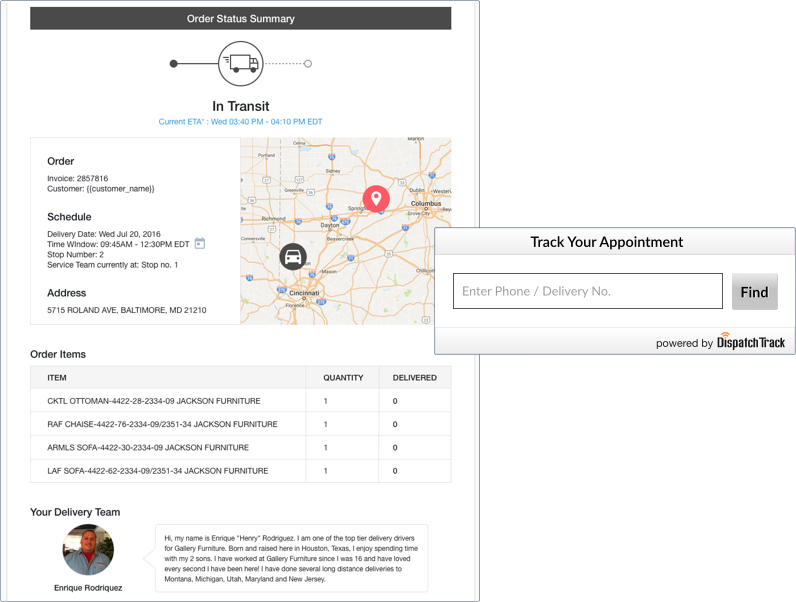 A hospital owner with patients who need immediate medical attention cannot fulfill her duties if she does not get her medical items at the expected time. It is best to tell them what time the delivery will occur much in advance, as soon as routes are finalized. No one likes to be caught unawares and having to handle last minute surprises. Hence, if there is a delay that was not anticipated, customers would be better equipped to handle their business, replan or have a workaround if they are told the revised ETA accurately. Though it sounds cliched, information is power and if there are delays due to traffic or other unexpected situations, you need to let your customer know so that they can make the necessary adjustments. Predictive analytics become crucial in the last mile delivery service since you need to reroute and optimize the route capturing real time data. The more lead time you are able to give and the more accurate your ETA is, the more comfortable the client feels about doing business with your organization because they know that working with you ensures their success and they are in control of the situation at all times.