← Back to All News
ProMed Supplies Taps DispatchTrack to Ensure Every Customer Receives On-Time Deliveries, Every Time
Medical supply distributor dedicated to the long-term care industry streamlines last mile operations to radically reduce routing time, improve visibility, and eliminate missed delivery windows
---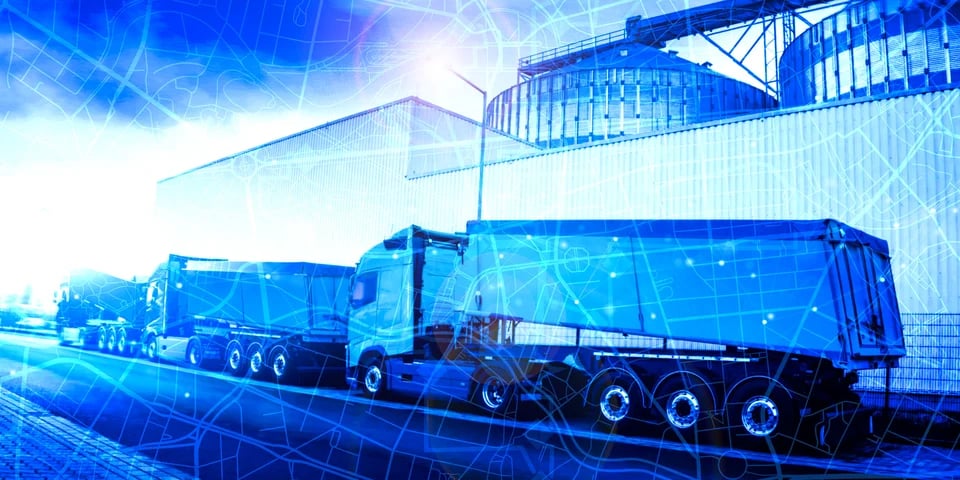 CAMPBELL, Calif.
,
March 16, 2023
/PRNewswire/ --
DispatchTrack
, the global leader in last mile delivery solutions, was selected by medical supply distributor,
Professional Medical, Inc.
(ProMed), to transform the company's last mile delivery operations. Now on DispatchTrack's AI-powered last mile delivery platform, ProMed has streamlined its delivery process by automating route optimization for more efficient routes. As a result, the routing time of more than 250 deliveries per day across 10 service units was immediately reduced by more than 50%.
In addition to drastically reducing routing time, ProMed eliminated much of the manual effort associated with last mile operations. And, due to improved customer visibility, they've significantly reduced missed delivery windows.
"Our top priority is giving our customers what they need to succeed—and that's exactly what DispatchTrack empowers us to do. We've been able to speed up routing, improve visibility across our deliveries, and boost connectivity with drivers in the field. The effect is a total digital transformation of our last mile deliveries," said Alan Ferry, COO, CIO, and Project Lead at ProMed.
With DispatchTrack's SaaS platform, ProMed has also received:
Flexible routing tools for easily adjusting system-generated routes.
Delivery schedule calls to customers with automated confirmation tracking.
Proof of delivery with signatures and pictures to ensure an audit trail for each and every delivery.
Automated route manifest export to save time and reduce manual data entry errors.
Customized delivery receipts to ensure a world-class experience for their customers.
"For medical supply distributors, missing deliveries is really not an option, but for years the last mile delivery process in this industry has been largely manual. It's extremely inefficient and simply frustrating for everyone involved," said Satish Natarajan, DispatchTrack co-founder and CEO. "ProMed has always had a stellar reputation for delivering the highest level of customer service. We're thrilled to help make the last mile delivery process faster, easier, and more efficient for them and ensure every one of their customers receives reliable deliveries every time."
About DispatchTrack
DispatchTrack is the global leader in last mile delivery solutions, helping top brands around the globe power successful deliveries 180 million times a year. Since 2010, DispatchTrack's scalable SaaS platform has made delivery organizations more connected, agile, and intelligent using highly configurable capabilities designed to empower better delivery management from end to end. Our proprietary AI-powered routing algorithm ensures 98% ETA accuracy in last mile deliveries, and we're constantly innovating to improve performance and better serve our 2,000+ global customers, including Walmart, Coca-Cola, Ashley, Ferguson Enterprises, Cargill, McCain Foods, and many others. When businesses make promises to their customers—DispatchTrack makes sure they deliver.