In the retail industry, the rules of engagement for customer loyalty and greater market share has changed. Companies must not only look at their product offerings but also the different delivery options they provide. After all, customers now demand convenience in their shopping experience, and many of them are unwilling to wait for days to get their orders.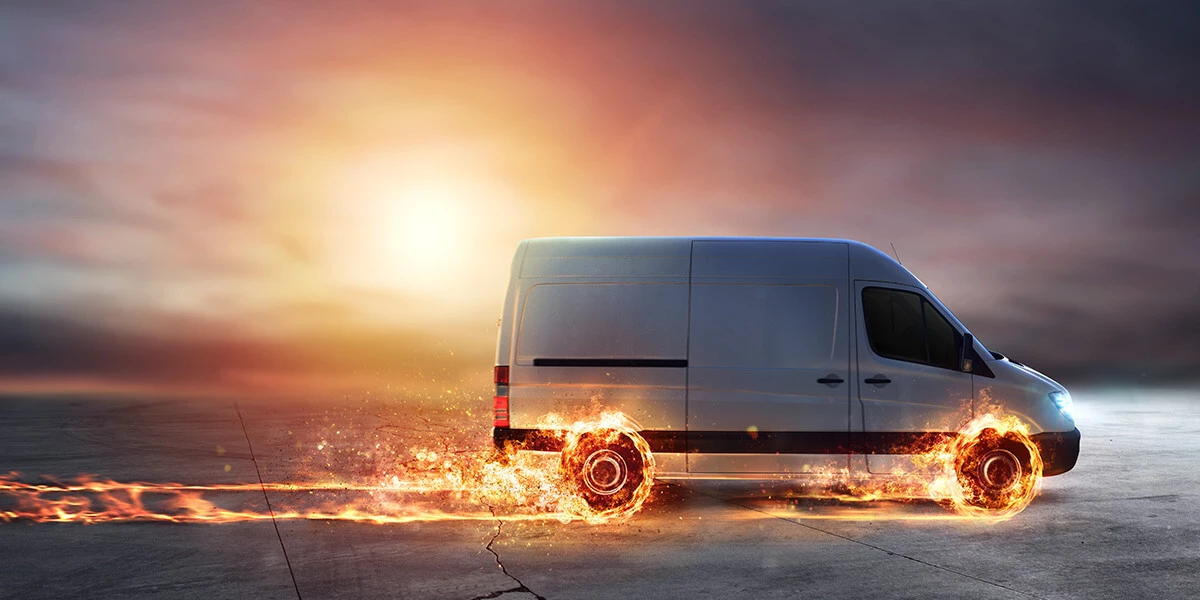 As a result, businesses looking to have a greater hold on customer service must consider offering buyers different delivery options. There's the scheduled delivery, on-demand deliveries, and subscription-based deliveries, with each option having its own pros and cons.
On-Demand Deliveries
Thanks to Amazon, many customers are becoming used to getting their orders quickly. This rapid response means having the package delivered the same day. Unfortunately, for 99% of other businesses, this option is logistically prohibitive, not to mention expensive. However, the demand for getting orders on the same day is growing. Businesses who do offer on-demand deliveries can gain new, and sometimes very loyal customers. We are, after all, thriving in a convenience economy.
Scheduled Deliveries
Scheduled deliveries, on the other hand, as the name suggests, allow both the fulfillment and customer-facing side to deliver orders in a more optimized and planned way. This delivery method also allows the customer to receive the package in his or her preferred time window.
The ability to let customers choose their delivery time will result in the reduction of missed deliveries while still fulfilling the consumer's need for convenience. From an operational point of view, scheduled deliveries let the team deploy resources more efficiently and plan routes optimally.
However, scheduled deliveries mean businesses are missing out on the opportunity to cater to the consumers who want same day service.
Subscription-based Deliveries
Subscription-based delivery is highly similar to scheduled delivery, as businesses have time to plan the logistics of resources and demand. However, subscription-based is recurring, and customers may not necessarily get a delivery schedule that's convenient for them.
This delivery type allows the delivery team to plan and execute deliveries efficiently and effectively. Subscription also means recurring revenues for businesses. Nevertheless, there is the possibility of increasing missed deliveries or lower customer satisfaction due to subscription delivery dates for orders are not always at the convenience of shoppers.
Why Offering More Delivery Options Matter
Businesses have greater chances of getting new customers and retaining the loyalty of old ones with more delivery options. A consumer shopping survey by the Imperial College in the United Kingdom showed that 74% of online shoppers say that convenience is an essential factor in choosing an e-commerce company. Business owners and managers must remember that offering flexibility in deliveries is key to gaining more customers. Fortunately, there's always new technology to help businesses streamline their supply chain process so they can offer more delivery options, including the logistically challenging on-demand requests.