Summer is here, school is out, and the temperature is rising, so why am I bringing up Peak Season?
Even now, in the sweltering days of June, hordes of buyers lurk over glowing screens, bookmarking items to purchase when the sales inevitably blow in with the holidays later this year. That's when Peak Season hits, the high demand shopping season for oversized items which begins before Thanksgiving and ends on Christmas Eve. These two months can be the most stressful time of the year, in terms of national home delivery.
In 2018, eComm sales during the five days from Thanksgiving Day through Cyber Monday (AKA Cyber 5) grew 19% to $22.55 billion, up from $18.90 billion in 2017. With 60% of consumers spending more than half of their holiday shopping budget online.
Online order growth is expected to continue in 2019. Are you ready? Whether you are an eComm Retailer or a final mile delivery provider, there are things you can do to prepare for the increased shipping volume.
Identify Your Vulnerable Spots
Every operation can improve its process somewhere. Make a short list of the weak links, be it a stubborn piece of software or a malfunctioning roll-up door, put them in order of importance and start checking them off. Your equipment and tools should all be tested, tuned up, and working before fall arrives.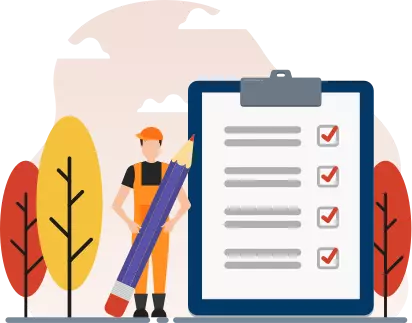 Get Your Ducks in a Row
A reliable infrastructure is crucial to commanding the storm. This could mean stress testing your software, making sure it's optimized and updated to the latest build to keep it running smoothly. If you want to become even more efficient, find a function or task you can automate to free up even more labor. Recurring duties, like filling out digital forms or forwarding emails from specific partners are good candidates.
If your technology isn't up to the task, now is the time to begin implementing tools to prepare your organization for peak season. Investing in solutions like DispatchTrack will save a significant amount of money and greatly improve your service to customers on both ends of the equation. Software is readily available, affordable and in many cases will deliver a positive ROI out of the gate. The consumer and customer service teams can be kept up to date of the delivery status in real-time using mobile technology and API interfaces.
Front Load Inventory
Another consideration is to ensure proper inventory is in place, and replenishment capacity is at the ready just before peak season. Consumers know that if a product is out of stock in one place, they are just a click away from finding it at another. If possible, having the inventory located in multiple regional distribution centers is optimum. As we have discussed in the past, this will enable faster delivery times, less opportunity for damage, and happier consumers.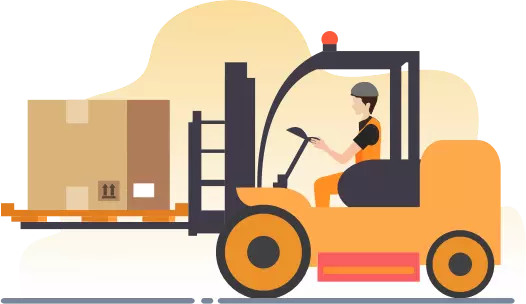 Prepare for Success by Planning on Chaos
No matter how much you plan, at some point, things will fall outside of your control. For instance, the weather is a notorious wildcard that can throw millions of shipments off their itinerary in a single hour. Play out situations on paper; imagine how you'd mitigate them. Don't be afraid to prompt yourself with a crazy scenario. You might just come up with a useful solution to an unreasonable problem.
All in all, some planning now can mean more profits when the holiday season comes around. Come November, if prepared, 3PL and eComm retailers that can handle the influx of volume will reap the spoils of higher production.