The trucking industry accounts for close to a third of the freight ferried across the United States, making the sector primarily responsible for the country's flow of goods. And with the industry's continuous growth in recent years, diversity in hiring must grow, too.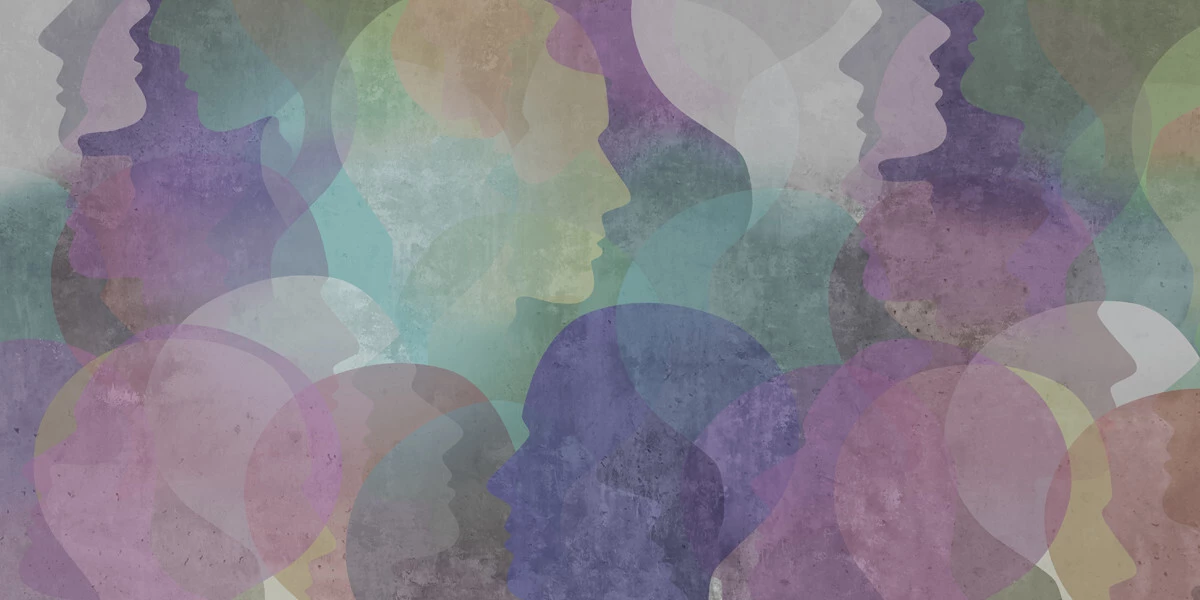 What Are the Numbers?
The American Trucking Association (ATA) data shows that the United States has more than 3.5 million truck drivers. Of which, only eight percent are women, while 38 percent are minorities. ATA says these numbers are better if compared to previous years.
Why Diversity Matters in The Trucking Industry
There's more room for improvement when it comes to diversity hiring in the trucking industry. Here are the reasons why diversity is necessary for the industry's success.
Employing a diverse population is the proper thing to do
The United States takes pride in having diversity as one of its core values, and credits having a diverse population as a large part of its success. This is because having a diverse culture in a country or even in a company means having many ideas and opinions, helping any organization innovate continuously. A diverse organization also supports inclusive company culture and an open-minded workforce, which often results in employee satisfaction and retention improvement.
Hiring more diversified populations can help address the driver shortage.
Trucking companies have always ranked driver shortage as one of the most pressing concerns hounding the trucking industry. Unfortunately, the number of drivers joining the trucking industry isn't enough to match freight increase surging throughout the United States and Canada.
One of the most viable solutions to truck driver shortage's growing problem is to increase the efforts in hiring diverse groups. This means focusing recruitment efforts in recruiting minorities, women, and even the younger generation, millennials. Trucking firms that can recruit more underrepresented segments of the workforce will move freight faster and more efficiently as they have a sufficient number of fleet drivers.
A Special Mention of Female Drivers
The low number of female truck drivers is a puzzle given that they can bring so much to the table. According to the study "Critical Issues in the Trucking Industry 2019" by the American Transportation Research Institute (ATRI), female truckers stay longer. They have smaller percentages of preventable accidents, among others. Below are some benefits of hiring women as truck drivers.
Less turnover - According to one study, female truck drivers have a lower turnover rate at 65 percent compared to male drivers' rate of 69 percent.
Fewer preventable accidents - Female truck drivers outscored their male counterparts in almost all statistically significant driver assessments in the crash predictor analysis by ATRI. The studies also revealed that male drivers had 20 percent more crashes than female drivers.
More logged miles - Female drivers logged higher miles driven than male drivers consistently. One analysis revealed that typically, female truckers averaged 52,682 miles yearly, higher than their male counterparts 50,344 miles.
Diversify or Fall Behind
Consumer behavior has evolved over the last few years. These days, they tend to support more companies with advocacies and fair hiring practices. This means trucking firms that refuse to hire a diverse workforce may be left behind by competitors known for their diversified workforce. Diversity hiring is essential now more than ever for all industries, including trucking, because what makes an organization stronger is a varied pool of talent to build on.