Businesses eager to remain competitive despite the cut-throat competition in the eCommerce market must design a supply chain infrastructure that can handle increasing consumer demands. E-retailers' strategies have to evolve along with the industry.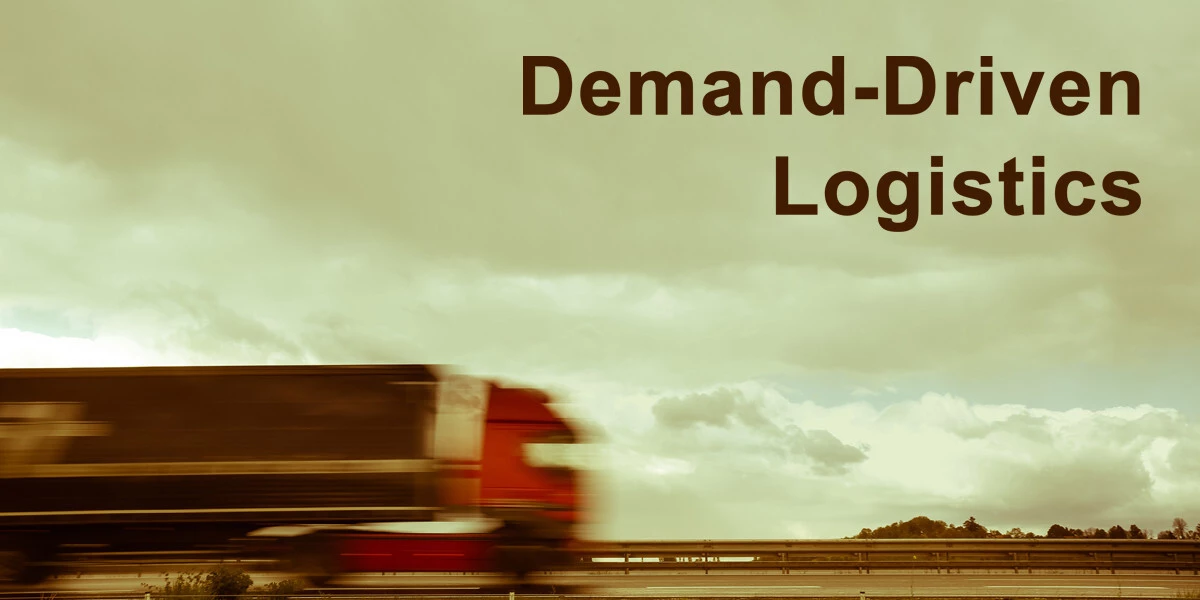 Demand-driven logistics allows for better control and visibility over the supply chain. Unfortunately, many businesses depend on outdated processes and infrastructure that are only reactive to market events, leaving them in chaos as supply chains cannot adequately handle volatile market changes. Demand-driven logistics allows businesses to be more productive, given these benefits and capabilities.
A Demand-Driven Logistics Strategy for Every Possible Scenario
Shippers with end-to-end visibility on their operations are in a better position to strategize their services during intense, high-demand periods. The absence of a demand-driven logistics strategy means companies can be caught off-guard should consumer orders exceed the average if a supplier experiences delays.
Businesses that have put their faith in a responsive supply chain instead of a reactive system won't be clueless or put in a compromised situation on what to do should unexpected events occur. Their investments in a suite of tools for demand-driven logistics will help them maintain normal operations during unplanned events like spikes in demand or supply issues.
Thanks to warehouse management systems (WMS) and order management systems (OMS), companies will have sufficient time to prepare either by using their reserve inventory or creating short-term business relationships. As part of a business logistics toolset, a transportation management system will allow for optimization of fleet deployments as well as cost-effective route planning to handle higher order volumes.
Streamlining Workflows
Demand-driven logistics requires various management systems that offer more insights into warehouse inventories, orders, and transportation assets and enable critical stakeholders to be informed of every aspect of the operations workflow. The availability of valuable data allows for better, faster, and more calculated decision-making.
For example, extreme weather events or road closures can wreak havoc on the logistics side of the business. But with demand-driven logistics, employees can draw up new plans, due to having easy access to valuable information from any part of their supply chain.
Better Partnerships
Thanks to the technologies used for demand-driven logistics, companies can smoothly build productive collaboration with various partners. For example, a company can efficiently sequence orders for timely order fulfillment, thanks to increased visibility and more accessible communication with suppliers and logistics providers.
In the end, eCommerce firms that are hoping to succeed in this fast-paced marketplace must control their logistics costs and improve operational efficiency by leveraging demand-driven solutions. Otherwise, operations will be in chaos without the ability to respond to the unforeseen, and worse, drive themselves out of business.