Each fleet management corporation in the country is probably claiming to be the best at what they do. Thus, making it difficult for businesses to choose one company that can actually deliver on its promises.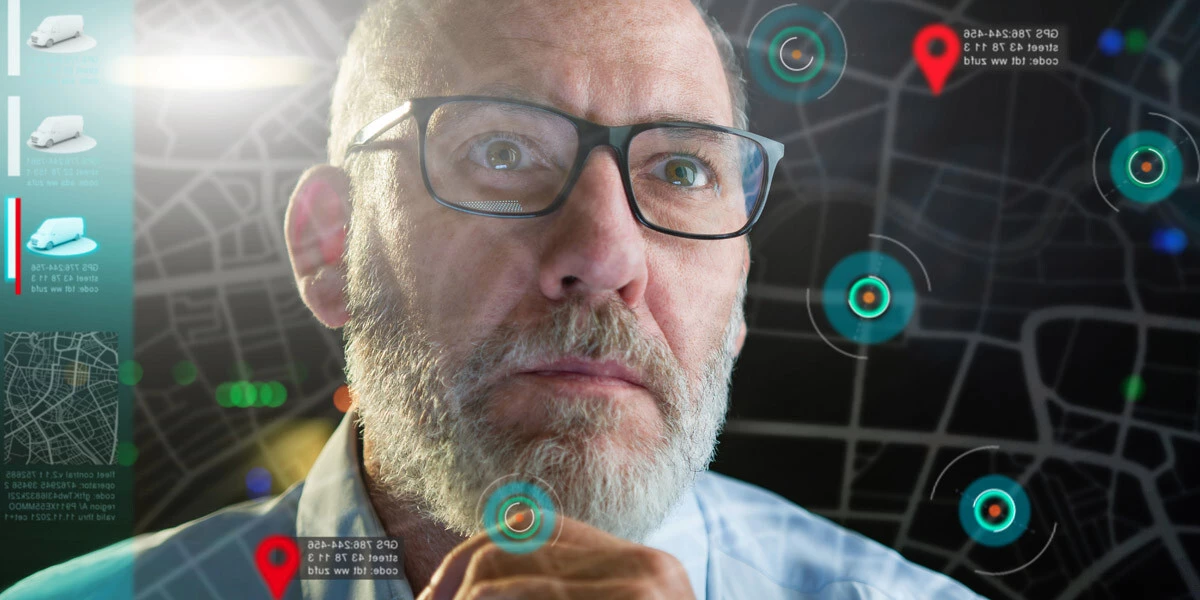 It is best for those in search of a fleet company to know what makes a fleet management firm reliable and a worthy partner. After all, not every business or organization is created equal, and the highly sought after fleet management companies are a cut above the rest because of the following qualities.
7 Traits the Best Fleet Management Companies Share
Delivering Great Customer Service
Companies tend to make their fleet management business models sound great to prospective clients. But what businesses should be looking at is whether the particular models and fleet management solutions can deliver quality customer service. After all, what's the point of having complicated business models and solutions if their services aren't available when the client needs them?
Businesses should look for fleet management companies that offer round-the-clock service. Otherwise, they would be stuck at night with a problem that can't be solved immediately because no one from the fleet management firm is available to help.
The quality of customer support also matters. There might be someone available to help, but it will be useless if the staff is not well trained.
Aside from the 24/7 support, one should also choose a fleet company with country-wide service centers so that drivers can easily get assistance regardless of their location.
Proper Fuel Management
Fuel accounts for one of the highest costs of any fleet. Businesses should look at the fuel monitoring systems in place of fleet management companies. It is ideal to be in partnership with a company that uses a fleet management solution capable of providing information on the best fuel prices across states, minimize fuel theft and can plan routes optimally.
Proactive Maintenance Management
One can never be an effective fleet manager without a good fleet management software. Thus, it is vital to choose a partner who has made the right investments in software to track potential problems in delivery vehicles. A fleet management company that's able to prevent breakdowns by spotting potential issues in real-time will save companies a significant amount of money for significant repairs.
Effective Compliance Solutions
Businesses should consider that the logistics industry is heavily regulated. Plus, regulations change over time, which is why it is a must to find a partner that will make compliance a breeze.
The Hours of Service (HOS) rules are one great example of evolving regulations. Companies that had fleet management partners capable of making the necessary changes to adapt to the new HOS rules made compliance with new regulations easy and fairly inexpensive.
Accuracy in Data Reporting
Organizations need accurate data when making decisions. Relying on gut feelings or anecdotes simply won't cut it. On the other hand, data-based decision-making puts the company on the right course of action.
Just take the case of driver retention. Having reliable information on how drivers fare on the road and knowing the challenges they face on the job, will go along way in keeping drivers safe and preventing them from leaving their jobs.
Predictive data analytics, along with dependable reporting and auditing solutions help businesses make better decisions.
Greater Attention to Driver Safety
Companies must always prioritize the safety of their drivers. As such, a fleet management company should be able to provide solutions that will help in safeguarding the welfare of drivers.
Solutions that help prevent accidents even before they happen, thanks to the continuous monitoring of driver behavior, are necessary these days. It's also useful for companies to identify unsafe driving habits and correct driver behavior to minimize accidents. Naturally, preventing accidents from happening saves the company from legal liabilities and high insurance expenses.
Choosing Wisely
Fleet management companies may promise many things, but only a few deliver. As such, in choosing one, businesses must scrutinize carefully if the company has the qualities mentioned above. More so, since the transportation industry is heavily regulated and is constantly evolving. It then becomes imperative to look for partners that offer the latest technological solutions that can help ensure driver safety and compliance, and deliver cost savings.